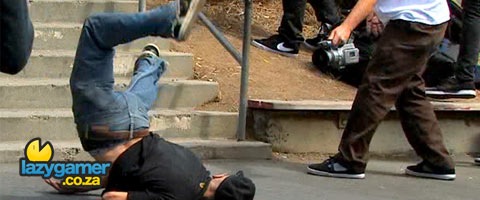 As a big fan of skating and the EA Skate series, I have to say that I am a little worried about this announcement.
When Skate 2 was released it already felt like it arrived a little earlier than it should but still welcomed it with open arms and found myself as well as other fans of the original a touch disappointed with the less realistic approach and ridiculously unnatural city layout.
Skate came in to renew the skating genre after a long reign by the Tony Hawk series with it's slower and more realistic approach. Skate 3 looks to focus on multiplayer more and adds a few new tricks such as darkslides and underflips.
Hit the jump to see the trailer.
[Thanks BigBoss for the tip]
Last Updated: September 16, 2009