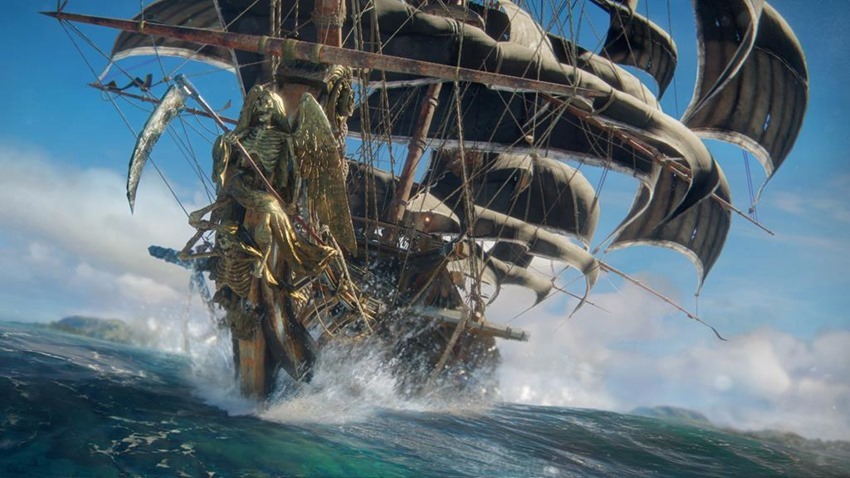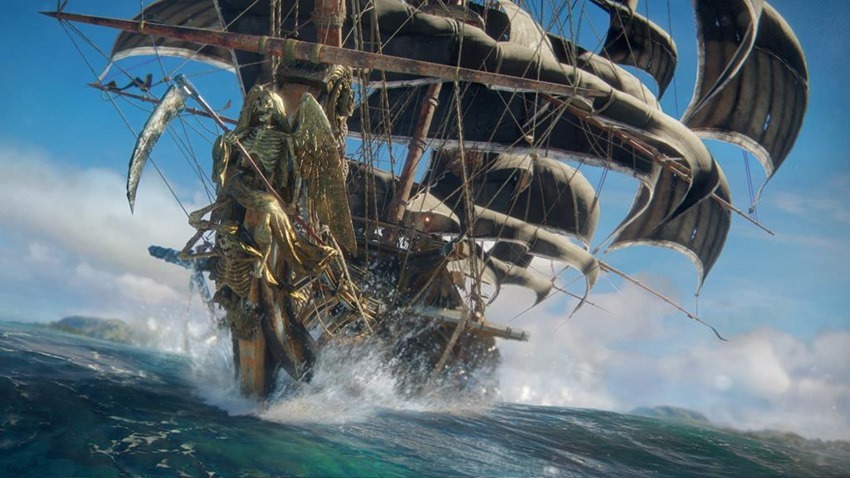 Salt in the air, people being keelhauled and rival crews manning cannons in an attempt to obliterate one another. That's a description not only for a DOTA vs League of Legends panel, but also an apt description for Ubisoft's Skull and Bones. An upcoming sail 'em up, I had a blast playing it at E3 this year. Albeit a blast that I was well aware of being a controlled situation where I was fortunate enough to have random game journos on my side.
What about the player who wants to sail around on their own steam? The player who wants to focus primarily on single-player over multiplayer high seas shenanigans? Ubisoft has a plan for that, although it's not a traditional campaign that the publisher and their Singapore-based development team has in store for players. "The narrative where people can broadcast or stream what they're doing and it's a unique experience to that player. So, we wanted to take that approach," creative director Justin Farren said to GameSpot.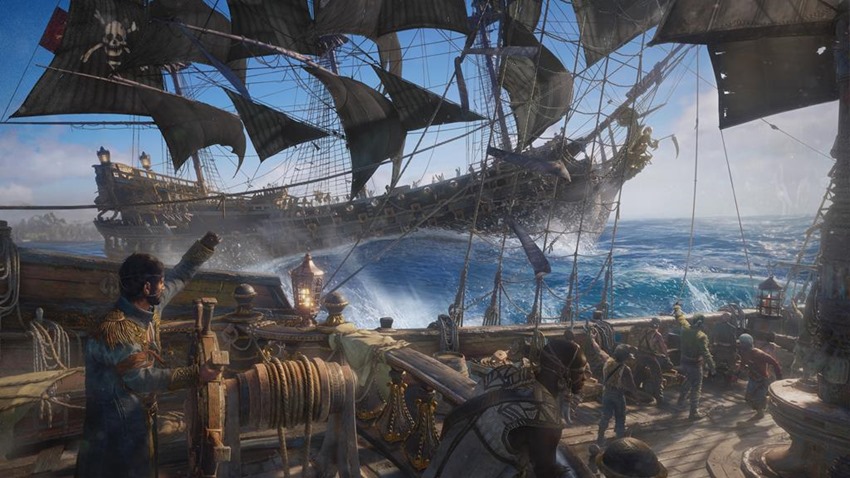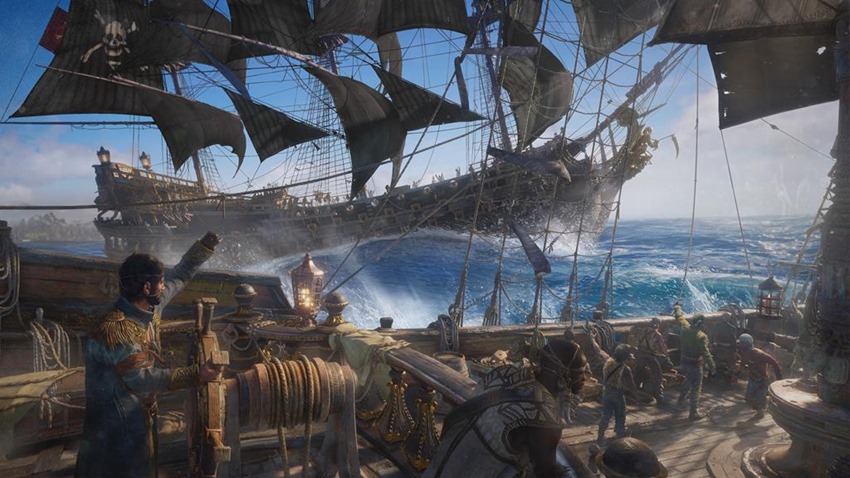 Like, how do you create a systemic world where every single player's experience is different and also tie it to a world narrative where you meet historical pirates, historically inspired characters, and that you have a narrative where you develop a bond with your crew and interesting characters along the way, taking out kingpins, all those things are part of our narrative. But we didn't want it to be separate, that you just consumed and never looked back.
Which means that the story of Skull and Bones will unfold over the course of months and maybe even years to come should it be successful enough. "We wanted to create a system that let us tell our narrative month after month, year after year, and then throw in the story elements to it," Farren explained.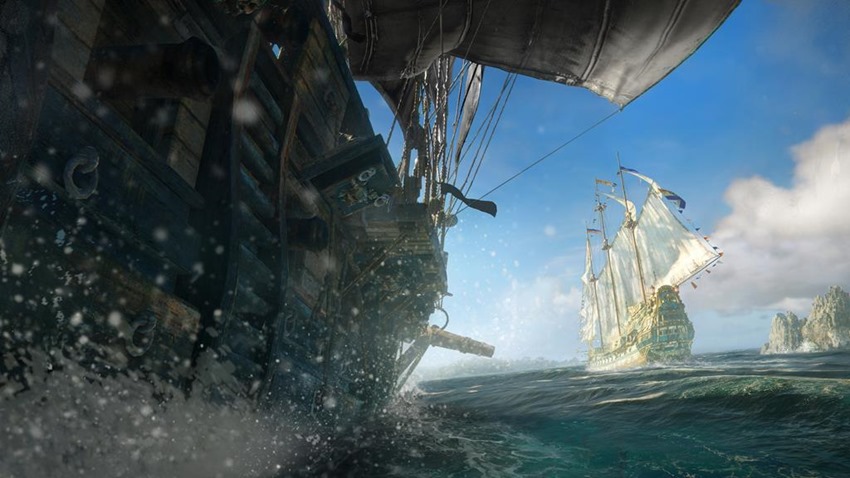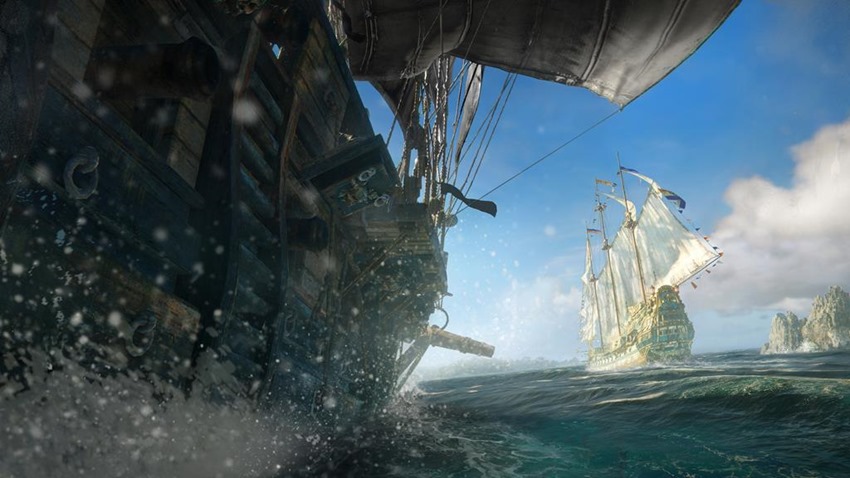 So, if you're a PvP player, you should still feel like you beat the campaign. If you're a PvE player, or like me, I plan on sailing with my daughter a lot, I want us to be able to go through the story and become kingpins together, and be able to tell the same world narrative through the game worlds that we build.

It's different. There's not a lot of games that do this, but we really think that this is where people really want to experience narrative on a personal level, where they can effectively change the world. People always say, 'It's a living, breathing world.' Well, we really take that to heart. We want to create a world that actually reacts to the things that you do in it.

The story itself will be woven in to everything you do, from the time that you build your relationships with your crew until the time that you take down your first kingpin, building up your hideout, all of those things are woven into the modes that you play.
That's a bit of a risky move then, but one that could keep interest in the title going beyond the first-week sails sales. You'll have to wait until 2018 to see if Skull and Bones can deliver a product which is fun both off and online.
Last Updated: August 8, 2017