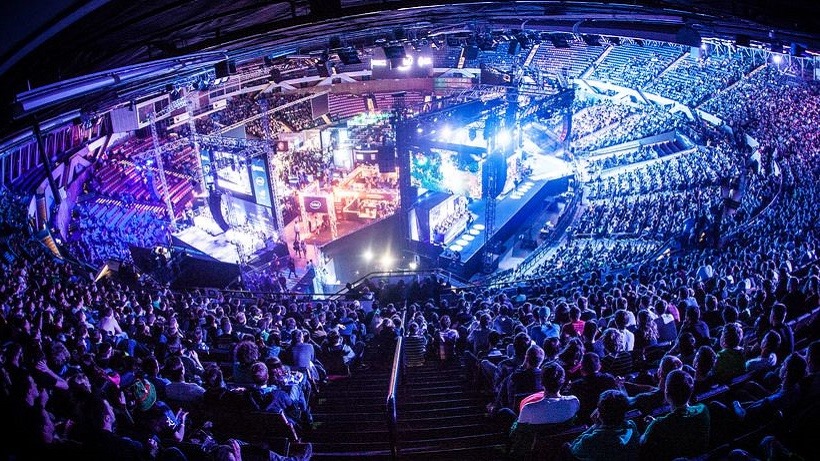 It's no secret that the eSport which gave birth to eSports is slowly fading away. The recent match-fixing scandal may have been the last straw for competitive Stracraft II in Korea, the place where Starcraft flourished and shaped the eSports world we know and love today. Incase you missed it, former world champion, and one of Stracraft's greats players, Lee "Life" Seung Hyun, was indicted in a match fixing scandal last week. On the list was another pro player, Bung "BByong" Woo Yong, and a number of other affiliated parties.
Match-fixing has plagued Starcraft in Korea for several years now, and slowly but surely has aided the scene in one of the most disheartening self destructions of what was once a great eSport. A number of people, myself included, blame Blizzard for the decline of competitive Starcraft, but it's now clear that interested has waned almost solely due to the match-fixing scandals.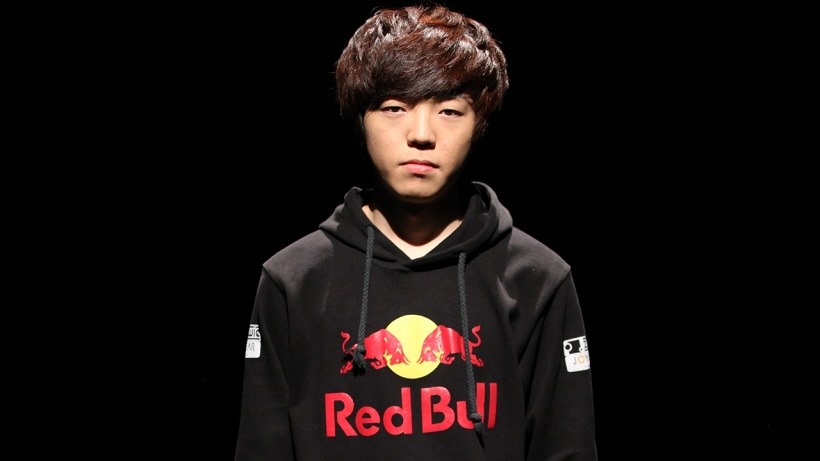 Seung Hyun was the most heart-breaking reveal, as he was arguably one of the best Starcraft players of all time. At a young age of 16 he was knocking out the best players, winning tournaments, and fast tracking his way to the top. He offered some of the eSport's most exciting moments as he knocked out big names, but that's not how we will remember him. We will remember him not for his winnings, but rather the paychecks he took behind the scene for throwing a considerable amount of games. Team Liquid Editor Kwanghee Woo put it into perspective, offering some sort of insight into why match-fixing may be enticing to young players.
The fee to throw matches in the KeSPA Cup (70,000,000 won) was seven times the prize money for first place (10,000,000 won)

— Kwanghee Woo (@SaintSnorlax) April 21, 2016
The biggest shock to the Starcraft II scene was the realization that a player like Life could wind up in something like this. It's enough to tear a scene apart, and that's exactly what it has done. There is absolutely no trust in Stracraft II, and after previous match-fixing scandals, I fear this is the beginning of the end of competitive Starcraft II in Korea.
The most alarming detail from the match-fixing report, was these players were approached by fans, being spun stories about how every pro-player was doing it. You'd think this is just some sales pitch, but it's worth considering the legitimacy of such a claim. What if every pro was doing it? If Life could do it, what's stopping X and Y? These are now the unfortunate questions when upsets do happen, and the underdog prevails. These incredible matches, though they seldom occurred, were once met with amazement. Now that's replaced by conspiracy and investigation. The question extends further to organizations. How could a team like KT Rolster not have known about this? Did they know about it? Are organizations involved?
These kinds of questions should never be associated with any sport or eSports. Fans watch the games for the sole purpose of enjoyment, taking away what they feel necessary and debunking any thought of cheating or match-fixing. The most alarming fact of all was that these games that were thrown were not major games, they were group matches and small tournaments.
The amount of gambling money flooding competitive eSports, and Starcraft II is sinking a ton of ships – and what was once comparable to the majestic White Star Liner of eSports, is now lying at the bottom the ocean, hopefully taking its secrets with it. I fear Starcaft cannot take any more.
Last Updated: April 26, 2016