Professionals within in the esports world are often travelling, competing, and showing up for events back-to-back around the globe. It's something that is often overlooked, and some of these competitions don't strictly have an off-season. It's not like summer and winter games, no, esports is all year, all round, and players are starting to burn out.
On Twitter, one of Smash 4's top players tweeted out his frustration over the packed schedule.
We really need an off season. A 3 month period every year, at the same time, where no tournaments count for rankings + no big events.

— ZeRo (@TSMZeRo) May 21, 2017
The issue most players in the Smash 4 pro scene face is the keeping up with the point ranking system which requires you attend every single event to keep up the ranks – and sponsors pay close attention. During Barrios' discussion on Twitter with fans and organizers, one organizer suggested they band together and stand up.
@TSMZeRo So if I were you, I would band together with some folks and say "we are only going to attend x events" and then that gives them power

— Scott Robertson II (@TheTantalus) May 21, 2017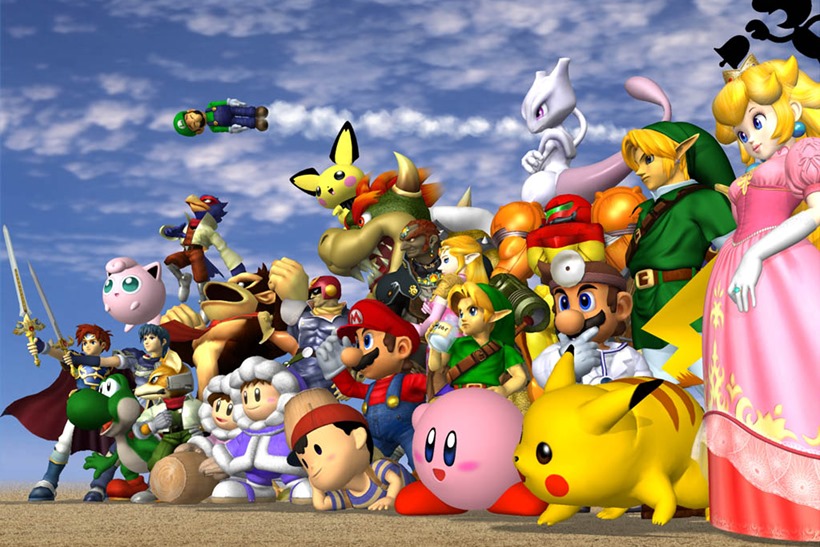 Barrios spoke to Kotaku, who broke the story, via email where he touched on some of the issues mentioned above:
"The whole point is that you can not attend, but then that hurts your standing in the community, and your opportunities, so then you feel forced to go, and then you become burnt out because of the process repeating."
"Every serious sport or competitive something has an off season. You don't see people competing every single weekend all year."
This is a serious issue, and a union isn't the answer for Smash 4. Labour Union, which is essentially what they're talking about, is regional and it's well known that esports players are spread around the world. What the Smash 4 pro scene needs is something similar to ESL's WESA, or the struggling PEA. These, in theory, are governing bodies seeking to regulate and govern any ruling on players and tournaments. They both differed slightly, but their premise is protection of the players and integrity of the esport. They're both for Counter-Strike: Global Offensive, and other esports like League of Legends do have off seasons for their players. It's a prevalent issue in smaller, unregulated titles, but it's one that needs to be nipped in the bud as soon as possible or we may see the slow decline of Smash as an esport.
Like esports?
Check out esports central
Last Updated: May 25, 2017