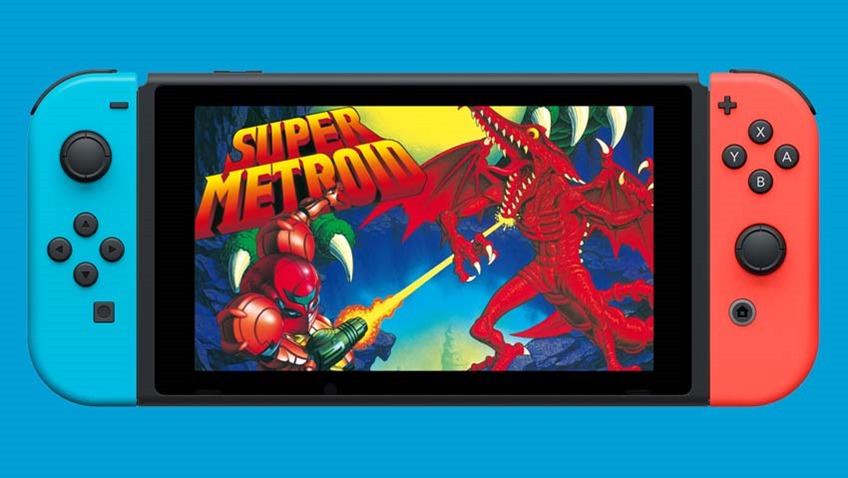 The Nintendo Switch fills many functions for the gamer on the go, whether it be a device that has a surprising amount of grunt under its hood and can play some of the latest games around to it also being the best possible piece of hardware to have an indie games collection on. As of today, the Switch is also expanding its offerings in yet another direction: Retro gaming!
While Nintendo's online subscription service has had a solid collection of NES classics available for quite a while now, those games are kind of lame and don't you even dare think of hastily cobbling together a tweet to tell me otherwise granddad go yell at some clouds or something. The cool kids all know that it's the Super Nintendo Entertainment System that really hammered home how great the big N was at gaming, with the tightest of platformers and most colourful action games to ever bust a move.
Long before WCW gave the WWE a run for their money, the real Monday night war was between SEGA and Nintendo as each brand pushed the other to make some of the greatest video games of all time. As of today, some of Nintendo's finest SNES offerings will finally be available on the Switch, provided that you have a Switch Online membership. Here's the full list:
Brawl Brothers
Breath of Fire
Demon's Crest
F-ZERO
Joe and Mac 2: Lost in the Tropics
Kirby's Dream Course
Kirby's Dream Land 3
Pilotwings
Star Fox
Stunt Race FX
Super EDF Earth Defense Force
Super Ghouls 'n Ghosts
Super Mario Kart
Super Mario World
Super Mario World 2: Yoshi's Island
Super Metroid
Super Puyo Puyo 2
Super Soccer
Super Tennis
The Legend of Zelda: A Link to the Past
There'll also be a special SNES controller available at retail soon, with Nintendo promising new additions to the SNES library every month. Which just goes to show that the Switch may be the Perfect Nintendo Entertainment System. A P-NES that you can carry with you everywhere and whip out in public to play with if you will.
Last Updated: September 5, 2019