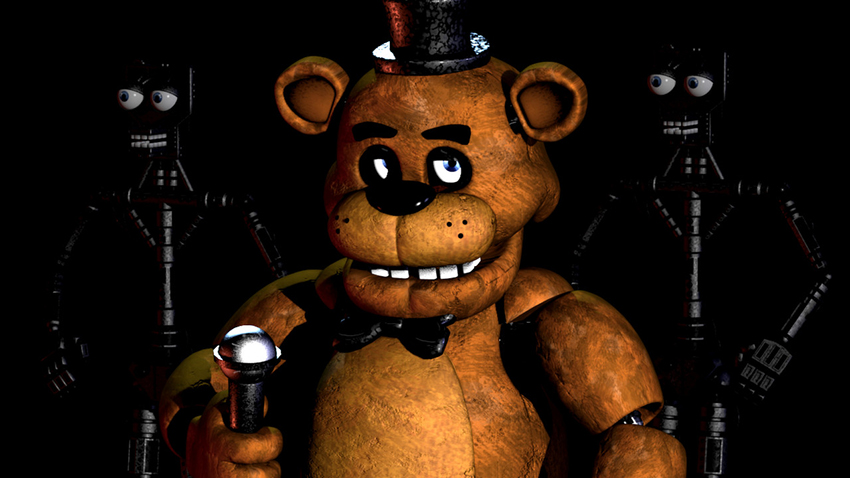 There is no denying that Scott Cawthon's indie horror franchise has turned into a literal monster. The Five Nights at Freddy's catalogue includes several games, short stories, logbooks, and even has a movie in the works. I am very keen to see what the director of Home Alone and Harry Potter and the Philospher's Stone will do with this material.
Though not harboring love nor hate for the franchise, I can see the potential for a VR-based installment of the horror franchise. Now thanks to a ratings slip-up, we know more details about Cawthon's upcoming VR title, Five Nights at Freddy's: Help Wanted.
Those details come from a rating and description published by the Entertainment Software Rating Board (ESRB). The post was quickly removed afterwards which speaks to a slip up on the board's side, but not before screenshots were taken:
The rating summary reads as follows:
This is a VR puzzle/horror game in which players assume the role of a repair person tasked with monitoring/repairing animatronic characters at a pizzeria. From a first-person perspective, players explore dark hallways, complete puzzles, and try to avoid menacing, malfunctioning animatronic figures. The game contains frequent screams and jump scares, with the words "You Are Dead" appearing on screen after players are attacked.
While the leak gives us more details on what the game is about, another major headline is the platform for which the rating was assigned. Back in late 2018, Cawthon announced that the franchise would a receive a console port for all other major platforms. A process that was at the time 40% completed, and was being handled by Steel Wool Studios (Bounce; Mars Odessey). While it was known that a FNAF VR game was in the works, there was no confirmation on whether it would come to the PSVR. There is still also no confirmed release date, but given the ESRB posting, we can assume that it may be sometime soon.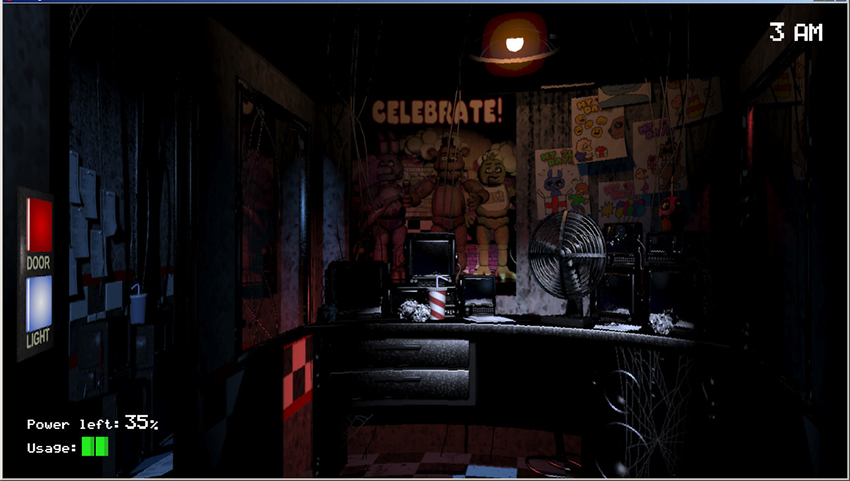 Help Wanted is but one of the major plans that Cawthon has for his franchise. There are also new short stories incoming from Scholastic, as well as the developer's ambition to create a triple-A-style installment. There is also the movie adaptation which is being backed by Jason Blum and directed by Chris Columbus, but that suffered setbacks when in November 2018, Cawthon had reportedly thrown out the working script.
Last Updated: February 18, 2019