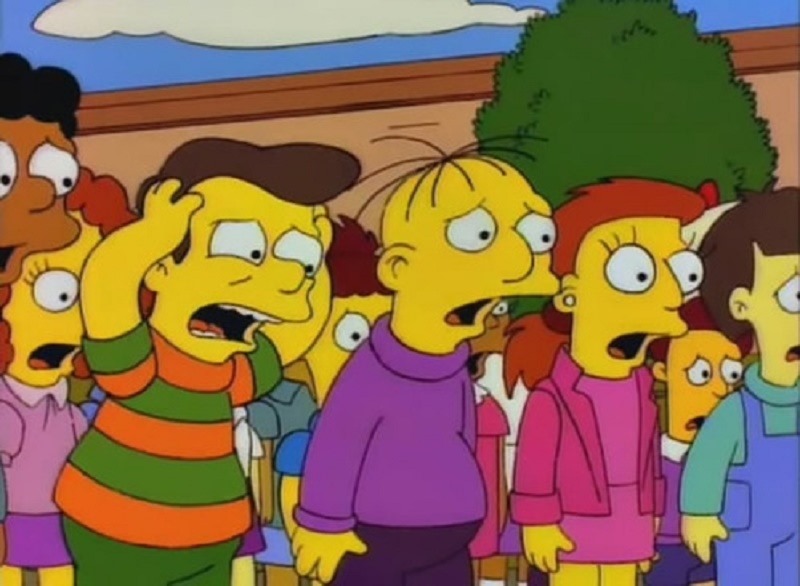 After nearly two months of waiting, that transmission over on amomentincrime.com finally hit 100%. Instead of giving Overwatch fans Sombra however, Blizzard instead decided to keep them searching. The community have now dived back into the rabbit hole, and they've uncovered a date of significance – November the 1st (via PC Gamer).
It all started with some Mayan text over on https://lumerico.mx/omnics.txt. It read as such:
Allow: Tzolk'in
Allow: Imix ChikchanManik Imix ChikchanImixChikchanImix Manik Chikchan Imix Kimi Chikchan Chikchan Kimi ChikchanImixChikchanImix ChikchanKimi
Sleuths then consulted the Mayan calendar. The words above corresponded with certain days, which yielded the following sequence of numbers:
1 57 1 51 51 7 5 1 6 5 5 6 51 51 56
That's pretty straight forward thus far, right? This here is where I take my hat off. Somebody, for whatever reason, then decided to convert the above back into Mayan numbers, and then into Morse code. This translated into the word EXECUTEATTACK.
That word then got plugged into the LumériCo website (like such), which then produced a message from Sombra. It's all in Spanish, but it reads like this in English:
The moment has come. The emails have exposed the truth about Portero. The upraising has started and the people of Mexico is with us. It is the moment to Strike. We will take over his 11/1 event and we will strike him. I need you to do one thing. Get access to the Security Chief Email and search for a way to help me with the attack. He might contact Portero soon. I have changed his password to: d0r*NuLw9
Using those credentials, people then logged into the LumériCo website as admin:
"On the page there are dials and graphs that are client side so the values coming from them are useless."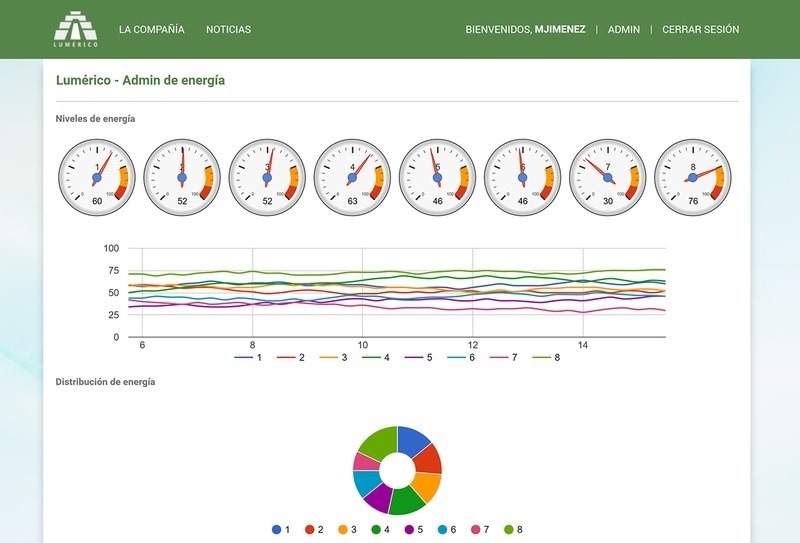 "BUT there is a Command prompt that is coded to give back Terminal is Offline unless you write in clear, which clears it. We also have access to the her emails.

One particular email talks about an alarm drill at 20:00 their time."
Lastly, Sombra posted a message up on LumériCo's news section. It reads as such:
The king Guillermo Portero of LumériCo cordially invites you, his loyal followers, to participate in his coronation and to celebrate his unlimited greed and the treason to the people in México. We have coordinated the publication of the info that proves that Portero is a snake, that has robbed riches from our country for his own good. He has corrupted our government, converted our brothers and sisters in beggars, and won't stop until he has the country under his grasp. But us, Los Muertos, won't tolerate the celebration of his reign of corruption. We will show the new conquistators who will take control of this country! The first of November, we will overthrow the King Snake and we will celebrate the recovery of our home.
Phew, that's a lot to take in! The big thing to take away from all this is the simple date of November the 1st. Supposedly, something big is going to happen then.
I don't think it'll be a full Sombra reveal mind you, but I am confident that this wild goose chase is nearly done at the very least. BlizzCon kicks off just a few days later, on November the 4th. I'm sure Blizzard will use that platform to finally launch their mysterious new hero. I wonder if they have any other surprises planned?
Last Updated: October 27, 2016