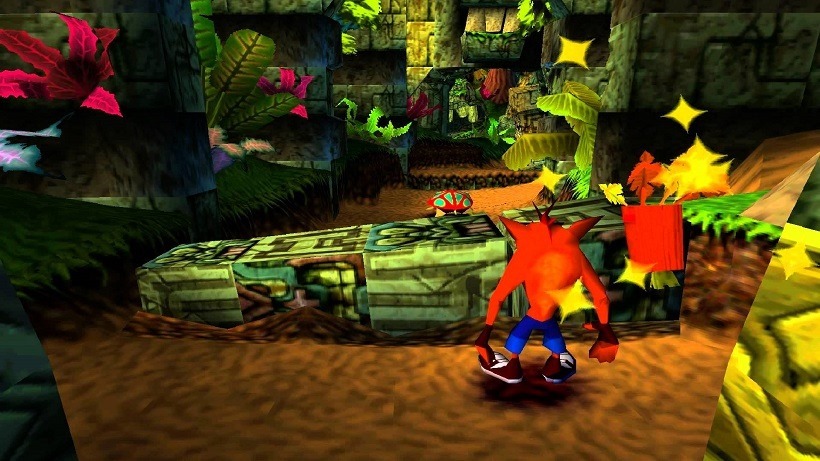 If you haven't yet played Uncharted 4, don't worry. I'm not going to reveal a particular easter egg that you just have to experience for yourself, but it does explain why Sony and Crash Bandicoot are suddenly being flung into the same sentences again. The nostalgic throwback is just another in a long line of teases that started back at PSX last year, and with E3 so close it's not surprising people have big expectations of Sony.
Expectations that Sony is well aware of, apparently. Speaking to OPM UK, Sony Computer Entertainment Europe (SCEE) CEO Jim Ryan acknowledged the feverish fan expectation for Crash Bandicoot to make a return, and for it to happen at E3. At at this time, Sony really has nothing more to add on the matter.
"Um…we're certainly aware of the considerable affection—even reverence—in which the mighty Crash is held. But nothing to update at this stage in that area."
It was only a few weeks ago that Sony reiterated that the rights to the classic Naughty Dog series still remained at Activision. The publisher has also frequently shown interest in bringing the series back, after they properly pummeled it into the ground shortly after taking over the rights. Whether that is in collaboration with Sony is still possible, but it's unlikely then that Naughty Dog would be roped in for development duties.
I'm not saying it won't happen at E3 (I honestly wouldn't like anything better than another Crash Bandicoot revealed on stage), but at some point reality has to kick in. A new Crash Bandicoot could be fantastic, but it would have to be handled with the care and delicacy that only a few studios could manage. Would Sony and Activision be willing to put that much time and effort into what would be a nostalgic trip?
Well that's another story entirely.
Last Updated: May 20, 2016