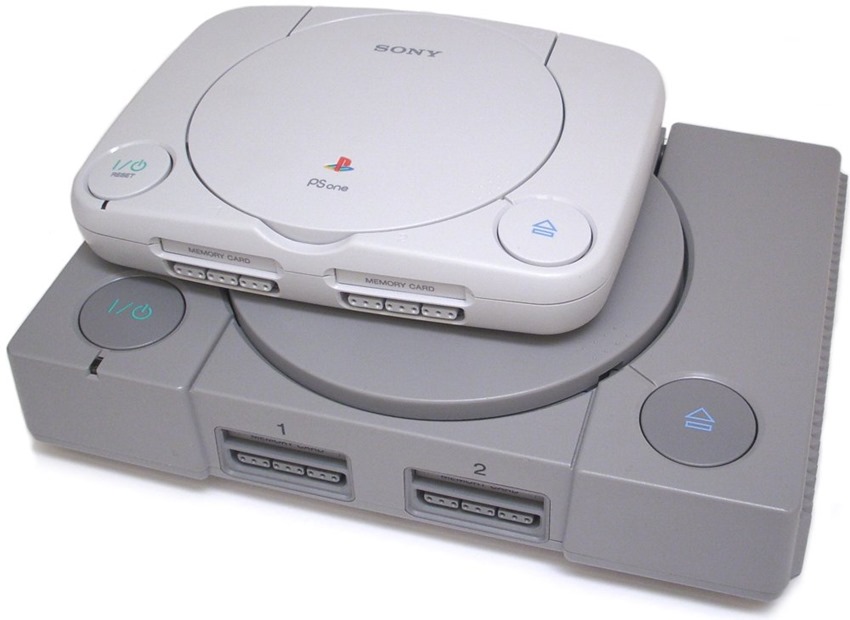 If you're a nostalgic fella, then you've probably got a mini Nintendo Entertainment System in your cupboard, its successor big brother the SNES Classic Mini and you probably regret spending some coin on that SEGA mini console that was horribly designed. Classic systems, brought into the 21st century and ready to rock and/or roll when you want to show your kids how gaming was done back in the day.
Bollocks. For many of us, our gaming journey began with the best console: The Sony PlayStation. It was cool, the advertising on a VHS tape made it mainstream and it had some of the best games ever that pushed the envelope in several genres. Now that's a console that I'd love to see reimagined as a mini device.
So what's the hold-up? Why isn't Sony hammering away at the "make more obscene amounts of cash" button on this project? It's not the fact that Sony hasn't given the idea of a PlayStation One rebirth so much as a sideways glance, but there's nothing official planned for such a revival. Yet. Twitter user BlackKite dug up this nugget of information from PlayStation Big Boss John Kodera, who commented on the idea of a PlayStation Mini (Thanks GamesRadar):
With all the mini revivals happening recently (NES, SNES, Mega Drive/Genesis, Neo Geo), SIE's CEO John Kodera got inevitably asked about releasing a revival edition of PS[1]https://t.co/ri5JcT1yyd pic.twitter.com/TxZ7TGxN3j

— 黒凧 BlackKite (@bk2128) May 23, 2018
Our company is always digging up past assets, and I think there are various ways to do it. There have been discussions happening (in the company) on what kind of ways there are.
Here's the catch: I don't think the challenge lies in creating the hardware for PlayStation Mini, but rather in the idea of storing games on it. Remember, the PlayStation One pioneered the idea of CD-ROM games for the mainstream. Games which clocked in at over several hundred megabytes. That may sound like peanuts when compared to today's gigabyte-busting new releases, but you add up several PS1 classics and you've got a device which requires plenty of internal storage.
That ain't exactly cheap to produce in the long run. If Sony could do something though, I'd be first in line to post the obligatory meme of Fry telling the console giant to take my money. On the plus side, you probably can pick up a PlayStation Mini on the cheap, if you don't mind it being used or almost two decades old. Original games not included.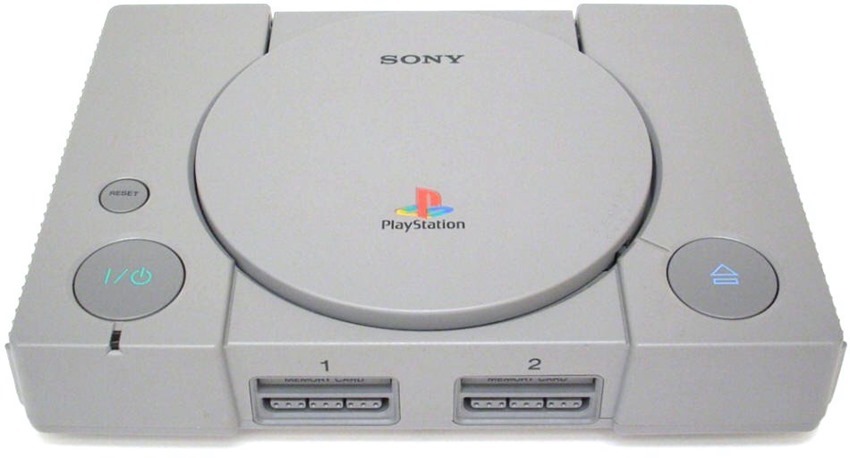 Last Updated: May 28, 2018