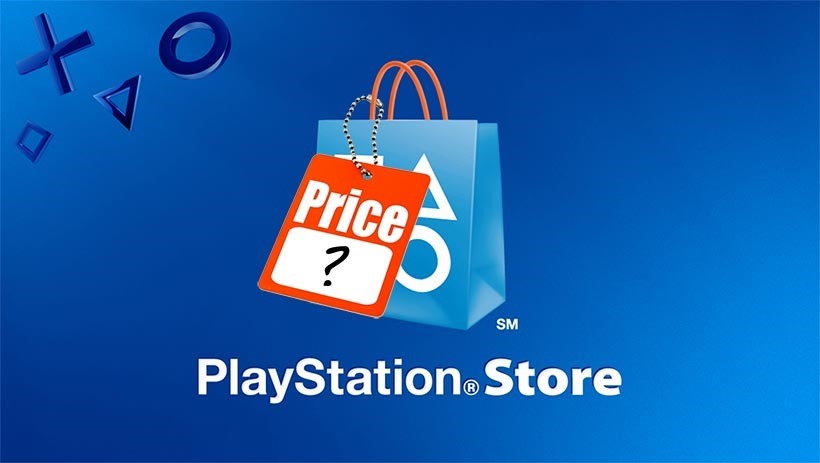 Sony's own European PlayStation Blog is a handy well of information regarding new games, sales – and prices of both. Or at least, it used to be. While it's still a great source for information, it's no longer going to show any pricing.
When it was noticed last week, regular visitors were left rather unhappy.
"One more thing: You'll notice that we're no longer listing prices in the weekly Store update, and the same will apply to regular sales and discounts posts, starting with the new promotion kicking off tomorrow," Sony said on the blog. "For pricing information applicable to your region, we ask that you click through the links to PlayStation Store. Our apologies for the inconvenience."
Clicking through to respective digital stores is a hassle though, so naturally people were incensed. Sony's now clarified why – and it's the reason you'd expect; there's just so much variance in regional pricing that listing it all is even more bothersome.
As many of you have noticed, as of last week we are no longer quoting price information on our regular PlayStation Store updates. Instead, we've asked you to click on the hyperlink for each title to go to its listing on PlayStation Store and find the price in your region.

Obviously this is not as straightforward as just seeing the price listed in the blog post, and we understand the frustration many of you have expressed at the change. However, it's a change we've made for a reason, and I want to offer you a bit more background on what that is.

Here at SCEE, we cater for a huge number of territories across Europe and beyond, many of which use different currencies. In fact, we cater for about 20 different currencies across more than 30 countries. We're both legally and ethically obliged not to be misleading in our communications, and by only listing prices in, say, £ and €, we are potentially giving gamers in territories who do not use those currencies a false impression of the cost of an item.
That leaves Sony with only two viable ways of supplying the information to you.
So we're left with two options: either publish every currency price for every item, or ask you to click through to PlayStation Store to see an accurate local price, which is generated automatically based on your ISP's location.

If you were to take a typical PlayStation Store promotion featuring around 100 discounted items, the blog post would have to feature around 2,000 separate prices to be compliant. That would not only be impractical to create, but it would also make the blog post very difficult to read.
Forcing you to have to click through just makes sense in that regard – not that it's a bother to those of us in South Africa. Our local pricing has never been shown on the European Blog, so we've always had to click through to see what the prices might be, or even if the deals were even applicable. It's a bit like going to one of those fancy restaurants that have menus without prices on them, only without the shame of the waiter looking at you derisively, sneering and saying "if you have to ask, you can't afford it."
Last Updated: January 27, 2016