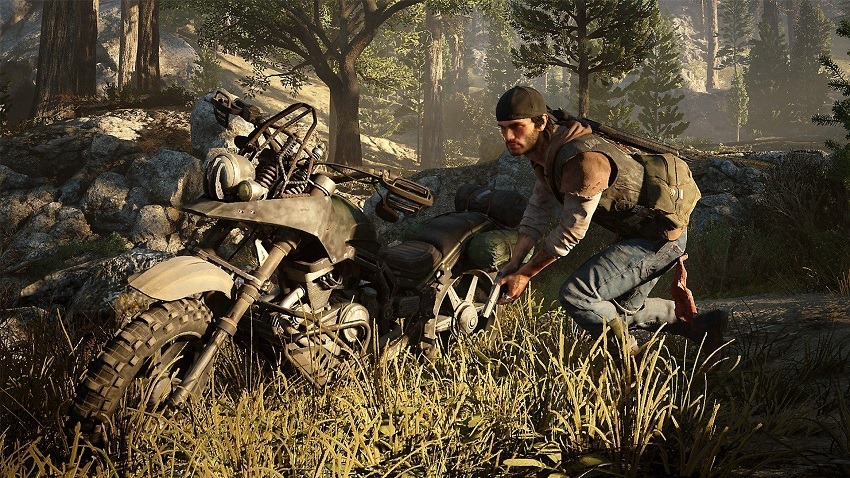 E3 is literally around the corner, and by the time you read this it'll be just a week until Sony kicks off their big week with their annual showcase. The past few years have been exceptional, but Sony hasn't stuck to the same format every time. Last year was especially strange. Aside from a conference that was just trailer after trailer, Sony hosted a pre-show build-up that featured some massive announcements. It's the first time we got word of some new VR games, as well as Spelunky and Guacamelee 2. This year, Sony is upping the ante.
Sony is starting the party this week Thursday, with a new announcement every day after that until their conference on Monday afternoon. The PlayStation Blog doesn't give away much about what games are going to be discussed, but does confirm that some will be dives into existing properties while others will be entirely new. These could be brand new independent games that Sony is funding, new announcements for Worldwide Studio titles and VR titles. The deck is stacked.
Here's everything coming this week:
6th June: New PS4 Game With PSVR Support
7th June: Release Date for an Upcoming Worldwide Studios Title
8th June: New PS4 Game
9th June: New PSVR Game
10th June: An Eagerly Anticipated Game Comes to PSVR
Of course this isn't meant to detract from Sony's larger press briefing, which will host new looks at their four new major titles for the foreseeable future. These include new details for Spider-Man, Death Stranding, The Last of Us: Part II and Ghost of Tsushima. We're also expecting more details regarding Media Molecule's Dreams and Sony Bend's Days Gone, two projects which have been struggle to grab some of the limelight in press conferences past. Sony have set the record straight that they have no plans for new hardware announcements, but I highly don't we won't see a surprise here or there.
E3 kicks off this Saturday, with EA hosting their conference. Microsoft and Bethesda follow on Sunday, while Ubisoft and Sony round things out on Monday.
Last Updated: June 4, 2018