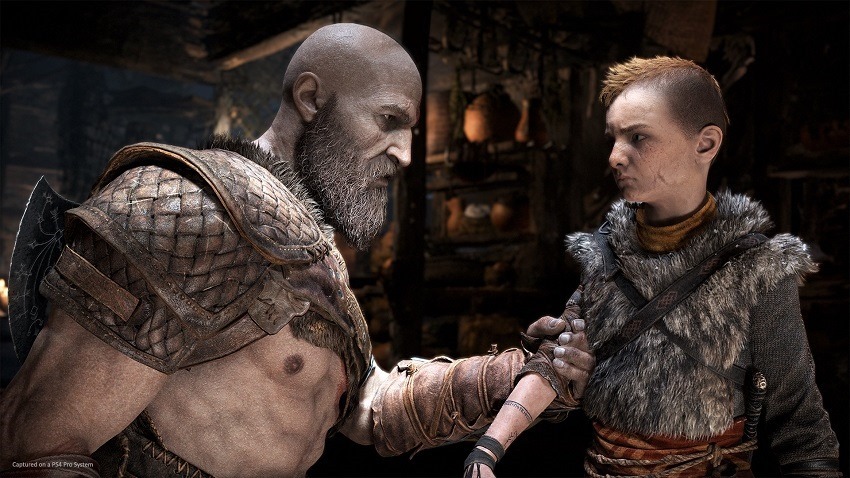 If you ever needed an example of just how far video games have come, the latest God of War might just be the perfect specimen. You put that game side by side with the original breakout action title that kickstarted a quick-time event extravaganza in the industry, and the obvious differences are immediately obvious: Better visuals, audio and tighter gameplay that is juxtaposed against the cruder god-killer of yesteryear.
The biggest difference however, is in the lead character himself. The original Kratos was death on two legs, a walking extinction event whose emotions fluctuated between angry, peeved, furious and rage. 2018's Kratos is a man who is older, broken and tired. In other words, Sony's resident deity-slayer comes off as more…human. Doing just that, was just one of the challenges that drew creative director Cory Barlog back to the franchise.
"I wanted to take on the challenge of a character everybody thought they knew, and make them think twice about who he is," Barlog said to The Guardian's Keza MacDonald, explaining how his own journey into fatherhood influenced God of War's five years spent in development.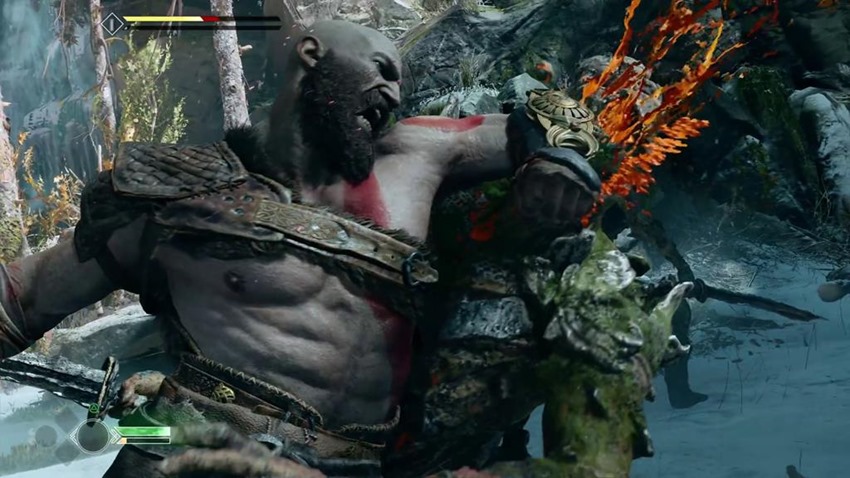 I liked the idea that there was a lot more to Kratos than any of us knew. In order to get that change to ring true, especially with a character as quiet as Kratos, you need an external force. That's where Atreus came in. I had this idea that I didn't want to have kids until my career was at the right point, until we have a house, until we have savings of at least this much … None of that came true. It just happened.

You can't plan these things. Kratos also thinks he knows what he wants, but he's not really sure how to do it. It's a great concept, the character who doesn't really know how to deal with something. This is somebody who could take down a mountain-sized beast, but a conversation with his son is a challenge that he just can't overcome. Something we take for granted is, for him, Herculean.
With numerous top scores in the bag, I think Barlog and the rest of the Santa Monica crew succeeded. We're all older, a little bit wiser and maybe even some of you have families of your own now. Themes which resonate beautifully through God of War and makes an archaic franchise feel more mature and exciting than ever.
It took five years for Sony to find the one game that would truly define its PlayStation 4 era. It was worth every second spent waiting for it. BOY.
Last Updated: April 26, 2018