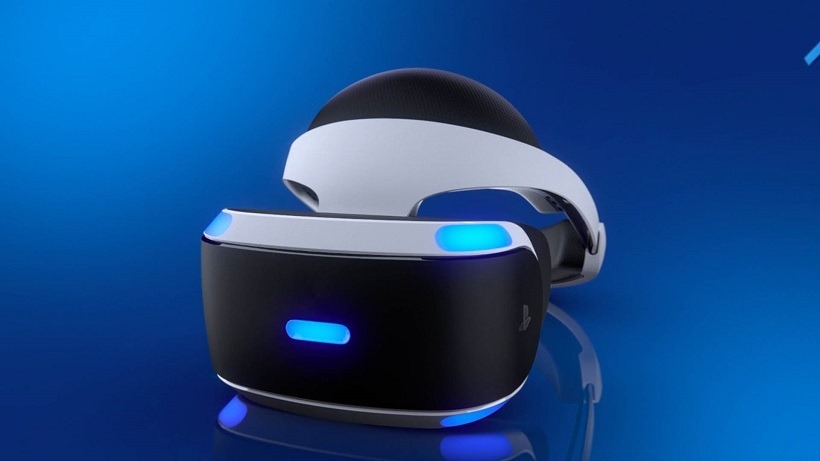 We're already half way through the first quarter of 2016, and things have been relatively quiet over at Sony regarding the launch of their Playstation VR headset. Formerly known as Project Morpheus, the headset is expected to launch sometime in Q2, along with rivals from HTC and Oculus (which is actually out next month). Late yesterday it seemed that news of a delay had managed to slip out, but Sony today are reaffirming that anything but word from them isn't necessarily true.
Yesterday Gamestop CEO Paul Raines let slip in an interview that the Playstation VR headset would only be launching during the American Fall, which takes place during Q3. This would've indicated a slight delay to the rollout of the headset, but Sony quickly jumped in to set the record straight.
Speaking to Game Informer, Sony commented on the interview by stating that release date information from Gamestop was all speculative.
"GameStop was speculating, and we have not released any further details on launch timing,"
Although we are, still, without an actual release date for Playstation VR. Gamestop might have been speculating (or simply letting loose information that wasn't ready for the public yet), but the idea of a delay to the Playstation VR headset isn't exactly that far reaching. Especially in the wake of the backlash to the pricing of the Oculus Rift and the cautious optimism around the HTC Vive, Sony might just be taking a little more time to test the waters properly before diving in.
Sony has invested a lot into VR as a platform already, dedicated a few first-party studios to developing games and experiences for their headset when it launches. They're certainly hoping that it sells well enough to last for the foreseeable future, so maybe a delay of a few weeks isn't exactly terrible to ensure the best launch possible.
Last Updated: February 17, 2016