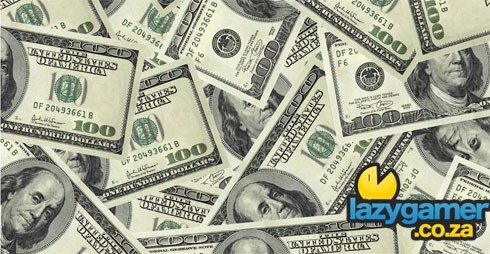 Masayuki Chatani, Sony's technology platform boss has told Nikkei that the company will "face difficulties" if it continues to rely on the "sell-and forget model" that they currently employ.
"Servers and the like have running costs… after we sell the hardware, though, we continue to sell products such as content and services," he said, before continuing "In addition to single-payment packaged software, there are also schemes like monthly fees or per-item charges. I think this variety of payment methods will bring about a diverse range of playing methods, too."
What I hope is that he's reiterating Kaz Hirai's previous statements about the PSN remaining free, and that they'll be adding more premium services – much like with Qore – to the line-up. Many people also suspect that Sony may look to charge subscriptions for any MMOs that make their way to the PS3
The PSN is coming along quite nicely for a service that's only 3 years old – and I'm fairly certain that online play will remain free indefinitely. It is, afterall its biggest selling point against the 7 year old Live service.
Source : CVG
Last Updated: December 15, 2009