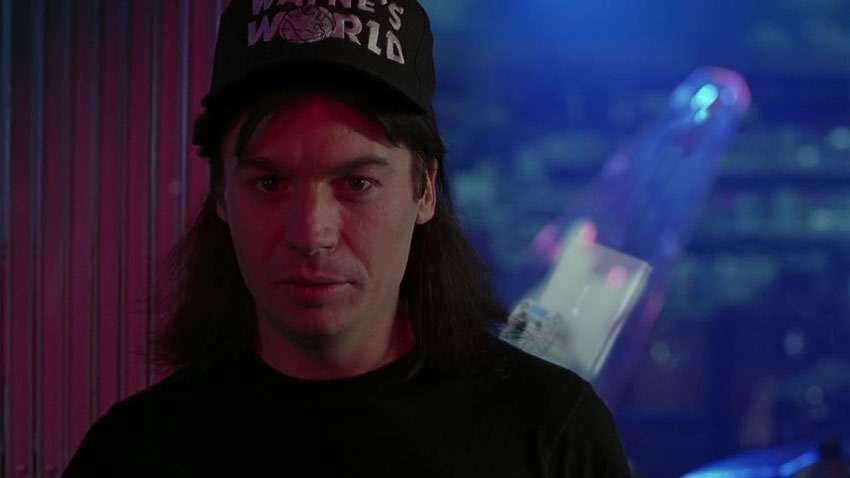 I don't even know what it looks like, but after a detailed dive into its hardware and a look at its dead sexy controller, I can honestly say that when it comes to the PlayStation 5…I WANT ONE! Sony seems to be confident that their next-gen console will still ship during the 2020 silly season, but there might be a catch to that: It could be bloody difficult to get your hands on a PS5.
According to sources at Bloomberg, the initial production run will be smaller than the launch of the PlayStation 4, due to a number of factors. Yes, COVID-19 is one of those factors that has had a knock-on effect for the marketing of the next-gen console but not its production. The current thinking is that the combination of bleeding edge hardware and the hefty price tag that the console will most likely demand, will result in some steep supply and demand issues.
When it does release, Sony will aim to have make 5 to 6 million units of the PS5 in the fiscal year ending March 2021, down from the PS4 which numbered 7.5 million units during the first two quarters that it was sold from November 2013. With a reported price tag of between $499 to $549, that makes for a luxury item that few can afford, with the local price tag likely to easily break the R10 000 mark when the PlayStation 5 does arrive on our shores.
According to Bloomberg, Sony's plan is to keep interest in their brand alive by creating a "bridge" with the current PlayStation 4: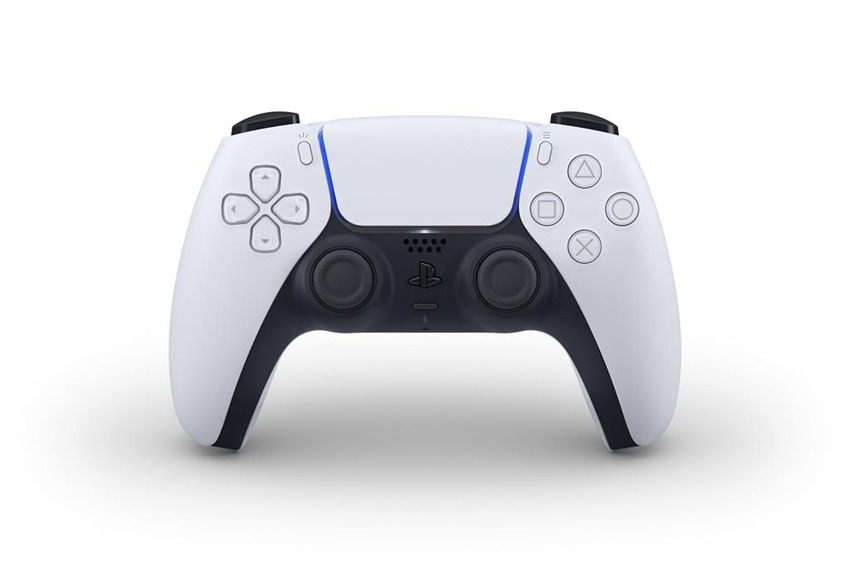 Sony's strategy, according to several people familiar with its plans, will be to rely on incumbent PlayStation 4 models as a bridge to get new users onto the PlayStation platform's network services while the PS5 remains in limited supply, the people said. Currently, Sony sells the PS4 for $300 and the higher-end PS4 Pro for $400. The company may cut these prices around the time of the PS5 launch to stimulate new subscribers for the PlayStation Plus membership program and PlayStation Now game-streaming service, the people said.

Sony's Chief Executive Officer Kenichiro Yoshida has said the company will aim to increase recurring revenue rather than one-time hardware purchases.
What does that mean for us in the grand scheme of things? That we'll likely be one of the final countries to receive stock of the PlayStation 5, and even then it'll be in extremely limited numbers.If Sony only has so many consoles with which to push into the market, it'll do so in the most lucrative territories with the deepest of pockets first. Pockets which our local economy can barely fit a finger into, let alone a wad of disposable income that can be flagrantly spent on next-gen gaming technology.
Last Updated: April 16, 2020