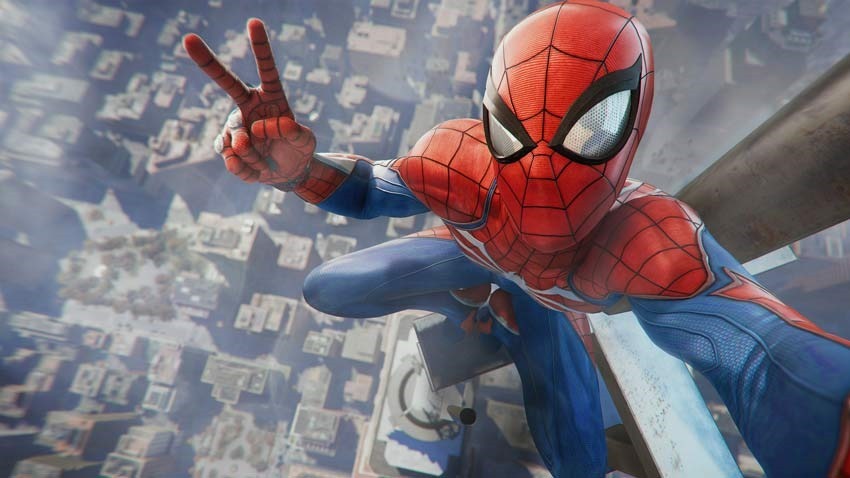 If you had an observatory of your own and peered into the deep abyss of space, you'd probably spot a cosmonaut swearing at America after he got beaned in the helmet by the homerrun that Insomniac hit out of the park with Marvel's Spider-Man. The best-selling superhero game of all time delivered on its promise of making Spider-Man amazing once again, and then some as it delved deep into the hero beneath the mask.
Marvel's Spider-Man may just be Insomniac's finest hour, and that's saying something for a studio whose library of completed work includes the delightfully silly Sunset Overdrive, the legendary Ratchet & Clank series and the classic Spyro the Dragon games of the PS1 era. The webslinger was a hit with fans, sales were through the roof and with Microsoft looking to snap up developers to bolster their exclusive offerings, Sony would have been a fool not to acquire the studio and add them to their own portfolio of game developers under the Worldwide Studios banner.
That deal was formally announced last night, with many people hearing of the news during the Gamescom 2019 opening ceremony. A deal that chairman of SIE Worldwide Studios Shawn Layden, says made perfect sense. "Insomniac has been a partner of ours for over 20 years now and I've been working with Ted and the team since the days of Spyro the Dragon," Layden said to Variety.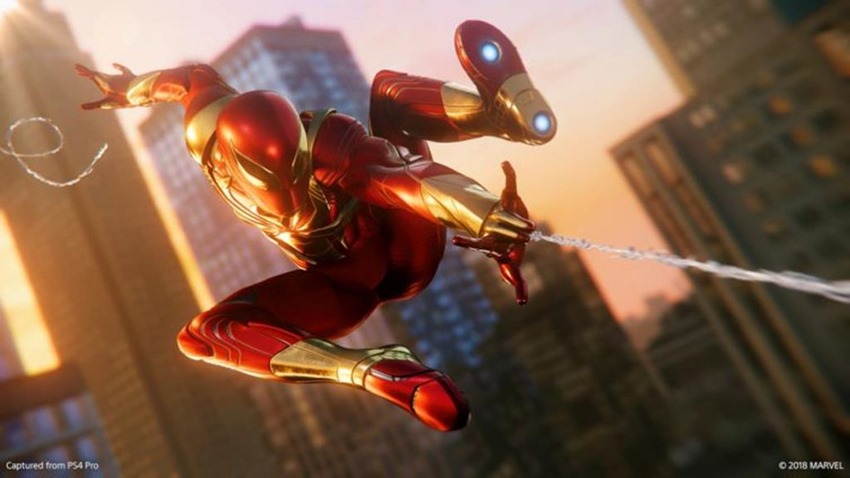 Since then, they've gone on to do the Ratchet & Clank series, Resistance: Fall of Man and, most recently, Spider-Man, which by all angles looks to have been quite a successful endeavour. So, we've known for a long time. The most important thing about acquiring talent or studios is, do they fit into your culture? Do they match with the studio that you are and the one you wish to become? Insomniac is the perfect fit for Worldwide Studios.

They bring quality and innovation, the two things that we lean into every time and all the time. I can't say enough good things about Ted and his team. We're just super delighted. Spider-Man underscores how consequential Insomniac is to gaming in the overall. They are an impact maker. They are a style-setter. There are just a clutch of studios in that independent sphere who are at an accomplishment level of something like Insomniac. They are a very rare bird and we felt that this was the time to formalize the relationship.
It's a great deal for Sony and Insomniac, and probably a bitter pill to swallow for anyone who dreamed of one day getting a Sunset Overdrive sequel as it sounds like Sony will task their new studio with sticking to what works best for them. "That was a great experience for Insomniac and they learned a lot through that, as well," Layden said of Insomniac's time working on Sunset Overdrive.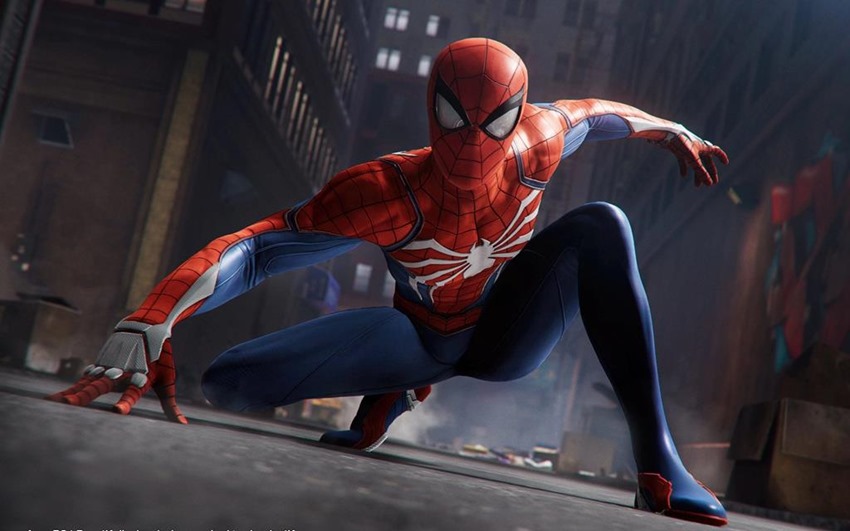 As far as the IP itself, we really haven't turned over the files on that one to see what that actually means, to be honest. We like what they've been doing in the Spider-Man franchise and things like Ratchet & Clank are certainly vital series in the present and future. That's what we're concentrating on.

All the studios at Worldwide Studios manage their franchise plans and manage their IP in a way they see best. Insomniac will be no different in that way. We'll look at what they walk into the fold with. If they have ideas around new game concepts, which every team does, we will look forward with great anticipation to what the future brings.
Insomniac is now the 14th studio to join Sony's list of exclusive game-churners, which already includes the likes of Horizon Zero Dawn developer Guerrilla Games and Media Molecule of Dreams fame. Critical Hit Studios, developer of the hit game that's totally going to be awesome when it releases, you'll see we're the idea guys but if you know any developers who could do with some exposure bucks for our lofty ambitions, has yet to be snapped by either Sony, Microsoft or Ouya.
Last Updated: August 20, 2019