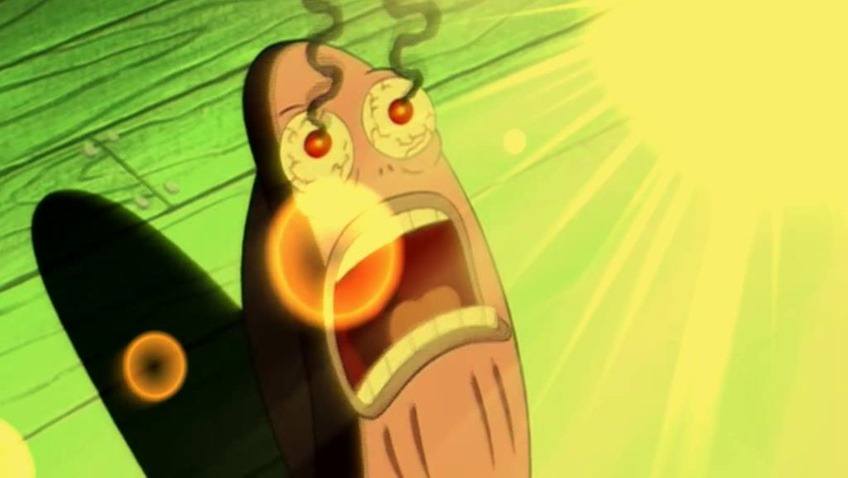 My go-to console isn't just the PlayStation 4. It's the original PlayStation 4. To me, it's the sexiest console ever made. Sharp corners that could cut you deep, a sexy black finish that runs from gloss to matte and a shape that reminds me of a Lamborghini Aventador. Pure perfection. A couple of months after it released back in 2014, and SOny was already playing with the design, giving fans the option to buy faceplates with which they could customise their console.
Much like the PlayStation 3 generation, the real charm lies in seeing entire consoles get a refurbish. The Metal Gear Solid V: The Phantom Pain limited edition PS4 was especially sexy, while the 20th Anniversary PS4 was nostalgia with sexy curves. The current iteration of the PS4 has done away with those edges, presumably after some child lost an eye when he tripped and fell on one, favouring a softer shell to house its hardware.
It has also resulted in limited edition consoles being the ugliest thing on the planet since people saw photos of Alex Jones topless. Take the Call of Duty WW2 PS4 for example: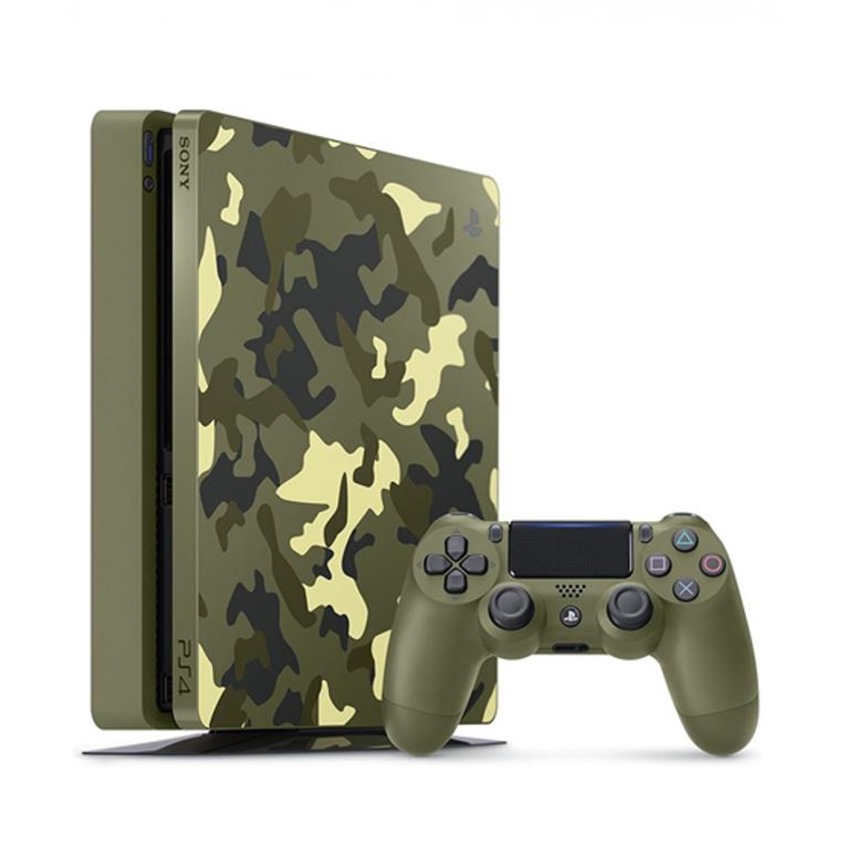 Or this year's God of War-themed PS4: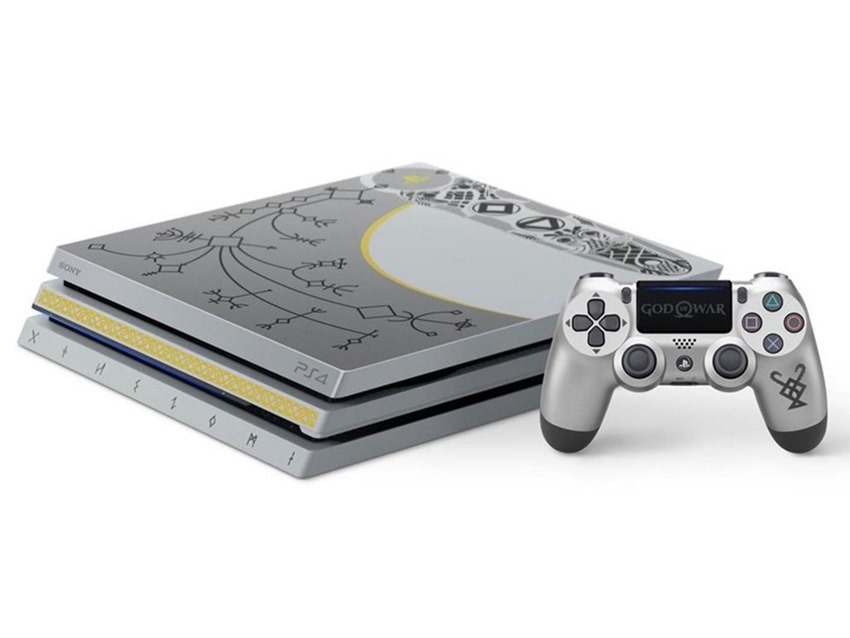 Just…uuuuuuuurrrrgghhh. Sony might have finally topped themselves, however, with a console that looks like it was driven face-first through an entire plantation of ugly trees: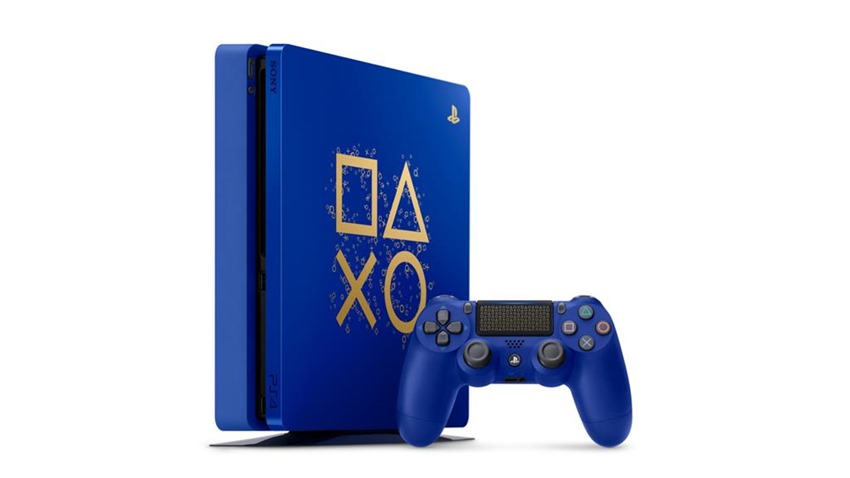 My eyes. Sony calls the monstrosity above the "Days of Play Limited Edition PS4", which is being trotted out to celebrate stuff I guess. I just cannot get over how bad it is. It's a clash of incompatible colours, the shade of blue belongs to a sports car on the Tokyo underground racing scene and the 1990s called, demanding that their graphic design be returned.
Y'know, I'm well aware that I have terrible taste in everything from food to fashion, but at least even I draw the line when it comes to the most grotesque console ever made. Although maybe tastes may differ. What do you think? Is it a gruesome butchering of an iconic console or is it actually a nauseating application of clashing colours? Sound off below.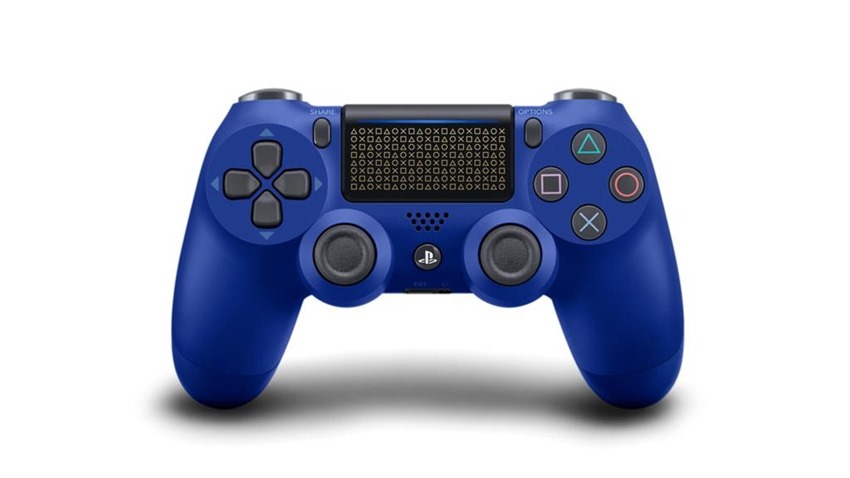 Last Updated: May 30, 2018