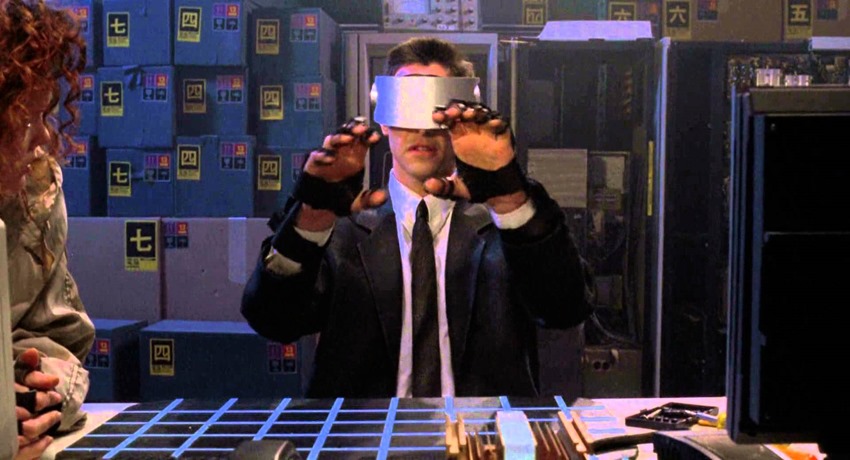 All eyes may be on Sony and the PlayStation 5 currently, but what about the next generation in virtually real gaming hardware? Whether you were a day one convert or the mere thought of strapping a hunk of plastic to transmit visuals directly to your bobble-headed brain makes you want to reach for an upchuck-bucket, there's no denying that the PlayStation VR has been a fantastic piece of disruptive technology.
There may be room for improvement, but thanks to games such as Astrobot and Blood and Truth, the system is starting to shine. So what does the future hold in store for PlayStation VR? A hefty upgrade by the sound of things. As spotted by Inverse, new patents for the next-gen PlayStation VR won't just throw some better hardware into the mix, but a few quality of life improvements as well.
According to the patents, next-gen PlayStation VR will have better eye and head tracking technology, support a resolution of 2560×1440 and throw in a 220-degree field of view for good measure. There are also details on a 120-hertz refresh rate, but the best bit of tech may be the fact that this headset can be used wirelessly.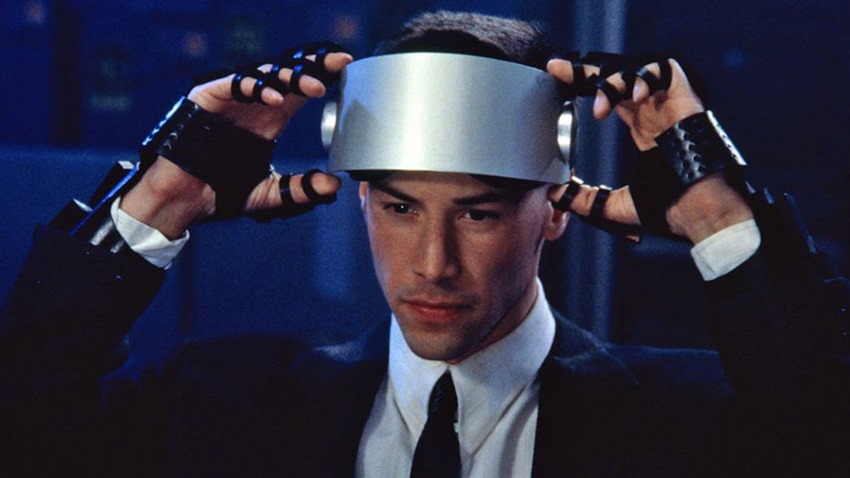 The patent claims that players can get up to five hours of play on a single charge when they cut the power umbilical cord, which is just perfect for those of us who don't have the time to strangle ourselves with cables and have cops shaking their heads at the thought of having to visit another auto-erotic asphyxiation death scene.
There's no release date mentioned just yet, but with PlayStation 5 arriving in late 2020 it'd be a safe bet to see a PlayStation VR launched around the same time. Which would be just perfect, if said device launches with the other bit of tech that Sony is rumoured to be working on: A haptic feedback VR glove.
Sounds kind of…familiar.
Last Updated: July 18, 2019