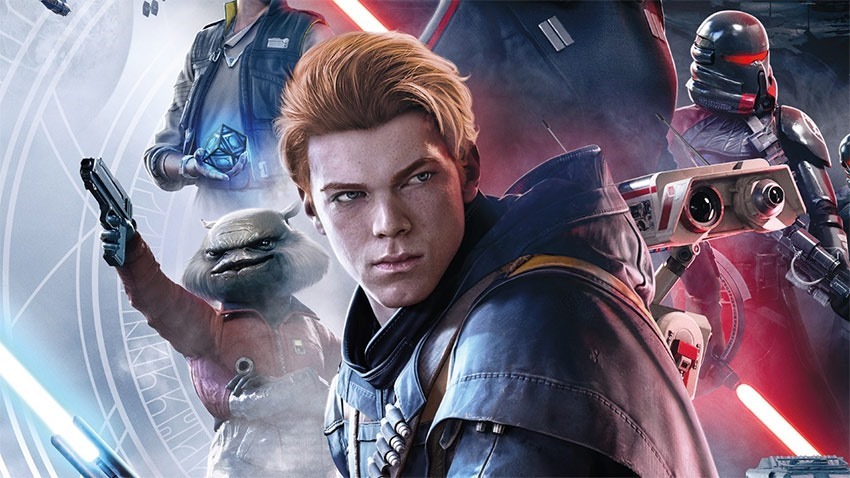 This week EA's latest Star Wars game, Star Wars Jedi: Fallen Order, will be available. Developed by the folks behind Titanfall and Apex Legends, it's a more focused personal story that eschews the multiplayer shenanigans of the Star Wars Battlefront Series, to focus on single-player storytelling.
With combat that draws inspiration from games like Dark Souls and Sekiro, it'll be an adventure game that prizes gruelling hand-to-hand lightsabre combat – and even people like me who don't really care much for Star Wars itself are keen to give this a go.
If you were hoping to get a bit of hands-on time thanks to EA or Origin Access though, you're in for a bad time. See, one of the best things about an EA Access subscription is that it gets you a 10 hours trial of a game, with your saves carrying over if you choose to buy the game, or if it ever gets added to the vault.
Star Wars Jedi: Fallen Order will have no such trial. According to EA, it's because they want to stem the tide of inevitable spoilers. According to gamers, it's obviously because the game is bad and they don't want people to play it before buying it.
Me? I think it's because it's a focused, single-player action game and 10 hours of it would probably be more than half the game. This move definitely removes one of the benefits to subscribing to EA Access though, so it's understandable why so many are upset.
The game will still be available to Origin Access Premier subscribers, but only from release date. As for reviews, they'll be available for your eyeballs on 14 November at 21:00 PT, which is 7am locally on Friday morning, unless I've done my maths wrong. Unfortunately, we won't have a review for embargo, but we'll have one very soon after.
Last Updated: November 12, 2019