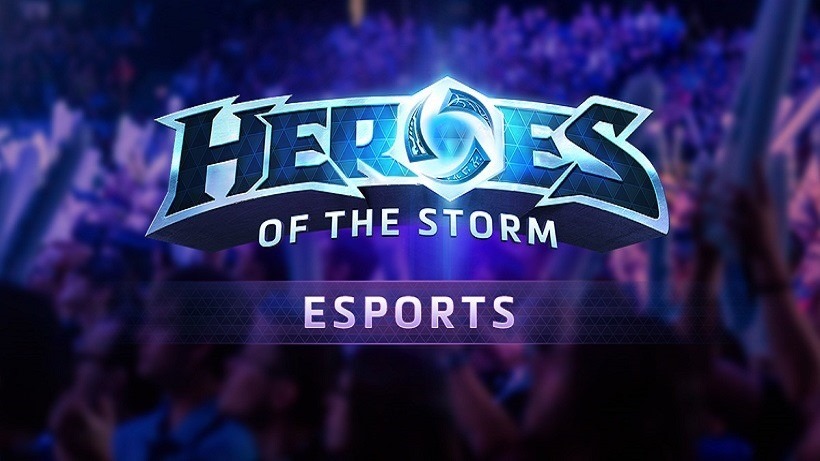 After Heroes of The Storm was released from Beta last year we saw a small burst of popularity in South Africa. Many of our top MOBA players made the fast switch to the rising game, especially with the announcement of the Heroes of the Storm competition at rAge which boasted a R60 000 prize pool. Top MGOs in South Africa immediately jumped to the title making sure they had the best team they could field at the inaugural event.
And for a brief time it seemed as if this new title was the new hype.
Unfortunately next came the holiday period where, and like most titles in South Africa, HoTS came to a stand  still. This is never a major concern to any of the players, since the new year would more than likely bring about new incentive to keep playing, but that did not happen. And this now raises the question… Has Heroes of the Storm hype died?
Lack of tournaments
Last week the Telkom Digital Gaming League released the details for their rebranded long-running league and, to the surprise of many, Heroes of the Storm was not included on that list. This came as a huge shock as it was rumoured to feature in 2016, but as it turns out the player base is just not there.
Most DGL titles receive applicants into the hundreds, and for that reason the exclusion is justified. This left a sour taste in the mouths of many HoTS players, but the DGL decision is final. Many were perplexed at the fact Rocket League was included, but to justify that for you – Rocket League is competitive on multiple platforms, and competitive matches are cross-platform, and the player base is quite large.
Last year at rAge the NAG Gaming League, partnered with Gigabyte and NAV TV, hosted the inaugural Heroes of the Storm competition. To my knowledge there aren't any Heroes of The Storm tournaments at rAge this year, but I have heard rumours that there may be one in the works. Time is unfortunately running out, with rAge Cape Town happening in just over a month – and with each day the likelihood of this happening grows grim. This means that the well-received eSports tournament which brought hordes of onlookers to the Gigabyte booths will more than likely not happen. Like I said these are just rumours, and the rumours also say that regardless of rAge the NGL are still looking at hosting Heroes of the Storm competitions, so this remains to be seen.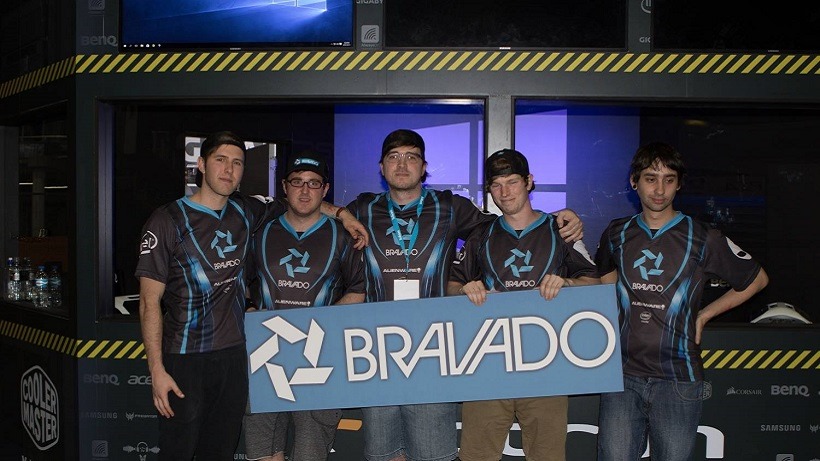 Lastly we may have to look at Orena as they've not released their calendar for 2016. The only news to surface is their investment, but as for general eSports tournaments Orena has yet to divulge any information. They were not involved in 2015 with Heroes of the Storm, but there were talks of including a tournament or two in 2016 as the hype was growing. Now, with obvious exclusions from other tournament hosts, Orena and NGL can either bring back the hype, or lay it to rest.
International Exclusion
South Africa is by now used to being excluded from international events, and for Heroes of the Storm we can collectively agree we have not earned a spot just yet. At least two of our teams, to my knowledge, have taken part in online European tournaments such as ESL, but did not yield any favourable results.
However, it was evident in 2015 that South Africa was beginning to grow in Heroes of the Storm, and if this growth continued we could have perhaps been included in some sort of international qualifier. I only say this because Heroes of the Storm is still a fairly new eSport and our players can only play on European servers for practice. This does give us the opportunity to somewhat close the skill gap, but the lack of tournaments does have a major effect.
The tournament in particular is Blizzard's newly announced World Championship Circuit, and while we're not ready to feature on a world stage, the exclusion may put a damper on local competition for those who do not understand their reasoning. Hopefully it is clear now as to why Blizzard have excluded South Africa, and this should not discourage you from keeping up your practice.
Teams losing hope
Last year a few South African MGOs included Heroes of the Storm in their rosters for the tournament at rAge. Since then there have been several developments in these MGOs with players or entire teams leaving. To my knowledge Ventus Gaming lost their team, and the rest lost several players, including the most recent departure of Adam "Adastam" Moore from Bravado Gaming. Moore captained the winning team at rAge in 2015, but has since left the squad to rejoin the Dota 2 world. Bravado have already advertised the vacant spot and will be trying out players in the upcoming week.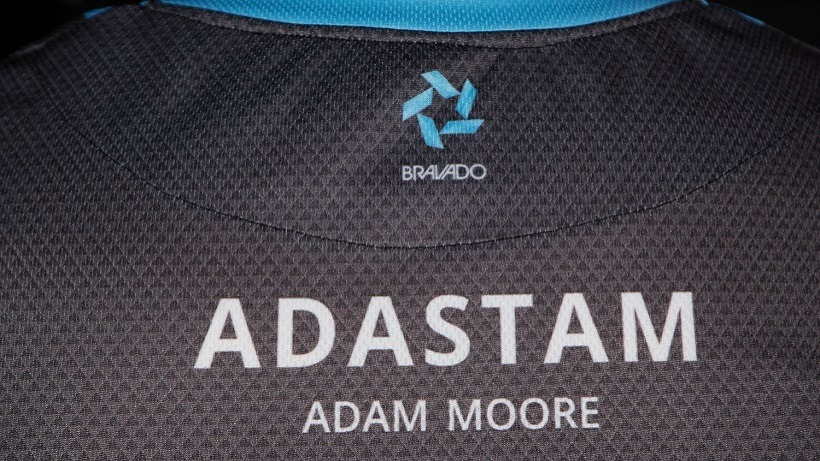 There's also the question of Energy eSports who, as of now, have managed to stay out of the news as their team remains in question. It is clear that teams are losing hope, and if something doesn't happen soon the obvious skill jump for South African Heroes of the Storm is going to drop as the top players begin to seek their gaming thrill elsewhere.
With the above mentioned points it's sad to assume that Heroes of the Storm may be in deep waters locally. This now presents a golden opportunity for South African tournament hosts to pick up the pieces and supply the obvious demand for Heroes of the Storm. The community is still strong, and while the competition my be falling, there's still room for major development. International tournaments will only start paying attention when we've attained a sustainable scene and that's where why we need to start now.
Like esports?
Check out esports central
Last Updated: January 25, 2016