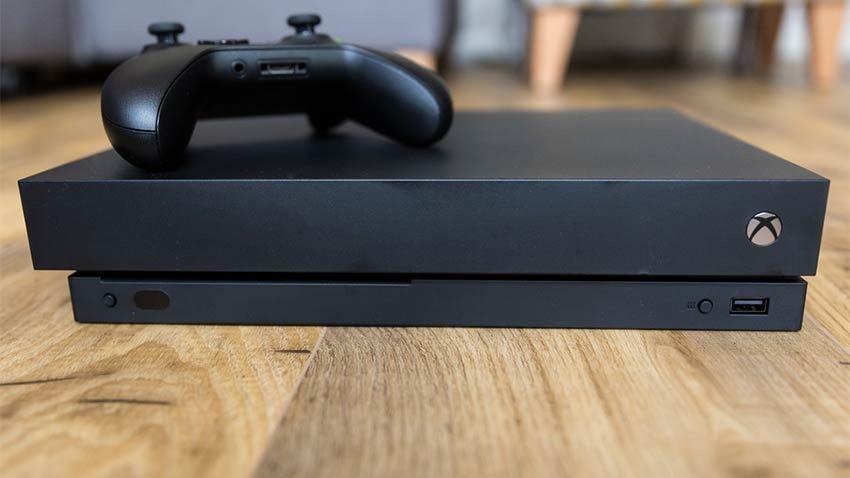 Black Friday is upon us soon. It's that time of the year that both retailers and consumers seem to lose their minds, with one doing whatever they can to drop prices (like increasing them slowly in the preceding weeks), and consumers spotting for deals like hawks. Even though Black Friday has nothing at all to do with South Africa, over the years it's become customary for people to hold on to their wealth like Bilbo Baggins clutching the one ring, so they can blow it all on big-ticket items in the run-up to year's end. We do quite like bargains.
The local Xbox distributor has typically been pretty aggressive with pricing with Black Friday, and this year's no different. They've revealed what you'll be paying for the Xbox hardware when Black Friday rolls around this year.
Starting from November 25 and running through to December 2, you'll be able to pick up a 1TB Xbox S for a rather reasonable R 3 599.00, which can usually be had for R4999 with a game or two bundled in. If you want an extra controller, you can get a bundle with a second controller included for R4 699.00 (Usual RRP R5 499.00). If you want the very best, most powerful console available right now, then you can pick up the Xbox One X for R6 999.00 (RRP R8 499.00). These prices will be valid at all major retailers.
As we start to head towards the next generation, it might be worth saving that cash for newer hardware, but if you want a solid year or two of gaming from the current-gen, then this is a good way to jump in.
Remember, with Xbox One, you barely need to buy any games. With a Game Pass subscription, you can pay about the price of a single game and get a library of brilliant games to play included in that cost. That includes games like The outer World, Gears 5, and the Witcher 3, among many, many more.
Last Updated: November 18, 2019