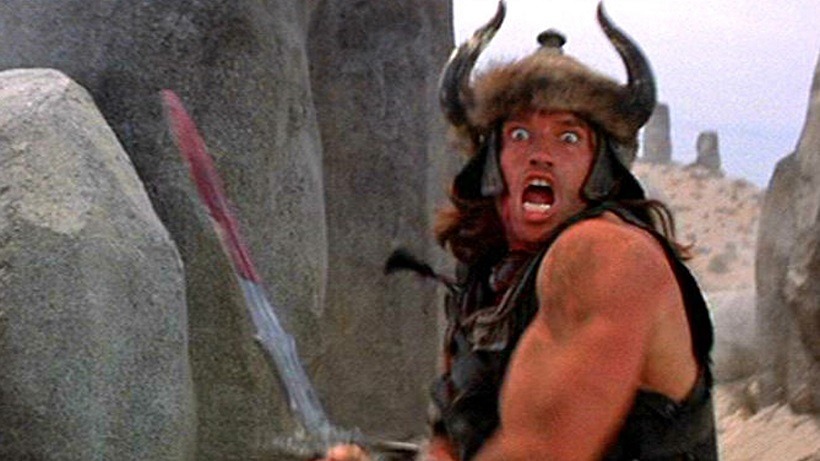 In 2014 a South Africa team called the Southern Barbarians took part in the Battlefield 4 Nations Cup. Playing on European servers, the Barbarians defied all odds and were crowned the Nations Cup Champions. The team from South Africa (read, not Team South Africa) were a squad of community-selected players from various clans. Mostly made up of a majority of Bravado Gaming members, they chose the name after a failed attempt at receiving the go ahead to represent their country at the Cup.
Naturally this locally-selected team was a well supported one as the community had their say, and the best players were put forward. Despite their efforts the Southern Barbarians were not legally allowed to represent their country or even use the South African flag, but they did so anyway and became the pride and joy of South African eSports after they conquered all.
The Southern Barbarians are back, and this time they're hoping to rise to glory and once again represent the South African community who selected the new team. I spoke to Battlefield fanatic and community activist Stephen "Lang-Slang" Fowler De Witt to gain insight on how the team was chosen, what role the community played and the general selection process:
The team/players were selected by the Battlefield community. We made a post where people had the chance to list their "dream team". Listing a minimum of 20 players of their choice. Together with their lists and with input from DGL Battlefield committee we came up with two lists combining everyone's suggestions.

It was a total of 50 players that were suggested by the community and committee combined. We split that into two Straw Polls with 25 players in each. One poll was for infantry players only, the other poll was for armor/engineers only.

We then took the top 14 from each poll result, and added two more players that were popular by suggestion, making a list of 30 players. We then had four leaders nominated (APG-Jokerbb, bvd-Scoper, PuLse-Mike22 and xTc-Lang-Slang). These 4 leaders were tasked with reducing that list of 30 players down to the final line up we have now consisting of 24 players.
The process seems fair, and the ever so active Battlefield Community page had their say and to their knowledge the best team of 24 players was chosen. This process seems fair, as the players' achievements and capability spoke above all else, and with that we have our Southern Barbarians Team:
APG-Jokerbb
PuLse-Mike22
PuLSe-Grizzla
xTc-JordanL
APG-Mango
APG-DirtyPope
PuLse-Hackzor
xTc-Ghostfreak
APG-Whitchers
xTc-Couch
xTc-Chrono
PuLse-Bloodtronix
APG-Eddyz
xTc-Cruelz
xTc-Kierenblade
bvd-Scoper
Pew-KvTQuanTM
xTc-Lang-Slang
Euphoria
PuLse-HadoGenes
dM-Byohazard
APG-Renji
APG-Stats
Fearbb
The process, in my opinion, is the correct way to select a team to represent our country. The current rules in place are outdated and quite honestly irrelevant to the nature of eSports. This system is similar to that of talent scouts, or a central committee involving an active community in their decisions.
Of course, one or two players/members of the community would not be happy with a selection or two, but the process is fair and speaks directly to fans of eSports. We wish the Southern Barbarians all the best for the 2016 Nations Cup, and may they bring home the cup once again.
Like esports?
Check out esports central
Last Updated: January 20, 2016