All this news lately of organizations picking up Overwatch rosters is comforting when considering the fantastic month Overwatch has had since its successful release. Even the Mighty Manchester United have shown interest going head-to-head against Fnatic in a bidding war. So far Organizations such as Cloud9, Team Liquid, EnvyUs, and more, have already stamped their presence in the international scene with many teams bringing back Team Fortress 2, Quake, Unreal Tournament, and even Counter-Strike players.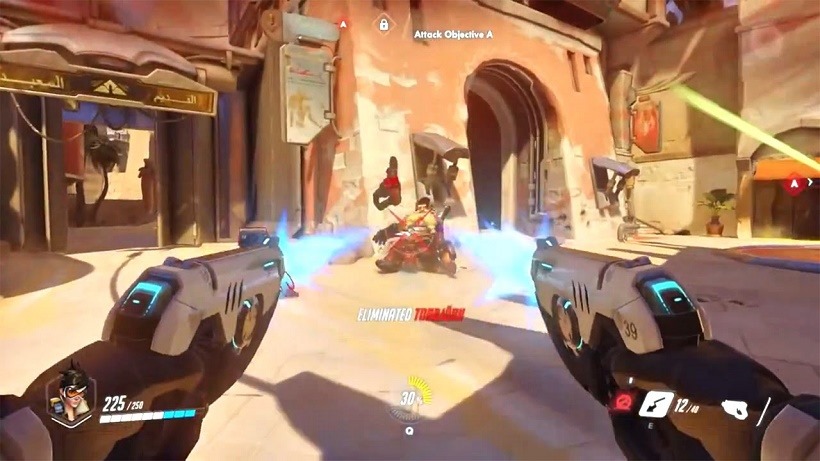 Team Liquid brought back Kevin "AZK" Lavierre who was banned during the match fixing scandal which rocked North America in late 2014. AZK was a crucial member of Team iBUYPOWER, which brings us to the next big announcement, which is Splyce picking up a North American team which has played home to Josh "Steel" Nissan, a former teammate of AZK at Team IBP.
Prior to Splyce's interest, the team were known as "Fine, I'll go McCree (FIGM)," and hadn't really made a mark in North American Overwatch. They did just win an Open LAN in New York at the Alienware Overwatch Open, but other than that they've been foreshadowed by Cloud9 and Team Liquid. However, according to The Daily Dot, this is an investment by Splyce as the team does show promise, being filled with growing talent.
"Anyone who has played at the highest levels of sports knows that focusing on the process and having a positive work environment trounce any type of short terms results.

"Seeing teams die left and right after having short term success has been humorous. With our talent and hopefully my leadership we will reach our goals and potentially set the bar high."
Splyce's Overwatch team, as mentioned above, is filled with ex-Team Fortress players, including Matt "clockwork" Dias, who was arguably the best scout in the world during the hay-days of Team Fortress 2. Needless to say Team Splyce will require a bit of work in the upcoming months, but there's no doubt that they will be a top contender in Overwatch internationally.
Like esports?
Check out esports central
Last Updated: June 14, 2016