The cult classic platformer is being remade for current-gen hardware, possibly in an attempt to capitalise on the consistently high stocks of SpongeBob memes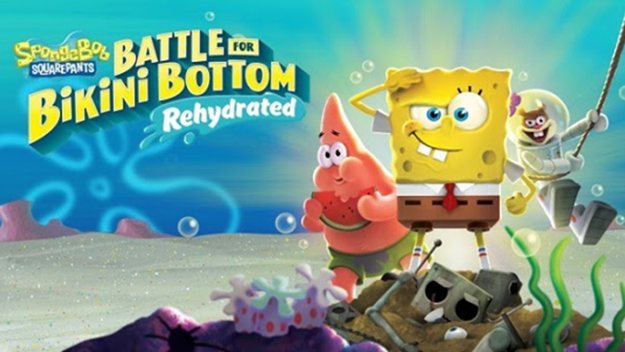 Back in the days of my childhood in the prehistoric age of 2005, it was difficult to go to a second-hand game shop without being bombarded with a slew of THQ games. The publisher made themselves on the backs of licenced properties, throwing dozens of games based on beloved children's cartoons at the figurative dart board and praying to land a bullseye eventually. Battle for Bikini Bottom was one such bullseye…if you ask the right people. The game is somewhat of a cult classic at this point largely due to its popularity in the speed-running community. I seem to remember it being a bog-standard platformer set in Bikini Bottom but clearly, there's enough clout for the game to warrant a remake.
I blame memes.
THQ Nordic, the rebranded, reanimated embodiment of the now defunct THQ announced that Battle for Bikini Bottom: Rehydrated will be making its way to Switch, PS4, Xbox One and PC sometime in the near future. Rehydrated isn't just a mere remastering of the original PS2 game but is in fact a full-on remake being developed by Purple Lamp Studios. There's only been a brief 20-second announcement trailer revealing very little other than the title of the game, with the official announcement being:
"The cult classic is back, faithfully remade in spongetastic splendor! Play as SpongeBob, Patrick and Sandy and show the evil Plankton that crime pays even less than Mr. Krabs. Want to save Bikini Bottom from lots of rampant robots? Of course you do! Want to underpants bungee jump? Why wouldn't you! Want to join forces in a brand new multiplayer mode? The battle is on!"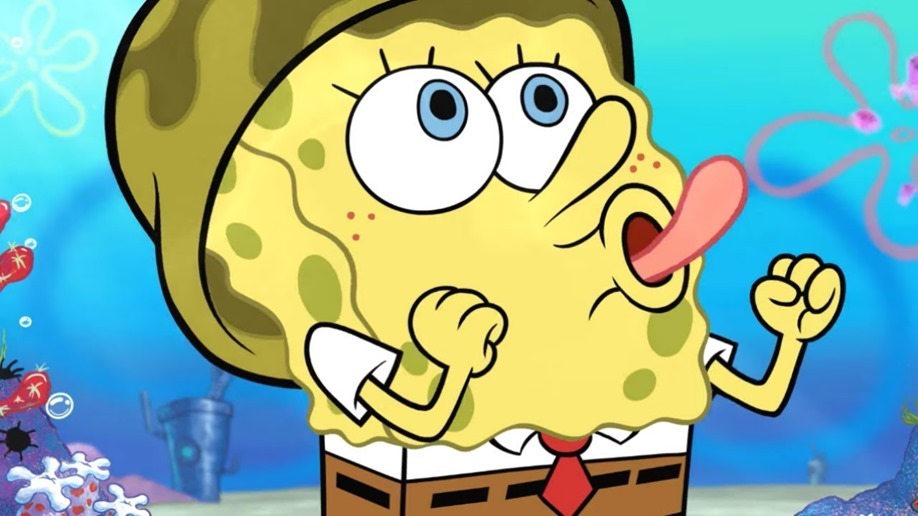 It's been a while since we had any kind of SpongeBob game, let alone a decent one. Fans of the franchise will no doubt be excited to see a return to form, I just have to wonder if SpongeBob is currently still relevant enough to warrant a remake of a PS2 game that no doubt has aged quite a bit since the PS2. Still, at least we have fresh meme formats to look forward to.
Last Updated: June 6, 2019