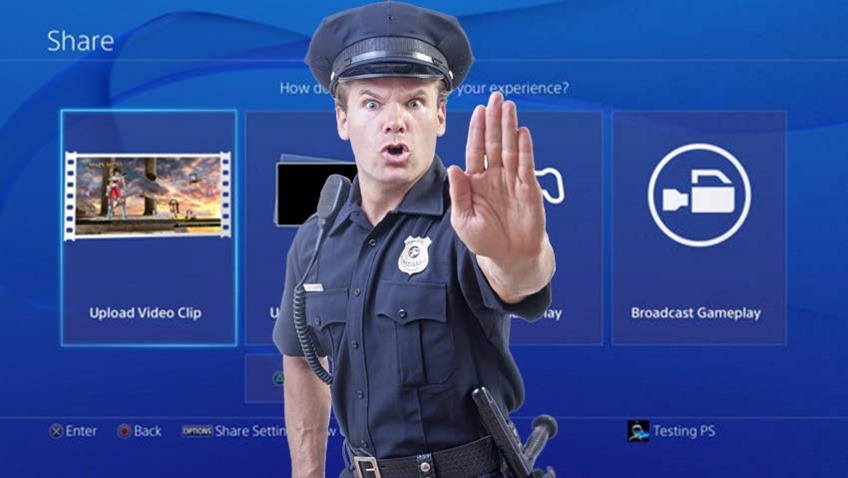 It's a new month! With new games! Some of them, even being good! While Devil May Cry 5 and The Division 2 are some of the biggest names that are out this month, March is still filled with plenty of other games that serve a niche interest and audience. One such game happens to be Left Alive, a spin-off of the venerable FrontLine Mission series.
It looks about as Japanese as could be: It's set in the future, mankind is at war once again and giant robots are involved. While Left Alive looks alright, its review scores paint a very different picture. Out in February 28 in Japan, outlets and consumers have not been kind to the game, citing poor controls, broken visuals and just overall bad design as just some of the many issues plaguing the Square Enix title.
On Amazon Japan, the user score is especially unforgiving: A dismal one and a half stars out of five, according to SiliconEra. That doesn't bode well for Left Alive, as word of mouth begins circulating and sales begin to tank in the land of the Rising Sun, as Square Enix looks to salvage the game with a moderate price cut of around 44%.
One other tool in Square Enix's arsenal? Revoking the ability to stream Left Alive entirely, as many Japanese users found themselves unable to broadcast any footage of the game at all. Screenshot via Hachima: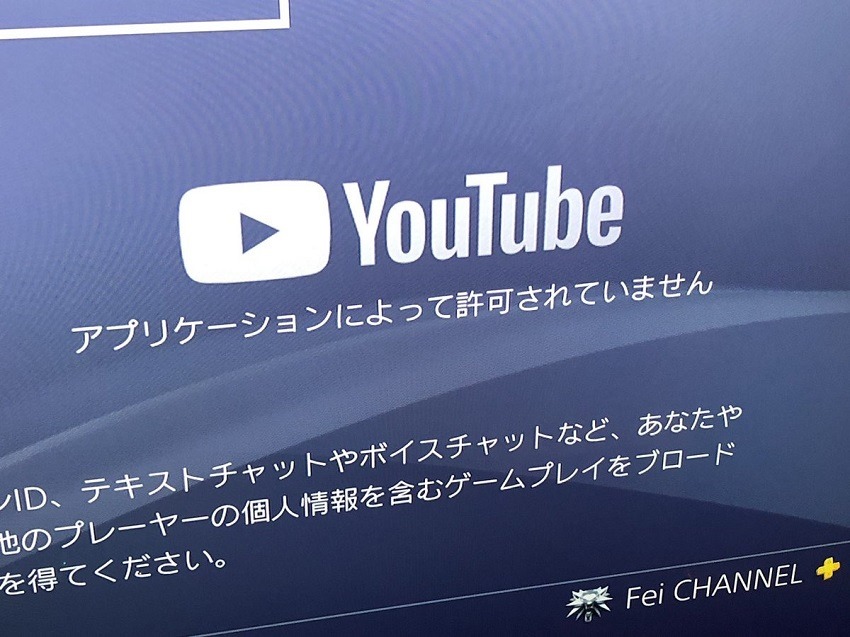 In other news, Square Enix has never heard of the Streisand Effect, and now Left Alive could gain even more infamy for its numerous design issues, when word of the publisher's heavy-handed tactics to convince potential consumers that everything is fine, turns out to be a case where everything is not fine at all. Or in a simple GIF explanation:
Left Alive is out today for the PlayStation 4, if you're still interested in mechanically-hamstrung giant robot fights. Which sounds like Pacific Rim if the Jaegers used Windows Vista for an operating system to initiate a drift.
Last Updated: March 5, 2019