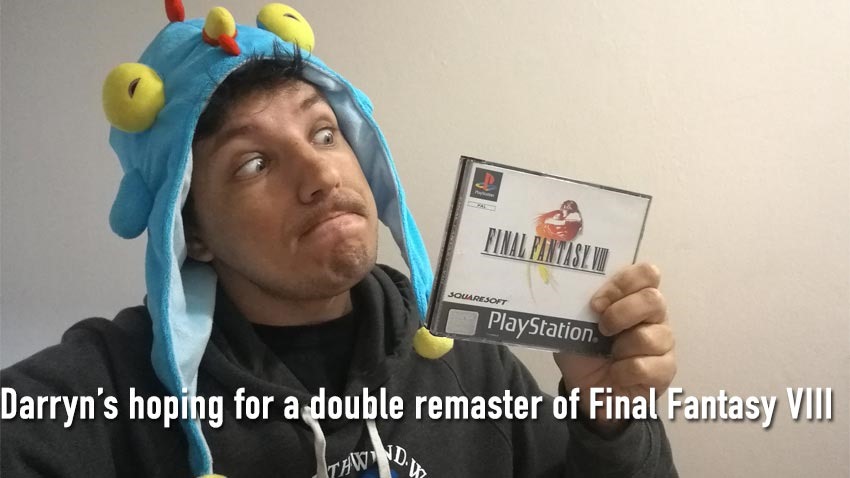 Final Fantasy games are usually Herculean labours of effort for Square Enix, projects which take numerous years and people to churn out a new core numbered entry. Final Fantasy XV is probably the game in that series which holds the record for the lengthiest time spent in development, a project that began life as Final Fantasy Versus XIII in 2006 and eventually evolved into a title that was deemed worthy of entry within the main series.
That's a decade of work for one game essentially, triple that of most Final Fantasy games, ever since the franchise kicked off way back in the dark ages of 1987. Also sweet Chocobo, I've just realised that Final Fantasy is now a 30-year-old franchise. WHOA. The point of all this is that barring some DLC down the road, Final Fantasy XV is done and dusted. Its time to look to the future, which sadly probably doesn't include a PS4 Pro remastered edition of Final Fantasy VIII, the best Final Fantasy. Come at me.
Said future includes the inevitable Final Fantasy XVI, a project which Square Enix may already have started recruiting for according to Dualshockers. While Square Enix isn't mentioned by name, Dualshockers' digging turned up evidence that it was Square Enix behind the listing:
While the company's name is not specified, the hints are rather solid: it's described as having created "huge RPGs" and having launched online games as well. It has a digital entertainment business that provides "high quality games with unique world views" and delivered "a large number of million-sellers." On top of that, the company has an amusement business based focused on the Taito Station arcades (Taito is owned by Square Enix), a publishing business for manga, and a licensing business, exactly like Square Enix.
So what work does the winning candidate get? A chance to work on concepts for the usual RPG staples: Dungeons, weapons, towns, vehicles and items to name a few. All of this will be used to create the image of "a certain RPG's numbered title," which very much sounds like the kind of Final Fantasy XVI rumour-mongering that has my guesstimate Materia buzzing.
Secretly however, I'm kind of hoping that it's a new Valkyrie Profile game.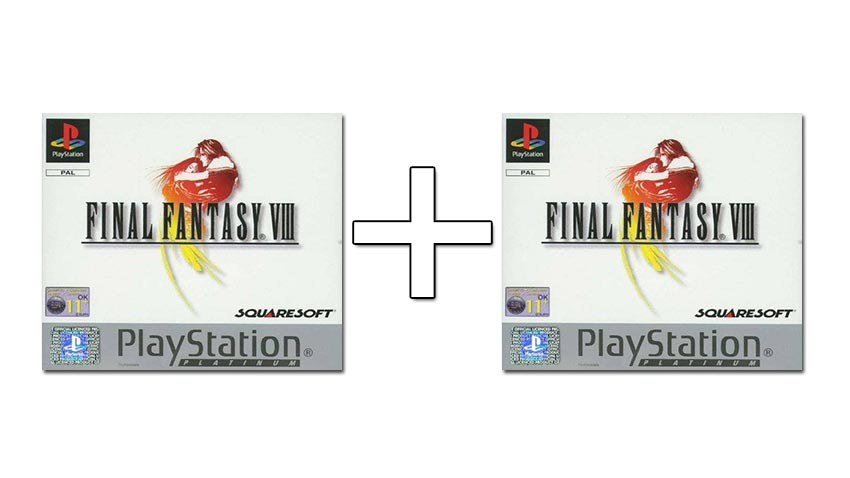 Last Updated: May 23, 2017