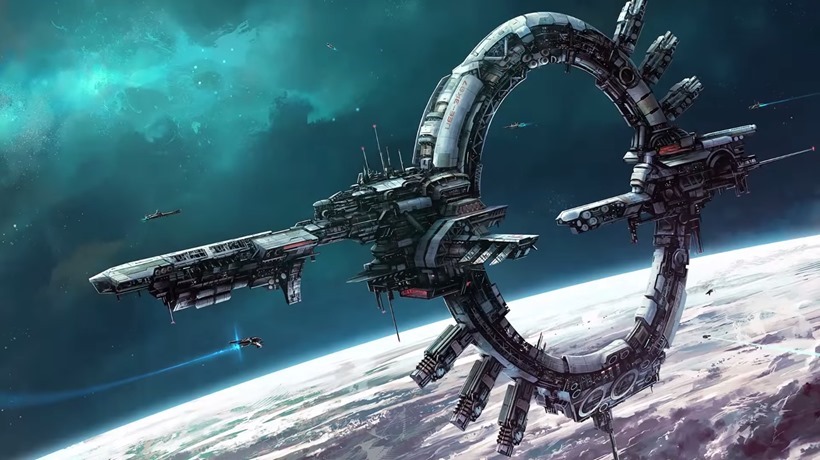 It's been a rather interesting few days for anyone not directly involved with Star Citizen. Late last week an article published by The Escapist made some incredibly bold accusations of creator Chris Roberts, his company Cloud Imperium Games and how all $90 million of that backer funding was being used. Not satisfied with just publically sharing his response, Roberts has got the lawyers involved – and they're taking legal action against the publication.
The article in question was initially published last week without any comment from Robert.The article accused the CIG CEO of embezzling money to fund vacations and trips around the country, while other anonymous sources claimed that Roberts' wife was racist and ageist in her hiring practices, as well as verbally abusive to staff. Roberts not only flatly denied these allegations in his response, but question why the article was published without his input despite the fact that he has emailed his reply hours before going live.
A representative from the CIG legal team laid out the timeline of events simply:
"The original request for comments came from Managing Editor John Keefer. EiC [Josh Vanderwall] and reporter were copied. Early last night I copied them all (off the same thread) to let them know that something from Chris was on the way. I received a direct e-mail message from John after that encouraging me to get Chris' responses back to them and thanking me for my help. I responded then directly from that email to John to let him know that the response was taking longer (Chris was in the UK and it was early in the morning there) and that the response should be in my Inbox when I woke up this morning. Chris sent his response directly to John Keefer at 8:11 AM CT this morning."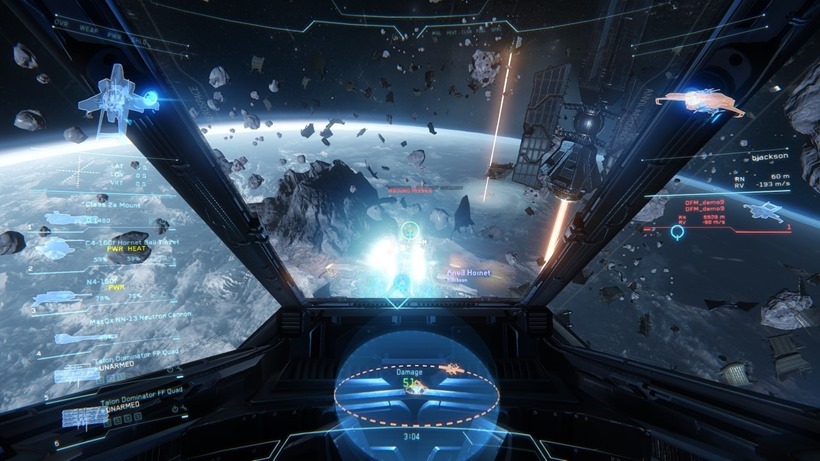 CIG went even further yesterday, with a brand new five page document further denying all allegations in the article (and being signed by CIG vice chairman and general counsel Ortwin Freyermuth). The document refutes claims that Roberts spent an inordinate amount of money on his residential property, as well as claims that the CIG Austin studio was being quickly and quietly closed down.
In response to Roberts' initial denial of the allegations and the questioning of where the sources came from, The Escapist and author Lizzy Finnegan posted another article explaining the process behind verifying their multiple source – who comprised of ex and existing CIG employees.
After our original story on Star Citizen by Lizzy Finnegan, she was contacted by seven ex-employees and two current employees about their experiences at Cloud Imperium Games. She exchanged emails with all of them, but then spoke with all of them via phone and Skype. Six gave their real names, while the seventh did not use his real name, but did show pay stubs and a Cloud Imperium Games ID with the name blacked out.

Two others who identified themselves as current employees contacted the writer via Lockbin, but we could not verify their identities so did not quote them. Their responses reiterated claims by the other seven, however. Lockbin disposes of messages after 24 hours, another reason the comments were not used.
Freyermuth was quick to question their process however:
"You might be interested to know that CIG does not issue any company ID cards at any of its studios!"
Freyermuth also believes The Escapist was duped by false Glassdoor reviews which appeared in groups prior to the article's release, some of which were quoted verbatim by Finnegan. The attorney claims that The Escapist had been also influenced by views expressed by Derek Smart – a vocal detractor of Star Citizen and its CEO.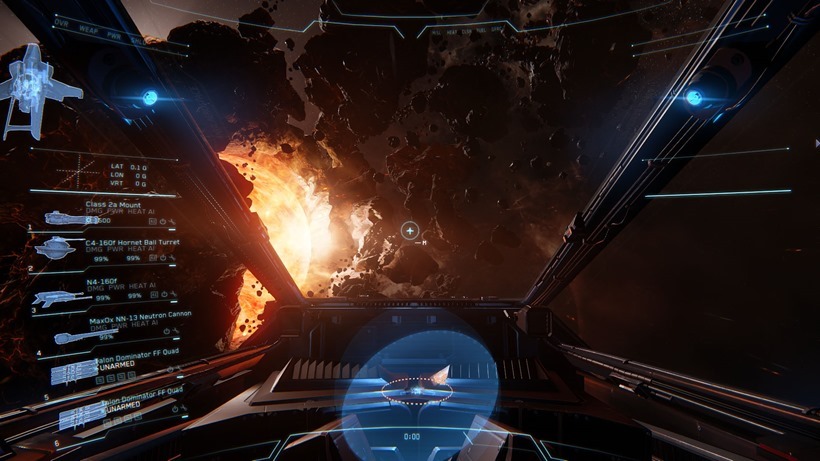 Hence, CIG and their attorneys laid out three demands that The Escapist has until the end of today to comply with, before the company files for more legal action in both the United States and United Kingdom:
We hereby demand that you, as the responsible person in charge,

Personally apologize to Ms. Gardiner and our HR Manager for the tremendous emotional distress and potential repetitional harm that you have caused to them by violating the most basic journalist duties of fair and balanced reporting.
Publish said apology on your magazine's website, together with a retraction of the Article until such time as the murky backgrounds of its creation have been investigated.
Engage and empower an independent party to fully investigate the events and circumstances that led to the creation and publication of this Article, including any bias of your staff and their involvement with other interested parties and any conspiring arrangements between them.
The Escapist has yet to reply, but this certainly is something CIG isn't messing around with. And with a lot of the proof swinging in their favour, it does seem like something is very off here. Anonymous sources or not, The Escapist made some bold claims directed at specific people, and one cannot just do that without irrefutable proof. If things do end up going to court, this could be very bad for either side.
Last Updated: October 5, 2015