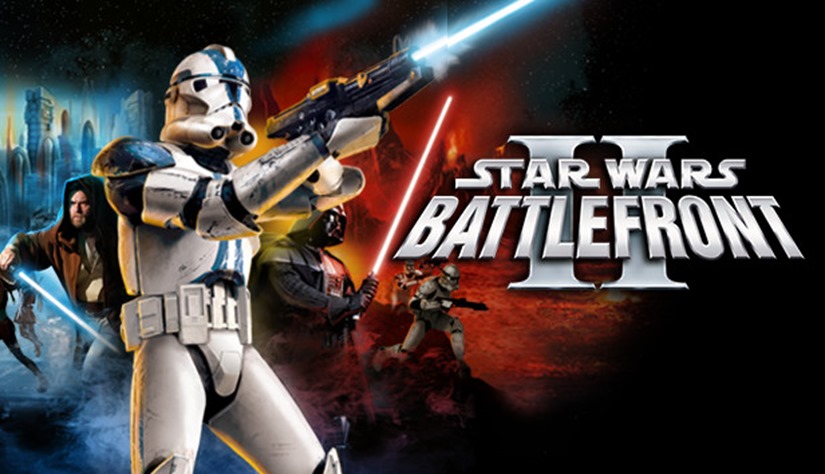 The really irritating thing about reboots with the same names is that you have to specify the year of release for the one you're talking about it and it's just so clunky. So going forward, I want you to know that the Star Wars Battlefront 2 I'm talking about in this article is the 2005 game, not the 2017 game, which is weird considering this involves a patch that broke the game. 2005's Battlefront 2 received a patch on 9 February that was meant to fix and tweak several issues with the game, including resolution settings and controller support. Unfortunately, this patch did what it needed to do while breaking the game.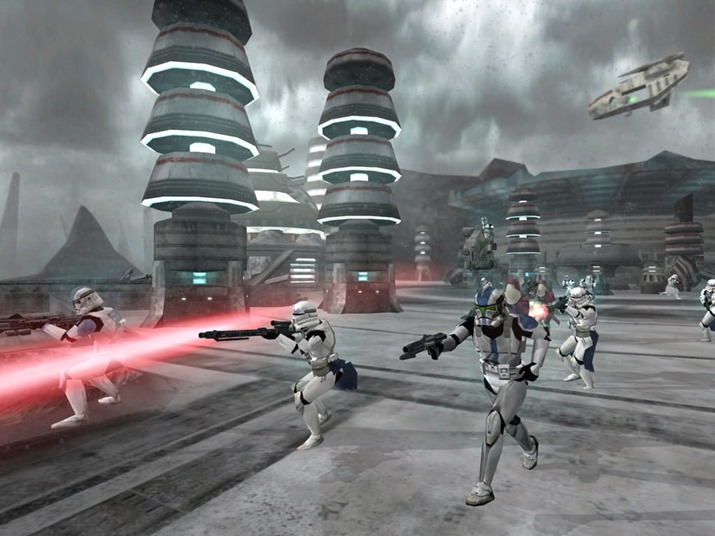 Users reported that while the patch was greatly appreciated (the game is around 16 years old, that kind of support is unheard of in this industry) that it ended up breaking more than it fixed. Players were experiencing constant crashes, different resolution issues, text size problems and field of view issues. Yet the biggest problem is that fan favourite mods were no longer working with the game, which is obviously a big drive to keep people playing a game that's as old as Battlefront 2. Fortunately for the players, Lucasfilm Games, who initially supplied the update, has rolled everything back.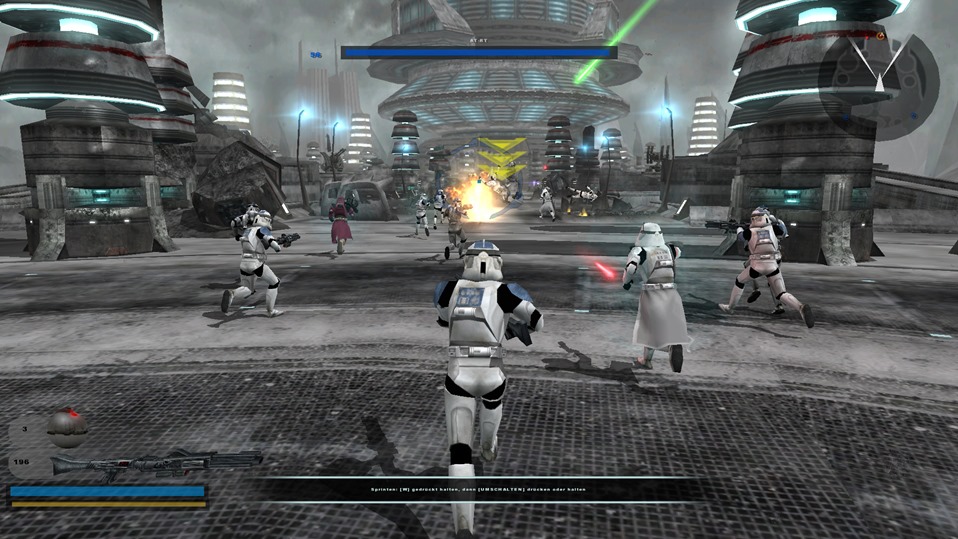 While it's currently unknown if Lucasfilm Games, the newly announced brand for all of those classic Lucasfilm… games, has any plans to tweak the patch and put it back out there it's genuinely encouraging to see them attempt to support a game that's as old as Battlefront 2. One can only hope they figure out what was causing all the new problems and reissue the patch as fast as possible. Still, at this point I doubt Battlefront 2 is going anywhere.
Last Updated: February 11, 2021