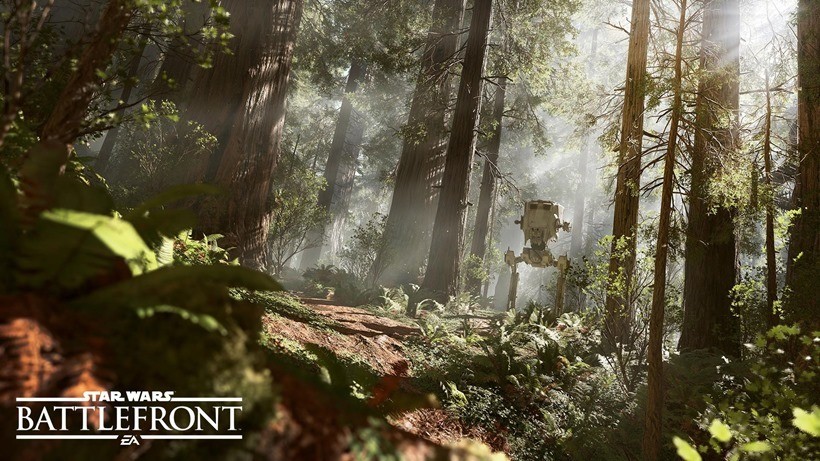 But today isn't that day. Star Wars Battlefront might be as shallow as a puddle when it comes to what counts, but it masks this in an alluring and exquisite outer shell. The game is stunning, and some people have been finding ways to push it well into the uncanny valley. YouTuber jackfrags has possibly pushed that bar even higher, with a version of the game that will likely work on hardly anyone's setup.
For starters, Battlefront is being rendered here at a full 4K resolution and 60 FPS, along with some fancy SweetFx tweaks and some visual boosts here and there. I'm trying to think of what type of PC this would need to run as stable as it is in the video below, but I'm too busy extinguishing the flames my laptop burst into while trying just to watch the video alone at 4K. If you have the bandwidth and speed to spare, treat yourself – but make sure it's on a relatively powerful desktop too.
Listen, games are still a while a way from looking like this for the majority of people playing them, but it tickles me pink to think that this is an actual game running right now. In 2015. Looking like that. It's the stuff of CGI legend, and it's continually getting better at an increasing rate.
But just like playing Battlefront proves, visual fidelity is only one small component of an overall package. And sadly while Battlefront can look this good, it's doesn't have the longevity to actually making playing it any better.
Last Updated: December 11, 2015