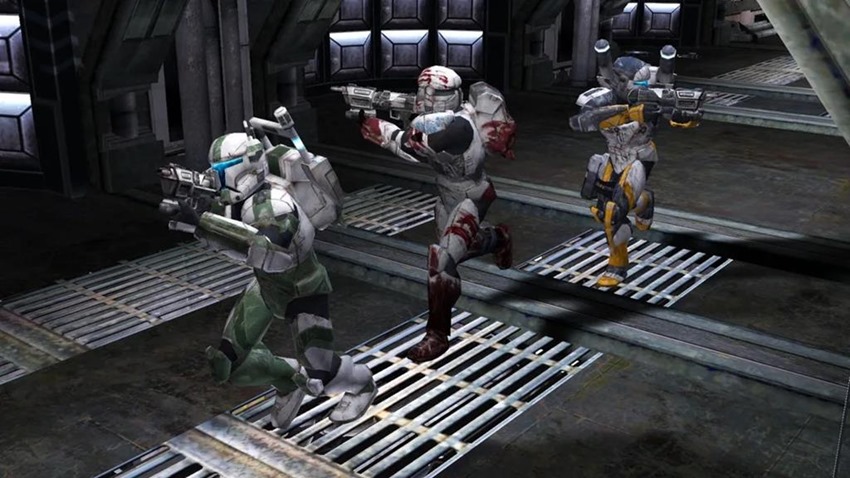 Star Wars has always been a rich galaxy of content to mine for video games, and one prime example of this was easily 2005's Republic Commando. Set in the wartorn reaches of the galaxy during the height of the Clone Wars, Republic Commando was lean, mean, and gritty as it gave players a squad of elite Clonetroopers to command in battle.
Is it dated? Oh absolutely. Would it still be amazing if some studio dropped out of stealth, shouted "hello there" and proceeded to slightly update Republic Commando for newer systems? Yup! That's just what Aspyr Media is working on, as the studio detailed how it was adding a touch of polish to the game to bring it up to next-gen standards.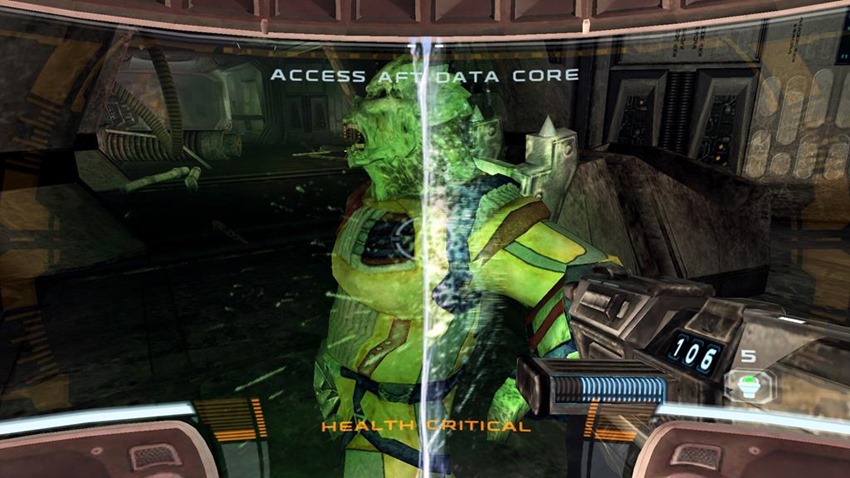 It won't be a remaster in any sense of the word, but it'll at least feel like one when Aspyr is done. It just better have that iconic menu music as well. VOOOOOWELS, I'M SINGING LOUD VOOOOOWELS THAT'S ALL THAT OPERA, REALLY IS! "Here at Aspyr, we respect the classics. We've done our best to faithfully recreate the original Star Wars Republic Commando feel with a few modern twists," Aspyr's Mallie Rust wrote on the PS Blog.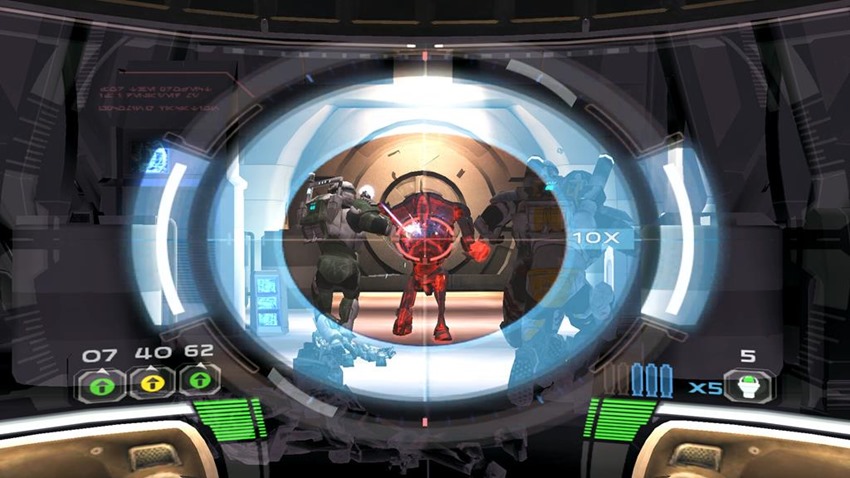 What worked in 2005 doesn't translate perfectly to modern hardware. That's why we updated the controls to feel just right on the DualShock 4 and DualSense controllers (playable on PS5 via backwards compatibility). Of course, no Aspyr port would be complete without new trophies to hunt. As you make your way through the game's you'll earn trophies for everything from completing campaigns to fending off droids. My personal favorite is Squeaky Clean, which you can earn by keeping your tactical visor (you guessed it) squeaky clean.
Aspyr's a good set of hands to lead porting duties of Republic Commando with, as the studio has a solid track record that includes mobile versions of the Knights of the Old Republic games. The only bummer to this port? Having to once again leave Sev behind, as the greatest war amongst the stars has no time for rescue missions. I blame the Jedi on this, and if I had a chance I'd execute 66 orders of ass-kickery on them.
Last Updated: February 25, 2021