Although I have to wonder how one can "fix" something that's already so damn near perfect.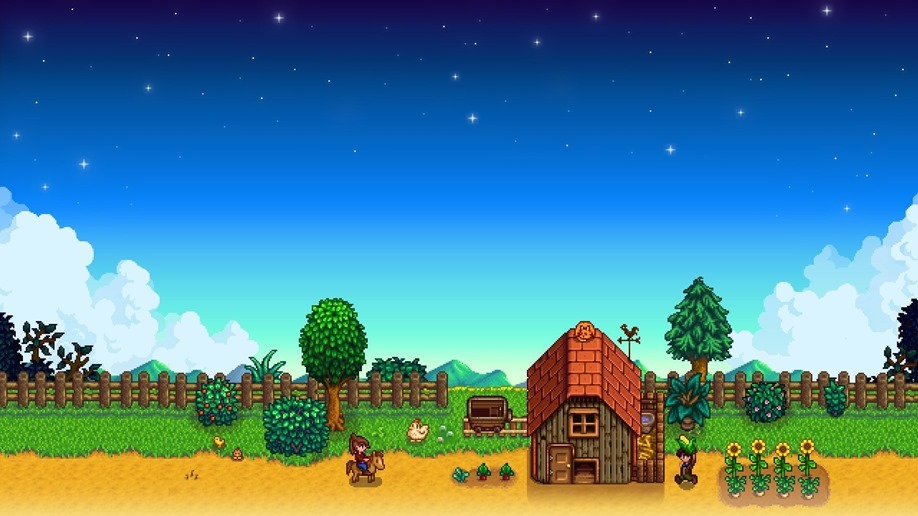 I absolutely adore Stardew Valley. It's one of my favourite games of all time and not just because it's something my girlfriend and I have spent hours playing together. It's a delightful, relaxing and surprisingly deep game with even more surprisingly well-written characters. No game better captures small-town living and the close-knit community of a sleepy, rustic village quite like Stardew Valley; it's utterly idyllic. Yet it seems that creator Eric "ConcernedApe" Barone isn't down with his sleeper hit farming simulator just yet as he recently disclosed some more information regarding the contents of the game's 1.4 version update.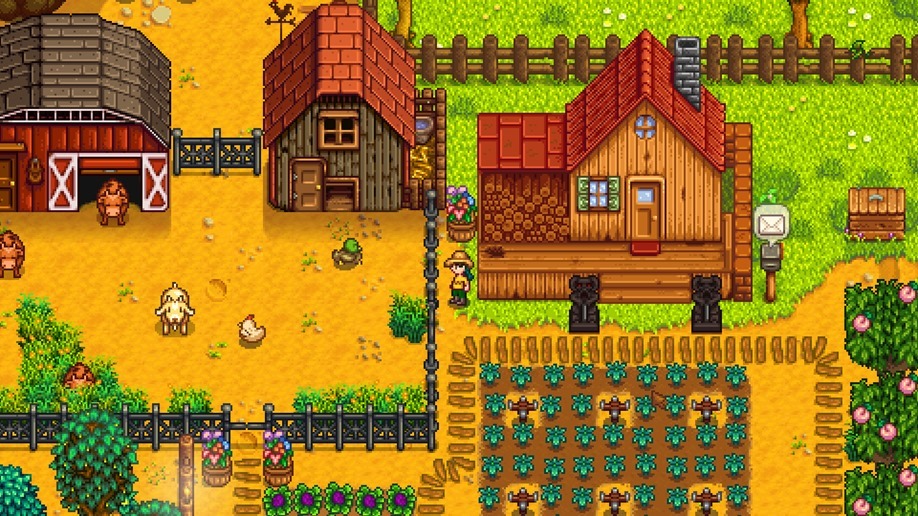 Alongside the much-anticipated feature of fishponds being included in the game, Barone has also detailed how he's been putting in work to overhaul the game's marriage system, which many have critiqued as being half-baked and largely pointless. Multiplayer will also be improved with the addition of a Four Corner's map that will allow players to have multiple farms rather than sharing a single piece of land. Players will also not be limited to sharing a bank account in multiplayer allowing for more freedom when playing with friends.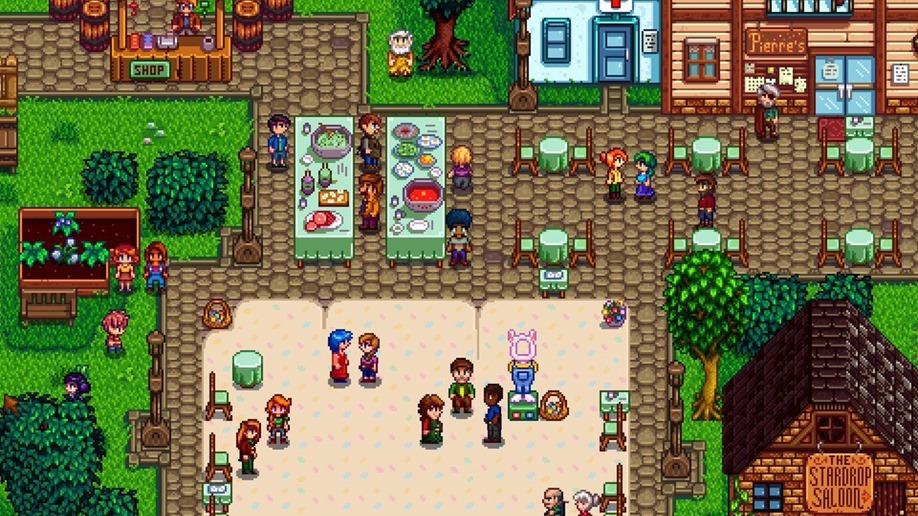 In an interview with USGamer, Barone shared more of his thoughts on the quality of life features coming to Stardew Valley. "There are some really simple things that were missing from the game that really improve the experience, like being able to press TAB on PC to switch from one row of your inventory to the next, or to be able to hover over an item and get an indication as to whether it's required for any of the community center bundles or not", said Barone.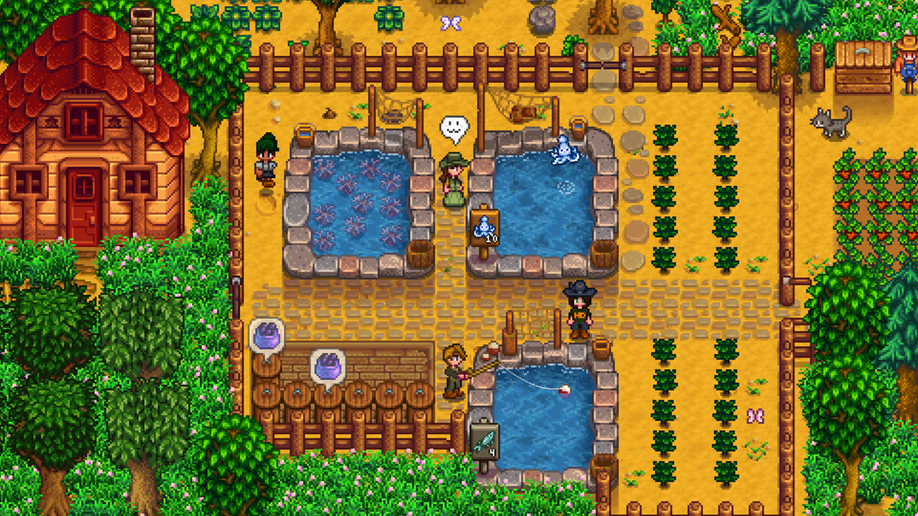 Barone continued on to say that he's been, "unofficially calling 1.4 the "everything" update because it touches pretty much every aspect of the game in some way or another".
There's still no word on when the 1.4 update will arrive, but honestly, I'm okay with that. I've got some pumpkins that I've just planted and they're going to take a while to go anyway. I have time to kill.
Last Updated: October 10, 2019