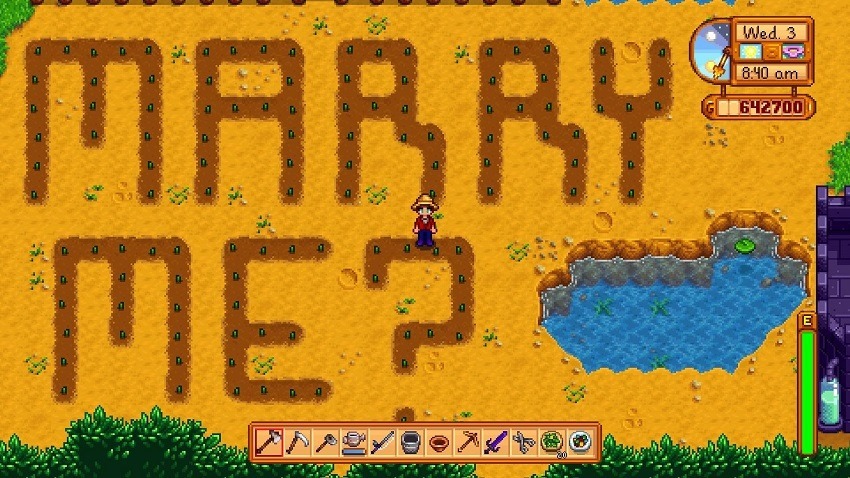 Stardew Valley has always been a wholesome but lonely experience, something which creator ConcernedApe has been working hard on mending for months now. He's been chipping away at adding multiplayer for his serene farming simulator, which has been in beta on PC for a couple of weeks now. But it's ready for players to open up their doors and let people onto the ranch, with multiplayer support officially launching as a free update on PC this August 1st.
Multiplayer support will allow you and up to three other friends to take co-operative control of a single farm, pooling your resources and working power into a single, unified goal. Or at least, that's how it's meant to go. Once you build a cabin for each of your friends they'll gain access to your crops of strawberries and pumpkins, but also the ability to destroy everything you hold dear too. There are options for banning players (by simply just destroying their cabin), but it's probably best to be wise about who you invite in the first place.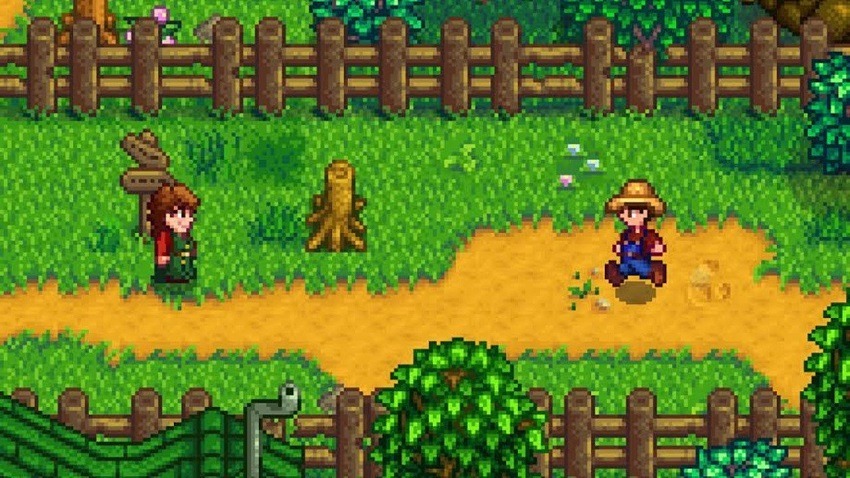 You'll also be able to take your budding romances to a new level, breaking out of just Pelican Town and proposing to another player on your farm. Divorce is an option too, which can be enacted in the same way as bans above. Which seems harsh, but all's fair in love and war. Especially when there are profit margins to consider.
Stardew Valley will give you some fine control over the experience you and your friends have too, letting the host adjust profit margin sliders to either make the game easier or harder to keep up with. That should let less familiar players get up to speed without feeling like they've negatively impacted the collective, but also provide a more gruelling challenge for those looking for it.
There's no date yet for when this update will hit consoles, but it's previously been stated that the Nintendo Switch version will get it first –  hopefully shortly after the PC release.
Last Updated: July 23, 2018