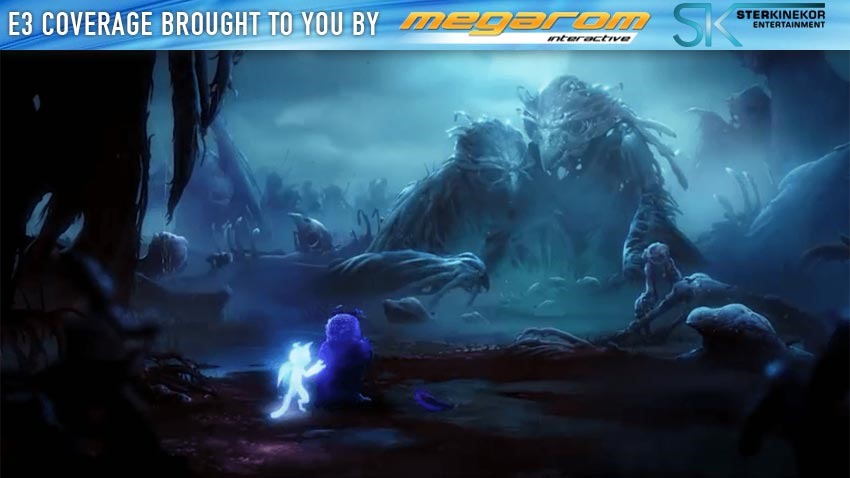 One of the greatest games on the Xbox One wasn't made with a budget that could fund a small African nation. Instead, Ori and the Blind Forest was a game of unbelievable quality on a smaller scale, full of spirit and charm as it starred the lovable Ori platforming his way into your heart. Simply put,not only one of the best Xbox One games ever made but also one of the important in its library.
Can Ori and the Will of the Wisps equal or even better the benchmark set by the original? Hopefully it can, but I have faith in this sequel which already has a new soundtrack that is stirring all manner of emotions within me. See for yourself below and try not to cry as you "discover the mysteries beyond the forest of Nibel," and uncover the "hidden truths of those lost, and unravel Ori's true destiny."
Now that's a game that I want to see in 4K.
Need more E3 in your life?
Check out our E3 2017 portal powered by Megarom Games and PlayStation
Last Updated: June 12, 2017