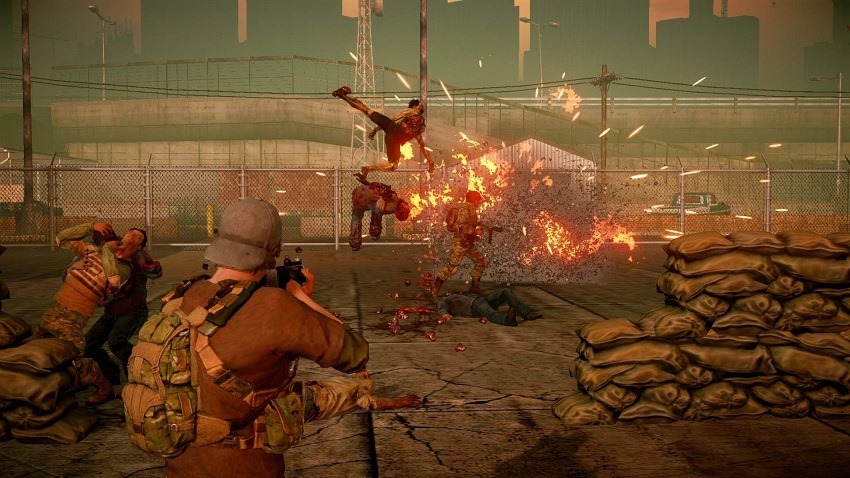 Sony has already shown their hand leading up to E3. Ni No Kuni, God of War and Detroit: Become Human all lather the months leading up to the trade show, mirroring the PS4's strong first quarter from last year. And although the impact of the launches might not be on the same level, Microsoft is trying to keep up. Sea of Thieves is out later this month, and now another promising exclusive is set to launch before we kick off the silly season.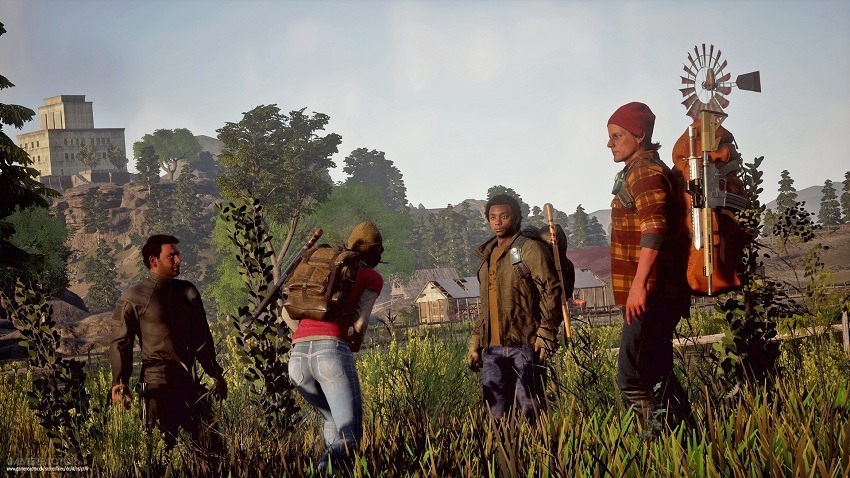 State of Decay might not be as big budget as God of War, but it's bringing to the table something Microsoft has lacked in months past: something different. I saw the game at E3 last year and loved its new ideas around survival and combat, as well as its nail-biting tension and permadeath systems. It's building on the solid foundation of the first game, which makes it a very anticipated release on my personal calendar. And with a date of May 22nd now pencilled in, it's not far off either.
State of Decay 2 is definitely a smaller game, and its price reflects that. It'll only run half of the usual price, coming in at just $30. Since it's an exclusive it'll also be part of Xbox's increasingly tempting Games Pass service, which will include all first-party titles on the day and date they're launched. That's true for Sea of Thieves this month, and it'll be the same for State of Decay 2 in just a few weeks.
And like all Microsoft exclusives, it's multi-platform too. Expect State of Decay 2 to infect both Xbox One and Windows 10 very soon.
Last Updated: March 7, 2018