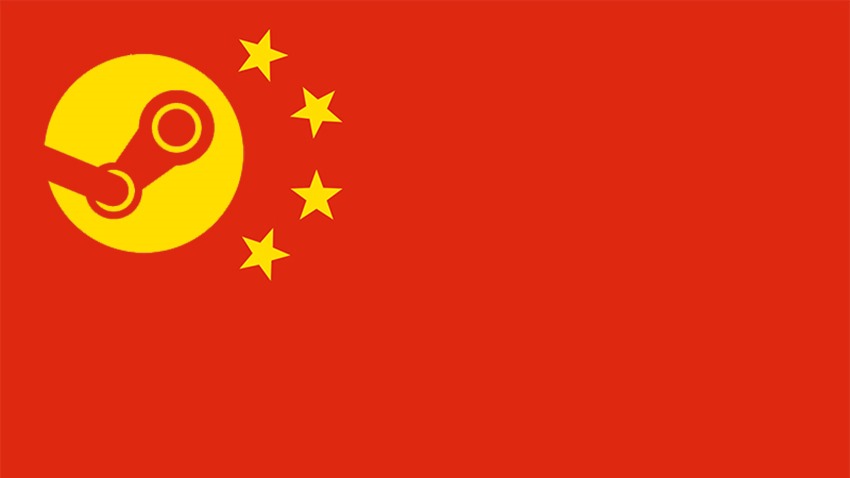 Steam has always been available in China as a grey app of sorts, but this week saw an official version of Valve's digital distribution platform for video games hit the mainland. Like regular Steam, it's home to games, specials, and it's all rendered in simplified Chinese to create an easier to navigate space for local users that side.
What Steam China doesn't have, is a chunky selection of games or social features that have earned a seal of approval from the notoriously heavy-handed Chinese government. With a laundry list of requirements longer than Spawn's cape in the 1990s, getting a game officially approved in China is a Herculean effort that many developers simply cannot achieve.
That's why instead of thousands of games being available on the client, Steam China has a mere 53 titles up for sale. Big multiplayer games such as Counter-Strike: Global Offensive and Dota 2 have made the leap, as have other largely unheard of titles such as Guijan and Swordsmen X: Battle of the Underworld.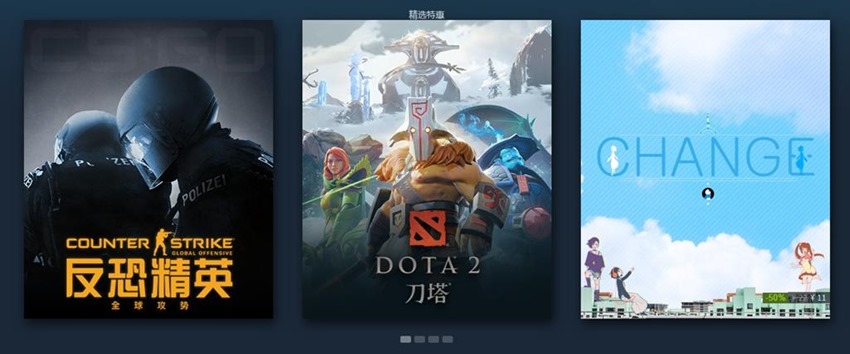 On top of a sparse selection of games, Steam China users also have to deal with the absence of message boards and community features, which simply aren't there. Steam user reviews are oddly available though, in a format that merges both the Chinese and International reviews together. But as for other features such as the Steam Workshop, forums, community pages, guides, mods, and everything else that has made the default PC game platform so unique over the years? You won't find it here, which means that Steam China feels like a hollow shell of the real deal.
That's bad news for the massive Chinese gaming market should its government decide to block Steam's international version. The international Steam client can still be accessed without a VPN from China, and has allowed users to flock to games such as Tale of Immortal, which bizarrely is a game about Chinese mythology that isn't available through Steam China.
While the Chinese government hasn't pulled the plug on Steam's international client yet, it's likely only a matter of time before it does. The promise of local servers for big games may be tempting, but when the market has only a mere handful of titles available in it then that deal becomes pointless. Who knows what the future holds for Steam in China? More games will be added in the future, but it's likely going to be a long process when developers attempt to clear China's prickly approval process.
Last Updated: February 10, 2021