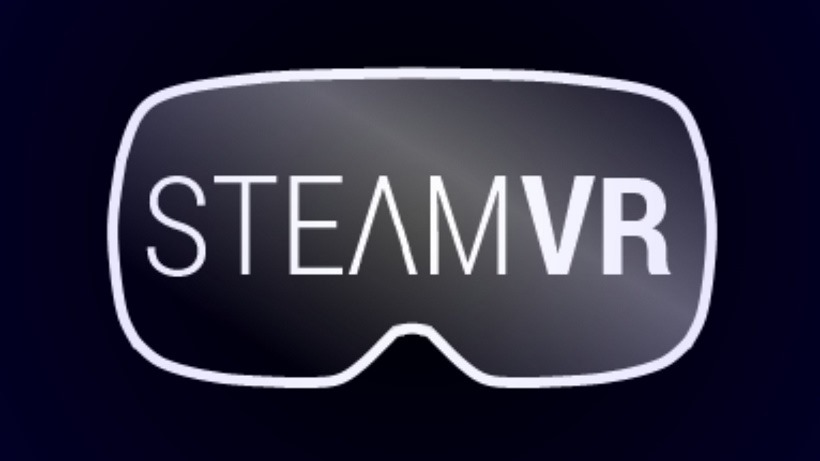 Forget a full body VR sex suit. Valve has just showcased the eSports viewing experience of a lifetime. This week Valve have been showcasing various aspects of their new VR program through Steam, and yesterday they gave a sneak peek into their future ambitions for spectating one of the most popular eSports in the world – Dota 2.
This unique view of Dota 2 will allow owners of VR gear to experience Dota 2 almost as if they were a part of it.
The short cut shown on the Steam VR website is just a showcase of what's coming. In the video, you get to see a cinematic experience with 3D models of the map and the player's selected heroes. From the video, it becomes clear that this far more than just watching Dota 2, but rather becoming part of the game as viewing options transcend just watching.
Dota 2's already existing spectator experience is unrivaled in any eSport, allowing you to watch both professional and amateur matches, giving you full control of your surroundings. Compared to its biggest rival, League of Legends, what Dota 2 lacks in viewership, it makes up for in the ultimate viewing experience – and Steam VR will take it to the next step.
Not too long ago a VR project was proposed for League of Legends via the HoloLens. The prototype arose with a competition by Microsoft where the winning project would essentially be an augmented reality experience for viewers. Dota 2 and League of Legends are both rendered in 3D which makes it hard to take a first person seat when experiencing the game in VR. However, an overview of the game, including the options showcased above, is what we can expect from a Virtual Reality spectator experience.
Understandably this is just a teaser for the VR experience, no date has been set… yet.
Last Updated: April 6, 2016