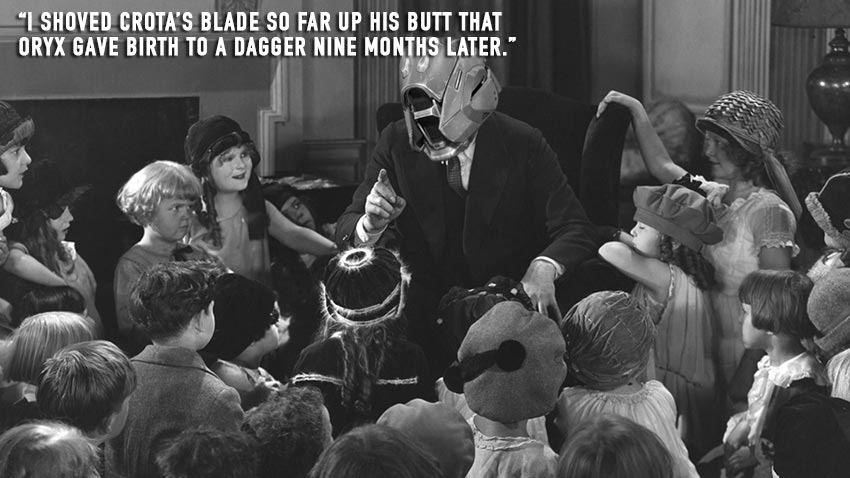 Stories are great. They're the myths and legends that we build relationships on, fictions of fun and tales that thrill. Which is something that Destiny was admittedly lacking plenty of in its initial incarnation, as Bungie's space opera had a narrative  foundation that it tossed vague ideas at that resulted in a mythology that made absolutely zero sense.
There was something there, but nobody could make heads or tails of it. While Destiny's later expansions would flesh the world out, players were still hungry for a more cohesive tale. They didn't want a wishy-washy saga of fighting an undefined enemy while an ally spouted off the worst one-liners possible (I don't have time to tell you I don't have time uuuuuurggghhhh who wrote that).
If that was one of your major requests for Destiny 2, then good news: You'll be getting all that and more. "I think it's important to really understand the studio spent a lot of time world building," narrative lead Jason Harris said to IGN.
I can't emphasize enough that we are ready to tell stories in this world. Big, expansive, and cinematic stories.
"We certainly learned a lot by listening to people, by playing it with other people, by exploring the world in a one to one manner with our audience," cinematic lead Matthew Ward added.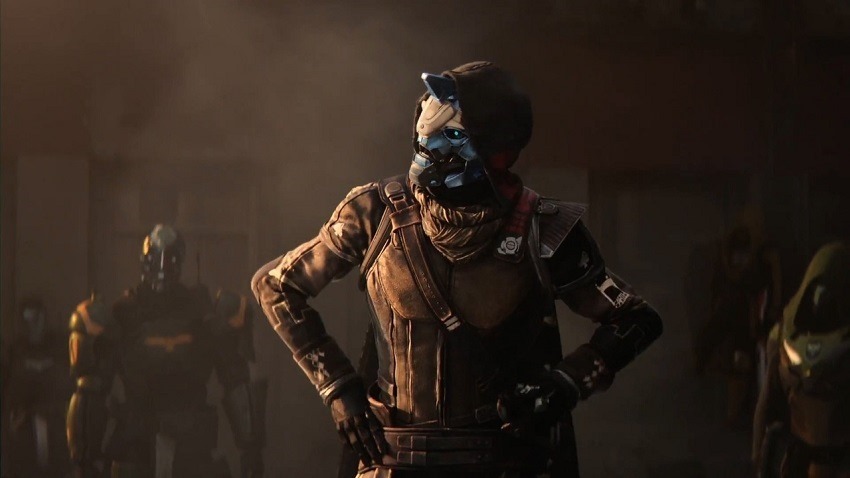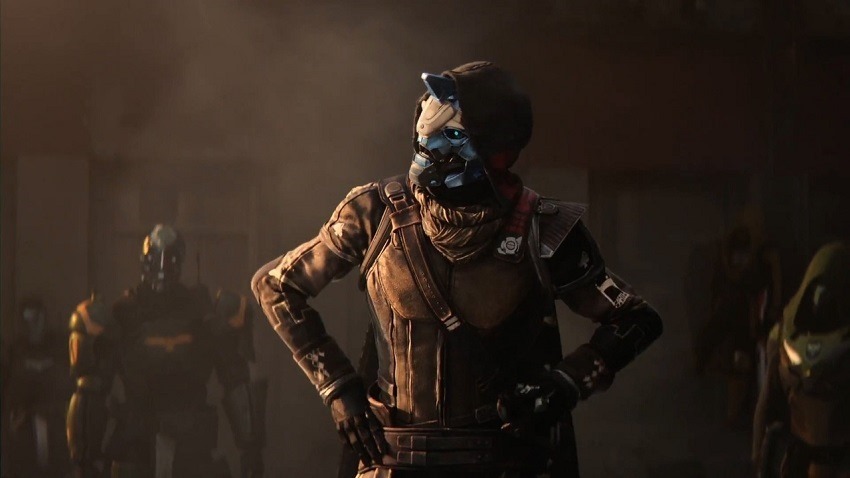 As we explored it, we found stories that we personally wanted to tell. We're learning from all the feedback we got from Destiny 1, and applying it.
Destiny 2's primary story is one of the Red War, of the conflict that plays out when Dominus Ghaul of the Cabal's Red Legion descends on our planet and evicts the Guardians from their supposed safe haven in the Tower. It's not just a fight to reclaim the final bastion of humanity, but also to get the band back together as the Guardian vanguards of Zavala, Ikora Rey and Cayde-6 have gone missing in the initial battle that stripped all defenders of their connection to the light.
That's the key thread throughout all of Destiny 2, as dealing with loss and moving on form the crux of the sequel. Beyond that, there's still plenty of other loose threads to pull on, such as the mystery behind the Traveller itself who has been seldom mentioned and basically hovers over the last city on Earth as the world's biggest paperweight.
"I think players are ultimately going to see a wide variety of story channels and an eclectic number of outlets to see story infused throughout the game," Harris said.
There is story everywhere.
"I hope people complain about how much story we have," Ward added. "That would be the reddit thread I'd like to read."
July 18 kicks off the Destiny 2 beta for pre-order Guardians on PlayStation 4, while Xbox One owners have to wait a day before they can jump in. Anyone looking to give Destiny 2 a bash in the open beta, will have to wait until July 21.
Last Updated: July 12, 2017