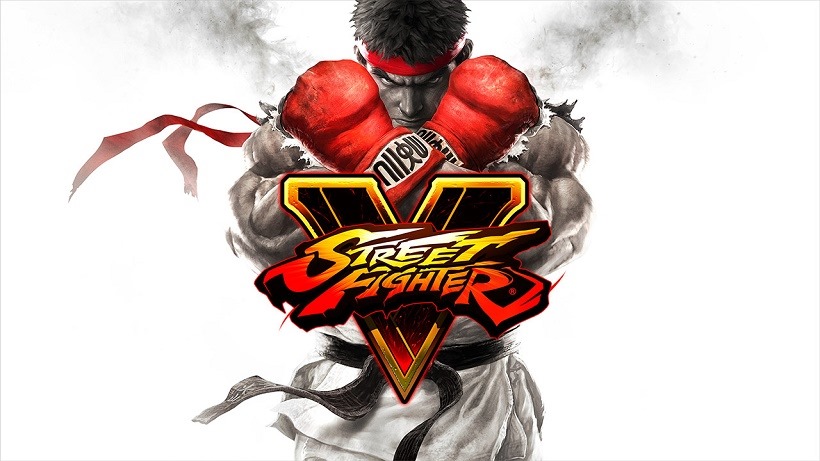 Last week Street Fighter V opened with a bang. Lupe Fiasco, a rapper, beat a world renowned professional, and Geoffrey Tim defied all stereotypes and showcased his wildly average fighting skills in our review. Fortunately we're not going to discuss whether the match between Fiasco and Daigo was legit, nor are we going to argue Geoff's fighting skills, instead we're going to chat about the current booming interest in competitive Fighting.
Evo is every fighter's dream. Making it to the main stage to compete against the world's best is undoubtedly the biggest honour. In the past Evo has seen record prize pools for their fighting titles, but Street Fighter V is breaking records of their own with an enormous response from registration. Accoring to Shoryuken, Street Fighter V has already broken all records of the past, but no figure has been released yet.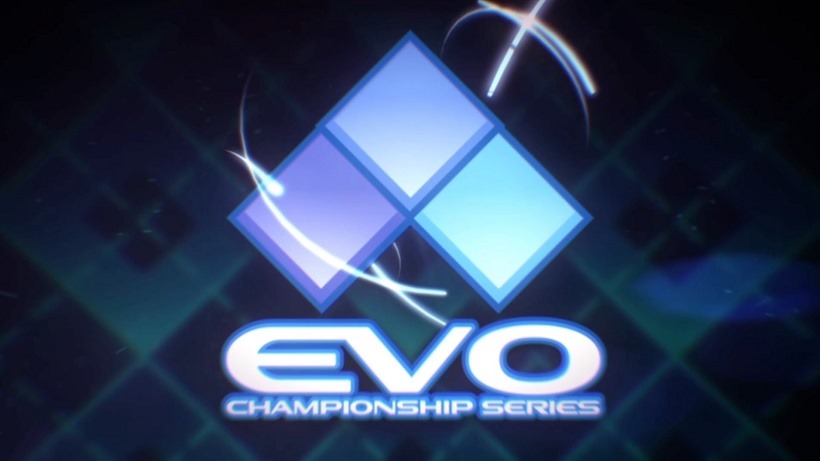 In 2015 the Daily Dot Reports Ultra Street Fighter V saw 2,227 competitors take part in the qualification process upon registration, which was an Evo record in its own. Rumour has it that the above mentioned number has already been broken, and Street Fighter V is now one of the most popular fighting titles to ever hit Evo (Some of that maye be down to Evo dropping SFIV like a hot potato).
Evo 2016 is set for early July, but the initial stages are set to get underway soon. What's more interesting is, that unlike SFIV and other predecessors, Street Fighter V will receive no further additions, namely Turbo or Ultra. This means that the surplus of 2,200 odd individuals have their mind set on competing at Evo for the single title, which could boost further tournaments and a much more interesting competition. Often, with added content the learning curve becomes rather steep with the more dedicated players pulling ahead. The single title will more than likely do its rounds for the competitive year, hopefully breaking a few more records.
Last Updated: February 23, 2016