For the longest of times Fighting Gaming enthusiasts have had to look forward to a handful of major events throughout the competitive year, with the big one being EVO. This is about to change as the ELEAGUE, who have seen success in CS:GO and Overwatch, have announced their latest addition – Street Fighter V.
ELEAGUE smashed viewership records in January after their CS:GO Grand Final had over 1 million viewers, boasting not only viewership but unrivalled production, in my opinion at least. The addition of Street Fighter V is great for expanding ELEAGUE's audience and showing some love for SFV – an amazing game.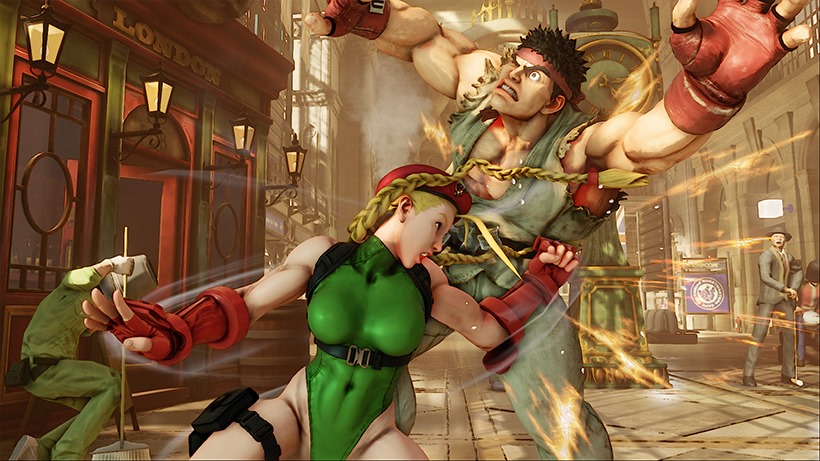 John Diamonon, who's Capcom's Director of Licensing, revealed the full list of invitees via Twitter and you'll notice some big names.
Ladies & Gentlemen, your 32 contestants for #SFV @ELEAGUE Good luck everyone! Let's show the world what the #FGC is all about! #WeESPORTS pic.twitter.com/gK52gVsAgE

— John D (@diamonon) February 25, 2017
Ricki Ortiz, Justin Wong and NuckleDu  will be competing at ELEAGUE's inagural fighting championship, and it's honestly reaching that point where ELEAGUE might just broadcast everything. The list above has representation from EVO Champion since 2009. According the Dot Esports, the rankings were determined by the Capcom Pro Tour, as seen by the top 12 competitors on that list. The rest were chosen by Capcom and include some up and coming talent.
The $250,000 tournament kicks off on March 27th and will run until May 26th. I'm quite excited to see some fighting action, and I think it's about time the fighting scene hit more mainstream channels.
Last Updated: February 27, 2017