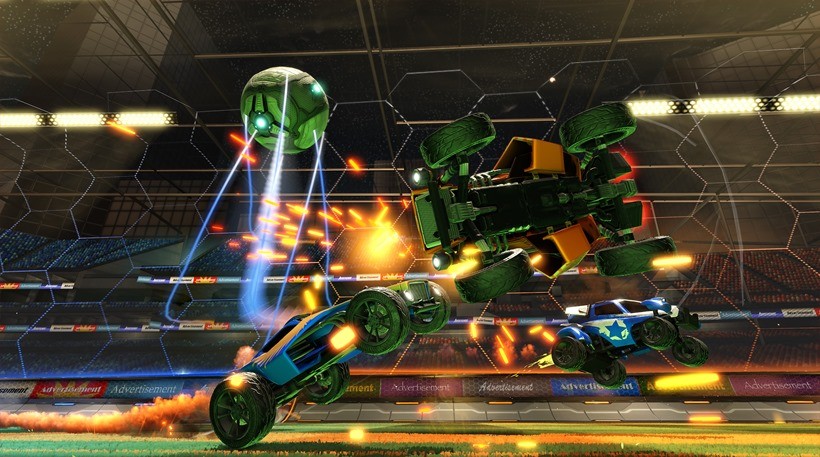 Way back in September, we, Lazygamer, took it upon ourselves to challenge you all to Rocket League. The response was rather overwhelming, and as a result, the The Super Lazygamer Rocket League Championship was born. Which team would be STRONG LIKE BULL, and come out as the real champion?
Honestly, the plan was to have our top team, Lazygamer All Stars be the undoubted victors, but then we stopped focusing for a split second, and lost out to one dedicated reader team, TUBE, in the semi-finals. They juked past Alessandro and I, and snuck past Gavin in goal to secure ultimate victory, which in turn, meant that the three of us had to commit Seppuku. THANKS GUYS NOT LIKE WE ENJOYED LIVING OR ANYTHING ANYWAY!
Anyhow, beating us did not mean TUBE had won the tournament. No, they had to go back and face Zara's Angels, who they had lost to a few weeks ago in the upper bracket. Last night saw the rematch of the century taking place, with TUBE looking for sweet vengeance.
Unfortunately, what they found instead was swift defeat. Though they fought valiantly, TUBE lost to Zara's Angels, who proved that they are undoubtedly, without question, the winners of our Super Lazygamer Rocket League Championship.
Congratulations, you three are clearly STRONG LIKE BULL! Sadly, we do not have any fantastic prizes to reward all your hard efforts. The best I can offer for now is this really legit trophy with your name on it…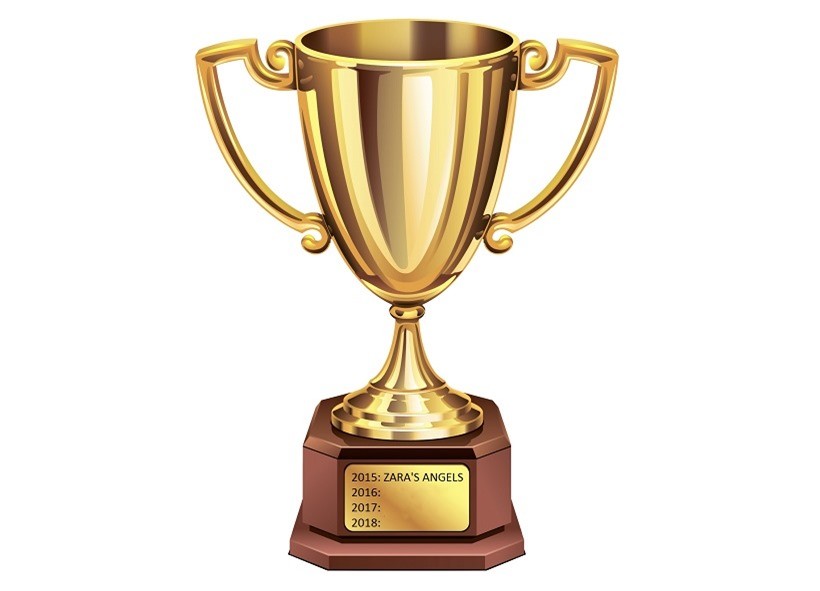 Feel free to save it and make it your desktop background. Don't be humble – let the world know about your glorious deeds!
Seriously though, thank you everybody for participating. This is just the beginning. We all love Rocket League at Lazygamer, and we will more than likely host another tournament or two next year, with actual prizes (hopefully).
What are you waiting for? Christmas is the best time to get some proper training in. Be gone! I meantime, will be spending the festive season teaching Gavin and Alessandro how to play the game properly… *flies away*
Last Updated: December 7, 2015