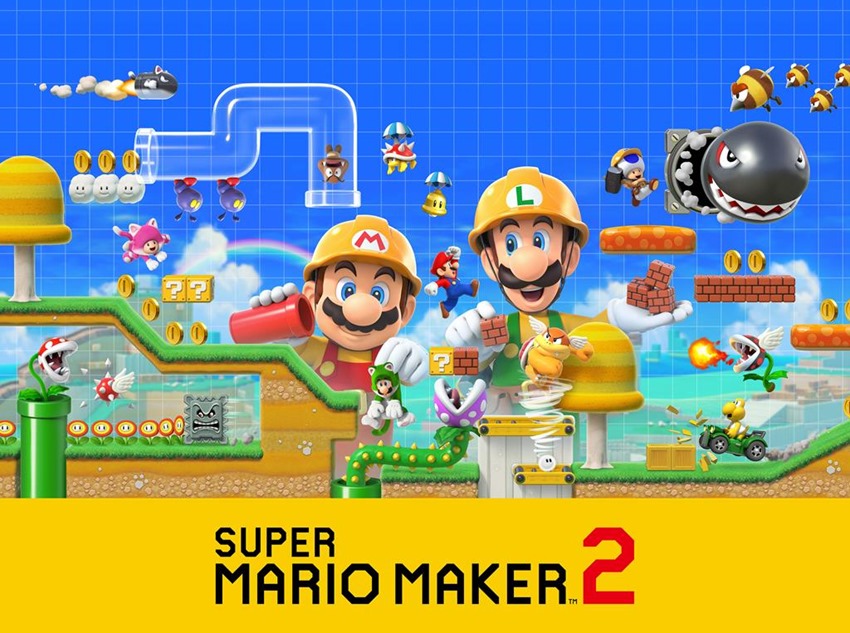 Nintendo's Super Mario Maker was whatever you wanted it to be when it came out in 2015. Which for most people, was a chance to create absolutely mad and punishing levels that required godlike thumb gymnastics to get through. With the tools to create their own retro classics, the only thing missing was a proper story mode. Super Mario Maker 2 aims to fix that.
In a new Nintendo Direct, the big N detailed how players will find themselves in the middle of a typical Mario narrative: Princess Peach's castle has been demolished almost as badly as somebody's rectum the morning after consuming KFC Dunked Zinger Wings (Rectum? Damn near killed um!), and it'll be up to you to play through levels that allow you to earn some coin and donate to the reconstruction of the castle. Because of course, royalty asks for the prole to rebuild their opulent homes. Mario you sucker, this is interfering with my plans to overthrow the 1% and eat them, you dingus.
Massive wealth inequality criticism aside that is somehow being aimed at a children's video game (I have to whine about something or I'll explode), there's going to be a lot more to Super Mario Maker 2 than just that. New features will include the addition of bonus objectives in stages, you can build stages in a co-op mode with another player and a whole bunch of new elements to add to levels.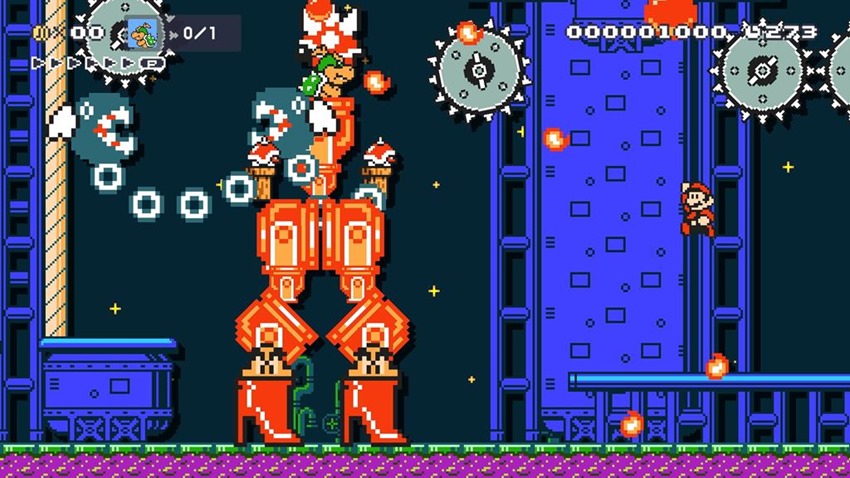 Slopes! Angry suns! And a whole bunch of brand new mechanics such as swinging claws and dry bone shells. Players will also be able to swap out level themes and do so so much more. Whereas you'd be forgiven for thinking that Super Mario Maker 2 was going to be nothing more than an iterative update on the original, it looks like Nintendo is genuinely trying to add as much extra content as digitally possible for the sequel and then some.
The last big bit of info that Nintendo dropped for Super Mario Maker 2, is that players will be able to take their creations and give a theme in the vein of Super Mario Bros., Super Mario Bros. 3, Super Mario World, New Super Mario Bros. U games and a new one based on Super Mario 3D World. You can see the full Direct presentation for yourself, right below.
And while you're still here, here's a look at the true horror of Mario's life via Extra Fabulous Comics: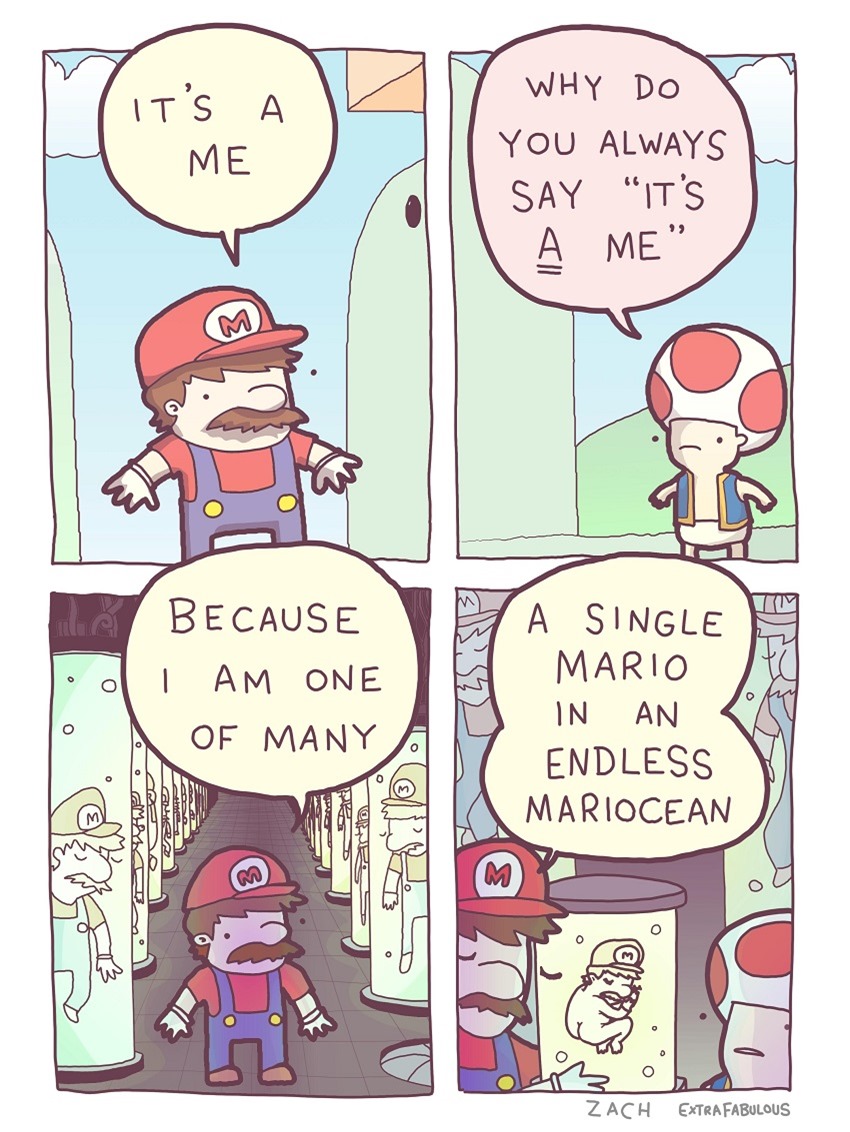 Last Updated: May 16, 2019