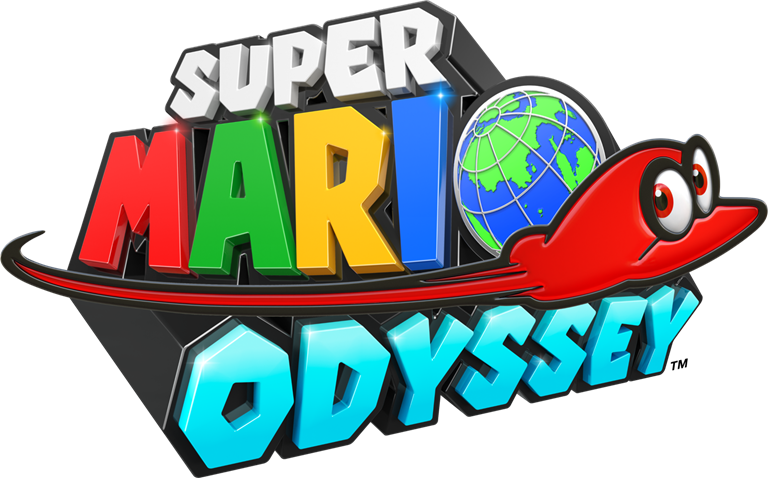 It's not even been a year since Nintendo's hybrid handheld console The Switch was released. It's gone on to be an unbelievable success. In the ten months since its release, it's already gone on to outsell the beleaguered, unfortunately named Wii U.
According to Nintendo's latest financial reports, Switch had an incredible last quarter of 2017 – doubling the system's sell-u in the holiday period. It means that 7.23 million Switch consoles were sold in the last three months of the year, bringing the end-of-year tally to just a shade under 15 million units. The Wii U was released in 2012, and from that time to when production ended last year, Nintendo sold just 13.56 million units.
Nintendo's software sales are doing even better. Marquee title Super Mario Odyssey sold through over 9 million units, and has become the system's biggest seller. Mario Kart 9 Deluxe, a Wii U port has managed 7.33 million copies sold (just about a million fewer than on Wii U), while launch game The Legend of Zelda: Breath of the Wild has sold 6.70 million copies. Squid-based shooter Splatoon has sold through 4.91 million units.
Given that the Switch's lifecycle has really only just started, it's a phenomenal start. There are still some big games headed to the system in the next few months, including Bayonetta and a new Kirby. In addition, of course, there's an impending core Pokémon game, that should see sales of the system skyrocket even more.
Last Updated: January 31, 2018