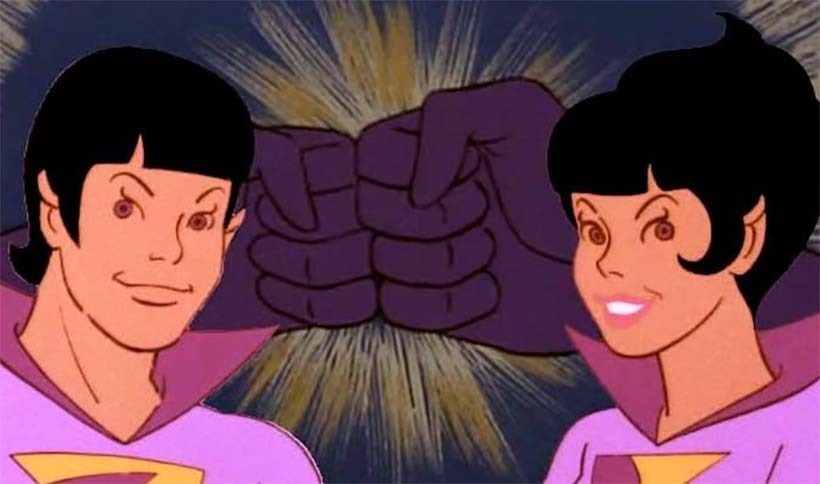 Video game sales figures are becoming increasingly irrelevant. Thanks to the proliferation of digital distribution, the sales charts – which have typically polled brick-and-mortar retailers – only tell half of the sales story.
Often, the weekly and monthly top-ten charts would look quite a bit different if digital games were included – but there's seems to be little inclination for market players to consolidate their information – making it night impossible to get a real picture.
That changes in Europe soon, as Euro trackers GfK and digital analysts SuperData join forces to give us the most comprehensive look at how well games are selling – in Europe,
Gfk managing director Dr. Mathias Giloth says it's "a milestone in the history of games market research," and "For the first time, digital and physical sales data across Europe will be integrated into one single, representative overview."
"With the advent of digital distribution, the landscape for video games has drastically changed," added SuperData CEO Joost van Dreunen, while also highlighting the $6.25 billion revenue earned through full-game downloads and digital add-ons in 2015.

"That means that major publishers are now fully invested in pursuing digital channels as a core piece to their business strategy. Major franchises like Call of Duty, FIFA and Grand Theft Auto earn revenues across a range of channels. By partnering with GfK Entertainment we are in the unique position to provide a greater degree of market transparency."
According to SuperData, consumers spent $6.25B on digitally distributed console games and add-on content in 2015 – so it's a pretty significant chunk of the industry they're tracking. It would be great if the US' NPD did something similar.
Last Updated: March 10, 2016