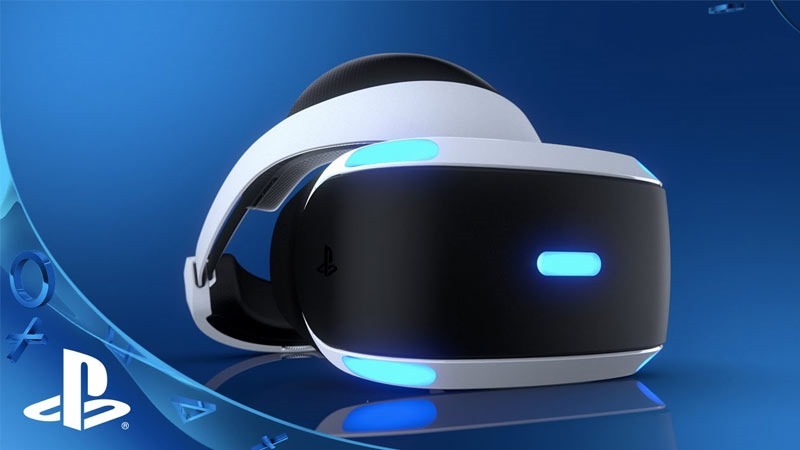 VR, in its current iteration is pretty new. Finally able to be put in homes, it's still a fledgling technology that's probably already seen its early adoption come to a halt. For ages, many have been hailing VR as the next big thing in games – but sales have proven it to be anything but.
We've heard before that VR sales on just about anything but mobile platforms has flatlined – and analysts have been forced to adjust their forecasts for VR as a whole. While the entire games industry was given an injection thanks to Black Friday, SuperData says that VR was "the biggest loser." The reason? They say it's a "relatively fragmented title line-up and modest marketing effort."
The platform that's seen the biggest shift is the PlayStation VR, which has now been revised to just 750K sales for the year down from 2.6 million SuperData predicted. What SuperData couldn't predict was just how scarce the PlayStation VR is at retail. Sony seems to have taken a cautious manufacturing and marketing approach – and that's resulted in the thing being very hard to buy.
"PSVR had the best opportunity to benefit from the holidays but their supply inconsistencies and lack of marketing have put them behind their potential," Says SuperData's Stephanie Lamas. "They did not offer any first-party deals this weekend, restock bundles or market the device, pushing instead for the PS 4 Pro. They have also pointed out that VR looks even better on a Pro than a standard or slim PS 4, so the message to most gamers is: Get the Pro now, then the PSVR later. As a result, we won't see them break 1M shipments until well into the new year."
Sony's next shipment of PlayStation VR seems to be hitting shelves on January 24 worldwide – and that includes shelves here in South Africa. SuperData believes that Sony is constraining supply until they have enough software to support the platform – which is good news for local purchasers.
"Had Sony pushed the PSVR the way they've been pushing their other new hardware, the demand would have certainly fulfilled a supply of over 2 million. However, given its quiet release it's clear they're being cautious before fully investing in the tech. Without the 'killer app' and the slow, steady release of AAA content, they will release less than 1 million devices until they have content they feel confident will bring in the praise they want. They can afford to take it slow since they have no competition for now, so their supply and sales will rise steadily into 2017 as opposed to riding the seasonal wave," Lamas said.
As for the other VR platforms, forecasts are largely stable. Google Daydream saw a drop from 450K to 261K – but the established HTC Vive, Oculus Rift, and Gear VR estimates are unwavering, at 450K, 355K, and 2.3 million, respectively. As you can see, mobile is still the biggest driver of VR, and that's really where the greatest software innovation is going to happen.
Last Updated: December 1, 2016