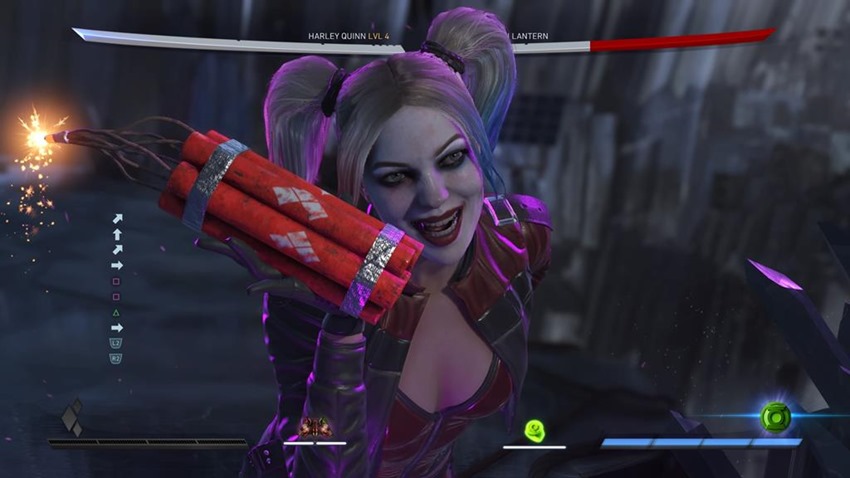 No matter how varied you make a fighting game and its core combatants, you're always going to see some favouritism leak through on the more competitive side of things. You look back at Mortal Kombat, and many a tournament would feature a final match between Sektor and Kung Lao. Mortal Kombat X? Kotal Kahn's relentless combos and sunbreaker special attacks made him a firm favourite with professional players as well, as NetherRealm's fighter attempted to throw a few spanners into the mix with a system of fighting styles for each player to experiment with.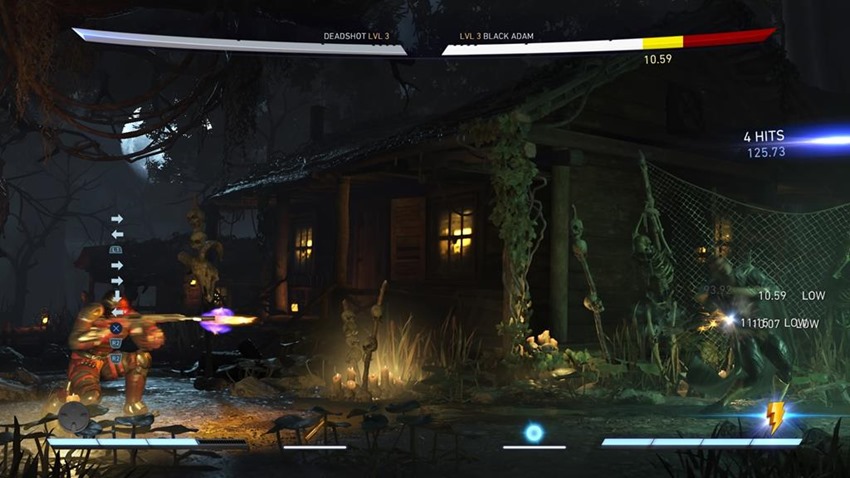 Injustice 2 isn't that kind of game. NetherRealm's latest entry in the fighting genre is a rock-solid sequel that is already mechanically sound, visually gorgeous and even better in the narrative department. Much like the first Injustice, it leverages superhero and villain abilities with a single unique ability, super attacks and meter burns. Combinations which on their own provide for some technically varied strategies and techniques.
A week after launch however, and the playing field has already begun showing a few clear favourites. Here's the current list of the top ten Injustice 2 characters for online play, via Event Hubs: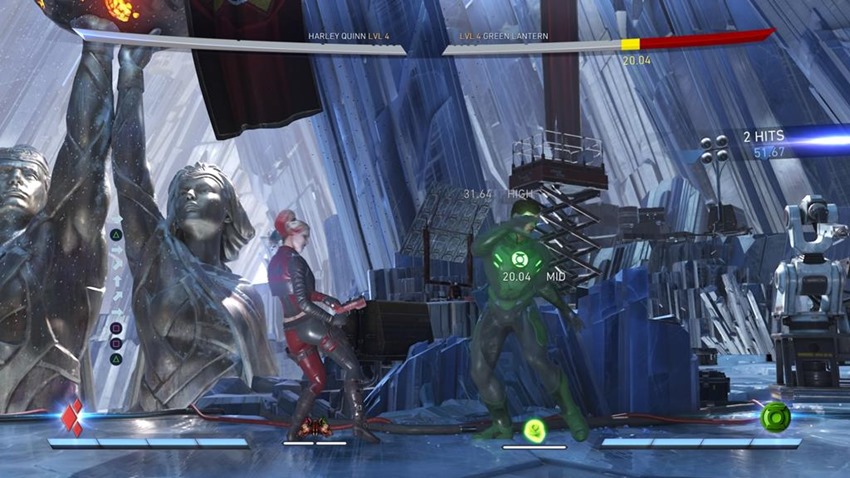 Supergirl
Deadshot
Darkseid
Harley Quinn
Black Adam
Robin
Batman
Captain Cold
Doctor Fate
Brainiac
I'm fully expecting the bottom half of that list to change more frequently than my underwear during a horror movie. The top half however? It has largely been dominated by Supergirl, Deadshot, Harley Quinn and Black Adam. In the case of Deadshot, I'm not surprised. Injustice: Gods Among Us had more Deathstroke running around than a Japanese hospital airing a banned episode of Pokémon, as that character was at home either from a distance or up close.
Deadshot fills a very similar role, with his long-range options being perfect for keeping players at bay while his meter burns inflict some hefty damage in the process. There are strategies right now in place to deal with the menace, such as popping some Venom and charging forward as Bane, and I'm expecting plenty more to be developed as players delve deeper into the core mechanics of Injustice 2.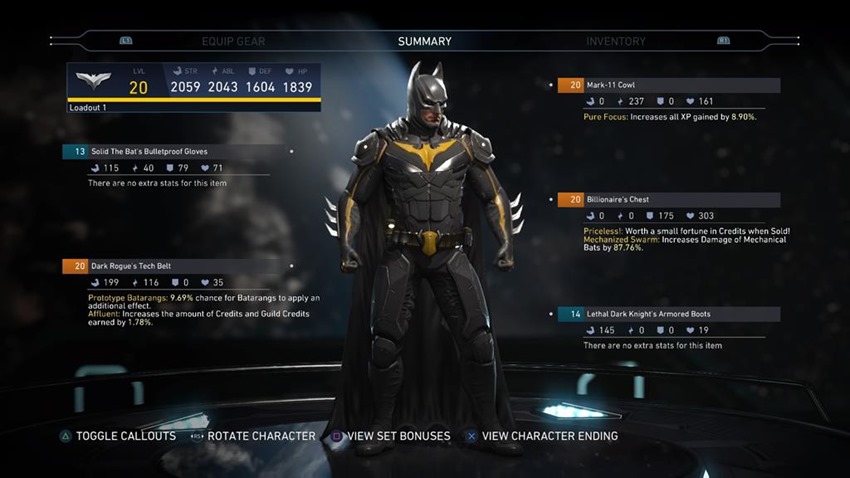 Kotaku has a particularly detailed write-up on the current Deadshot situation that's well worth a read if you want to know more. Or check this utterly dominating display from renowned Injustice champ SonicFox in action:
I'm pleasantly surprised to see Supergirl ascend up the ranks of Injustice 2. She's an utterly fantastic character, a Jill of all trades with solid combos and powers that make her even more dangerous than Superman. I haven't tinkered much with her beyond the story mode for obvious reasons (I'M BATMAN!), but I'm digging some of the technique videos pouring out. That walking heat-vision death ray is always fun to see in action:
Who's your favourite Injustice 2 character so far? I'm personally finding myself switching between Batman, Atrocitus and Black Canary when I tackle the Multiverse challenges as I favour combo-heavy characters who rely more on their fists than gadgets or rage-powered rings. Injustice 2 is out right meow and it's good. It's damn good. Also, show us yer loot already.
Last Updated: May 25, 2017