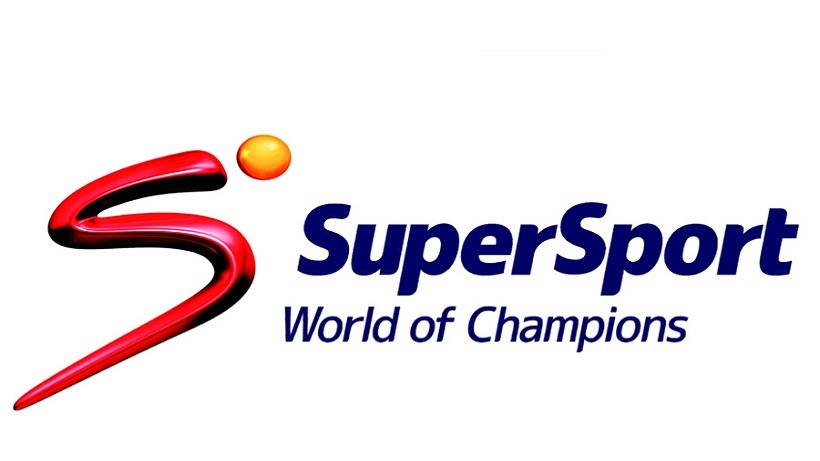 South Africa's biggest sports broadcasting network, SuperSport, announced earlier today that they will be running highlights of this past weekend's Intel Extreme Masters in Katowice, Poland. While this may just be highlights, this is a huge step forward for South African eSports.
In their press release Super Sport alluded to the fact  that eSports can no longer be ignored, although those weren't their exact words.
eSports is the next frontier in international sport and SuperSport plans to be there every step of the way.

Also known as electronic gaming, eSports are mind sports driven essentially by video games. Although the genre is fledgling in South Africa, there is already a sponsored local professional league.

Overseas, it is much different, as was the case in Poland this past weekend where 100 000 fans crammed in for the IEM World Championship to watch professional gamers play on giant screens. A dozen countries were represented and 10 different games featured in the competitors' chase for a share of the $500 000 prizemoney.

Highlights of the event will be broadcast on SuperSport this week.

Last year, the League of Legends world championship was broadcast in 19 languages by 40 broadcast partners.

Local research indicates that eSports will soon become ubiquitous, especially with Generation-Zers who grew up on gaming devices and cellphones.
Highlights of the event in Poland to be broadcast as follows: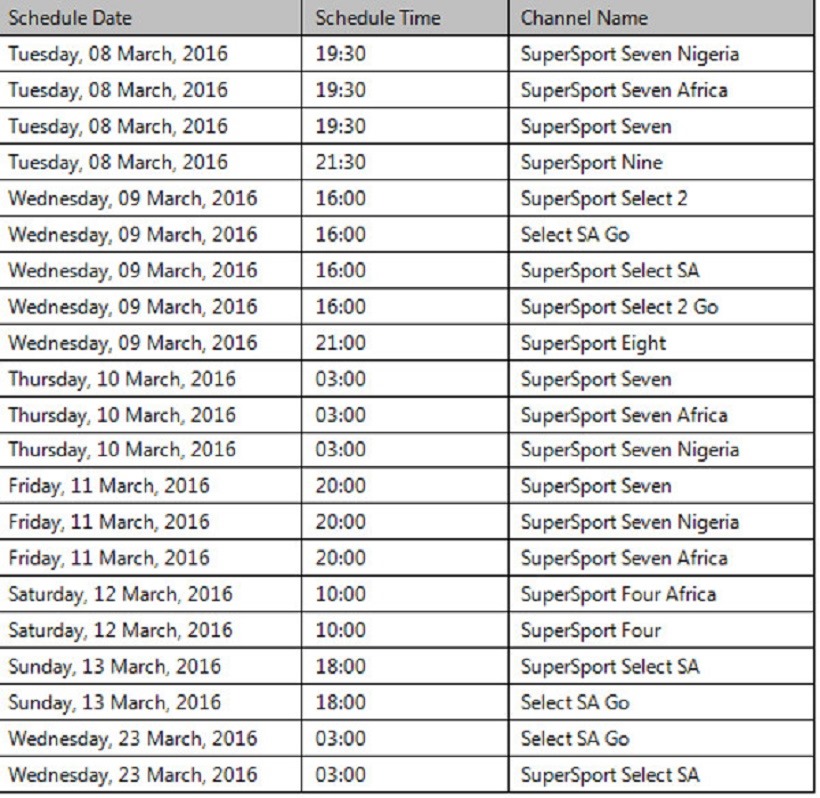 South Africa has been in the shadow of the global eSports community for quite some time, but recent developments have somewhat closed the gap. Earlier this year ESPN announced their involvement in international eSports, launching their own vertical. This step in including eSports during prime time, be it only highlights, is a major step forward for South African eSports.
In February, the Telkom Digital Gaming League announced their Masters Series with a prize pool of R1 million, which sees the eight best gaming organizations taking part in Dota 2 and Counter-Strike: Global Offensive. These small steps in the right direction are laying the foundation for live events broadcasted and increased coverage by South Africa's largest mainstream media companies.
IEM Katowice was easily one of the most exciting eSports events of the year, even though we're only in March. The Counter-Strike alone stood above the rest as one of the most exciting events featured at IEM Katowice.
South African gamers will now hold their breath in anticipation for SuperSport, and South Africa's, next big step in gaming.
Like esports?
Check out esports central
Last Updated: March 7, 2016