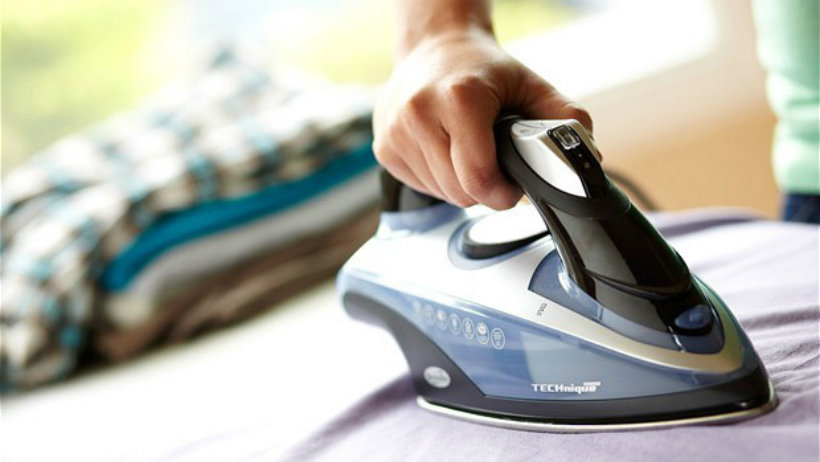 Personally, I'm getting tired of hearing about a bunch of topics. I'm tired of the typical "women in gaming" conversation unless it's framed in new and interesting ways, much like I'm tired of the discussions about online harassment and toxicity. That said, they are still be important conversations to have and it's primarily through discourse that we can find solutions. Well, it doesn't look like any answers will be coming from SXSW after they were forced to cancel some panel discussions.
Announced on the SXSW blog, head honcho Hugh Forrest explained that two panels would be cancelled, "SavePoint: A Discussion on the Gaming Community" and "Level Up: Overcoming Harassment in Games." SavePoint was meant to look at the integrity of gaming journalists while Level Up was focused on harassment. While neither used the term GamerGate in descriptions or titles, they seem to have received quite a high level of vitriol.
However, in the seven days since announcing these two sessions, SXSW has received numerous threats of on-site violence related to this programming.

SXSW prides itself on being a big tent and a marketplace of diverse people and diverse ideas.

However, preserving the sanctity of the big tent at SXSW Interactive necessitates that we keep the dialogue civil and respectful. If people can not agree, disagree and embrace new ways of thinking in a safe and secure place that is free of online and offline harassment, then this marketplace of ideas is inevitably compromised.
Oh, the irony. A discussion about overcoming online harassment has been undone because of harassment. It's ridiculous and sad, but I understand why event organizers would make this decision. Still, if places like SXSW aren't safe for open discussions about issues like these, they will continue to take place on the internet which really isn't the best place to deal with the matters at hand.
Last Updated: October 27, 2015