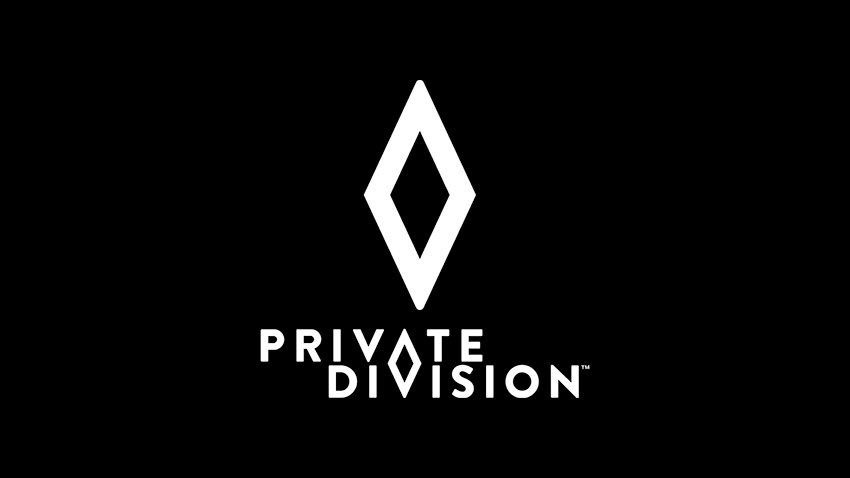 Take-Two Interactive, the mega-publisher behind the 2K and Rockstar labels, has opened a new publishing division specifically to handle smaller, independent games.
It's called Private Division, and its aim is to help smaller developers bring new intellectual property to market. Crucially, developers retain the rights to their IP.
"We have spent more than two years laying the groundwork for Private Division, building an experienced publishing team and signing projects with some the most respected and talented creative leaders in our industry," said Michael Worosz, SVP and Head of Independent Publishing at Take-Two. "We see a growing number of independent studios in our industry creating high quality games based on new IP, and our focus is supporting these types of developers and projects, and ultimately bringing incredible experiences to gamers around the world."
They've already got some incredible talent – including Obsidian's next big RPG, a sci-fi FPS from V1 Interactive (with some Halo alumni on board), a first-person Viking RPG tentatively titled Project Wight, and Patrice Désilets Ancestors: The humankind Odyssey.
Despite the label being tied to a giant corporation, Woroz insists that independent creators will have the creative freedom they're used to.
"…no one on the Take-Two management team will ever opine on how a game should look, feel, or play," Worosz told Game Informer. "No one's ever going to tell the people in the studios that we've partnered with what a game should look like. That's for the team on the ground working on that game every day."
That all sounds lovely – but it'll be interesting to see how it works in practise.
Last Updated: December 15, 2017