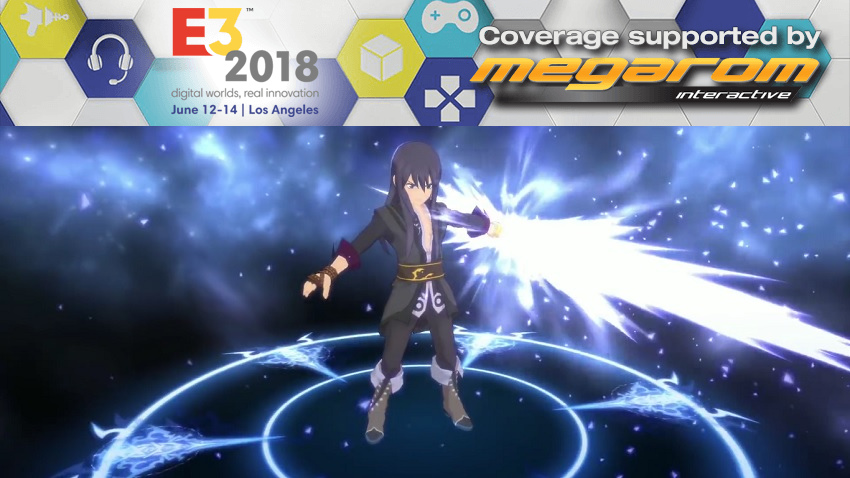 It feels safe to say that it's a little bit tricky to try keep up with the Tales franchise. Between its multiple core games, spin-offs, and remasters, it's basically impossible for a casual JRPG fan to comprehend the whole series. So when I'm told that Tales of Vesperia is "one of the most beloved roleplaying games ever created", I'll just take their word for it.
Tales of Vesperia Definitive Edition is a remaster of the original 2008 title, bringing with it enhanced visuals, sound, and extra game content for the first time in the West. The announcement trailer didn't go into story details, opting instead to show off the anime inspired cutscenes and some brief looks at the game in action. For a remaster of a decade old game, it sure looks pretty.
Tales of Vesperia Definitive Edition will be launching on Switch, PC, PS4, and Xbox One in late 2018.
Last Updated: June 11, 2018