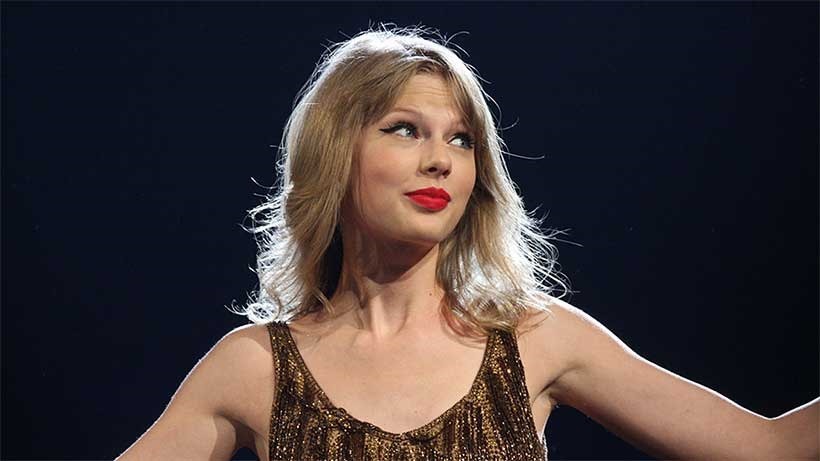 Glu Mobile is making a killing with its celebrity games. The Kim Kardashian, Nicki Minaj and Britney Spears games have earned them, and the celebrities attached to them millions of dollars in what seems like a low effort, high reward way of printing money.
There's a Gordon Ramsey one on the way, but it's not stopping there. There's going to a new mobile game featuring one of the most popular music artists on the planet: Becky.
Yes, Taylor Swift is getting a mobile game too.
"Bringing with her over 227 million social followers, I am thrilled to welcome Taylor Swift, an award-winning singer, musician and songwriter, to Glu's family," said Niccolo de Masi, Glu Chairman and CEO.

"We realize that Taylor and her global fan base expect a new and highly differentiated mobile gaming experience. Glu is equally committed to designing never before seen gameplay elements that utilize Taylor's unique creativity. Accordingly, we will spend the required development time to ensure this innovation is achieved."
No word on when the game might be available, but it's already boosting Glu's stock options.
"Swift will work exclusively with Glu as part of a multi-year partnership to develop and create a new, one-of-a-kind digital gaming experience," the company said in a statement.
That statement has already seen the company's shares surge 29% – adding $75 million to the mobile hitmaker's market cap. The game isn't even out yet – nor have any real details on it been shared, and it's already earned the company more money than you can imagine.
Last Updated: February 4, 2016